A participant of the Peace Engineers School held a meeting with local activists in Novomoskovsk.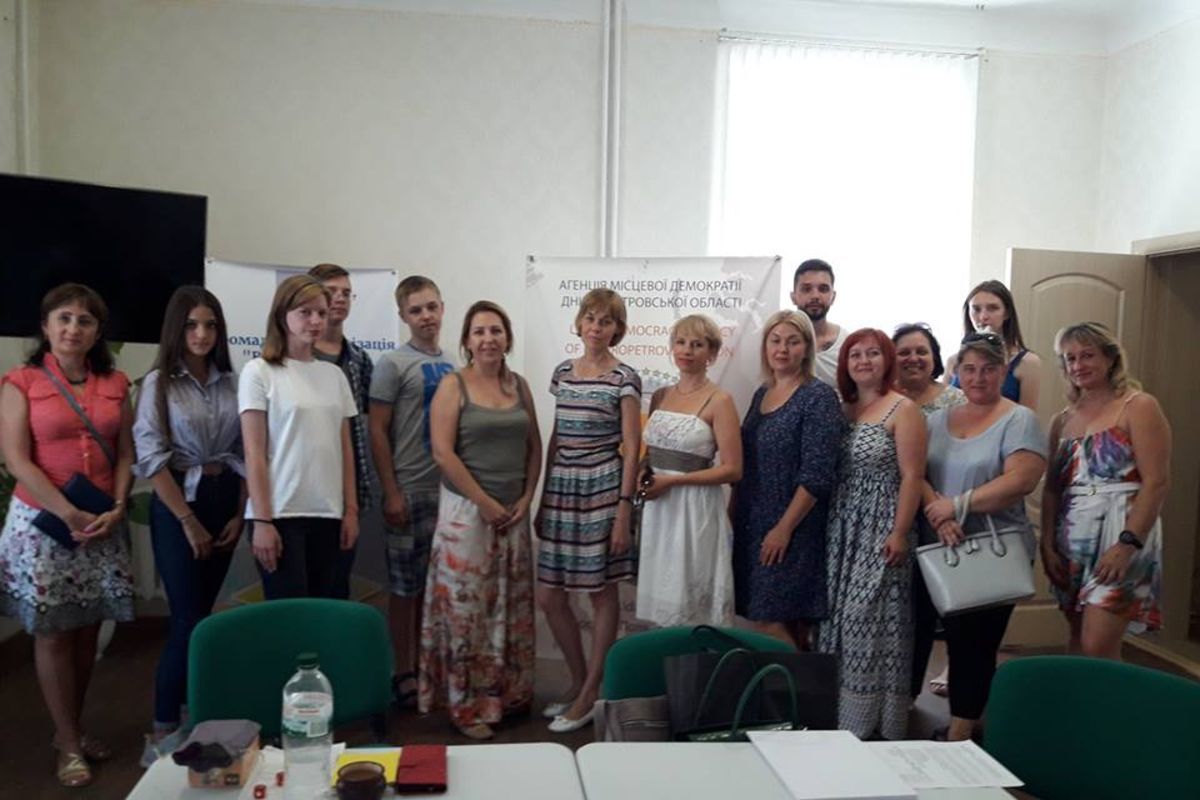 On August 18, 2013, Novomoskovsk city had hosted a meeting where local activists, members of civic organizations, activists from IDPs, and local residents exchanged their thoughts and experiences and got the opportunity to get acquainted with each other more as well.
Local activists in Novomoskovsk city are engaged in the process of involvement of communities and are currently working on how to support their joint activities.

Over the last year, a series of events dedicated to the topic of community integration, integration of internally displaced persons into the city community, and the involvement of government officials in discussing the understanding of the joint actions necessary for the decentralization reforms have been carried out.

Currently, residents have a lot of questions regarding the issue of how to increase their civil competencies.