Annual Indian NVC Convention has taken place in Maharashtra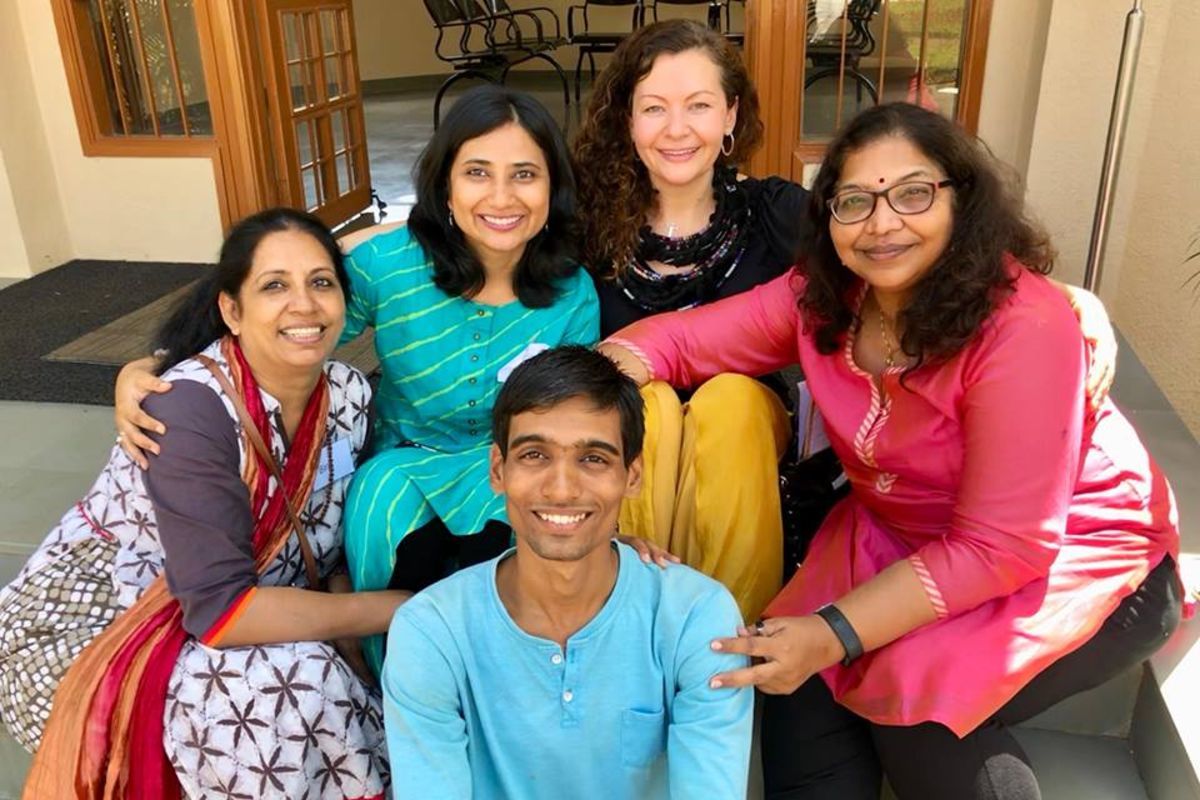 The NVC community in India annually organizes a 5-day meeting with the invitation of all those wishing to stay in the space for living and practice of nonviolent communication. Around 100 people are involved in the meeting, called the Indian NVC Convention. This year Olena Hantsyak visited the Convention.

The communication with Indian friends, who are having a wide range of professional experiences (cooks, businessmen, educators, doctors, trainers, psychologists, broadcasters, engineers, etc.) was inspired and impressed with the interest to the "Dignity Space", and in particular the project of the Piece Engineers School.

"From what I saw, India struck me by the radical contrast and diversity of all dimensions of its existence, here are just a few impressions-examples: vastness in nature and high density and crowding in cities, the colorfulness of plants, clothing, and shrines and gray, dusty roads and structures, burning and spicy flavors in food, and the constancy and fragility in spiritual nourishment… "— Olena Hantsyak shared her impression.

Reference: * Maharashtra is the western Indian state, the second largest population density, and the third largest area (307,713 km2 (118,809 km), bordering Arabia in the west and the Indian states of Karnataka, Telangana, Goa, Gujarat, Chhattisgarh, and Madhya Pradesh. It is also the most powerful subnational object in the world.