Dialogue meeting: different communities, national Police and civil servants in Chuhuiv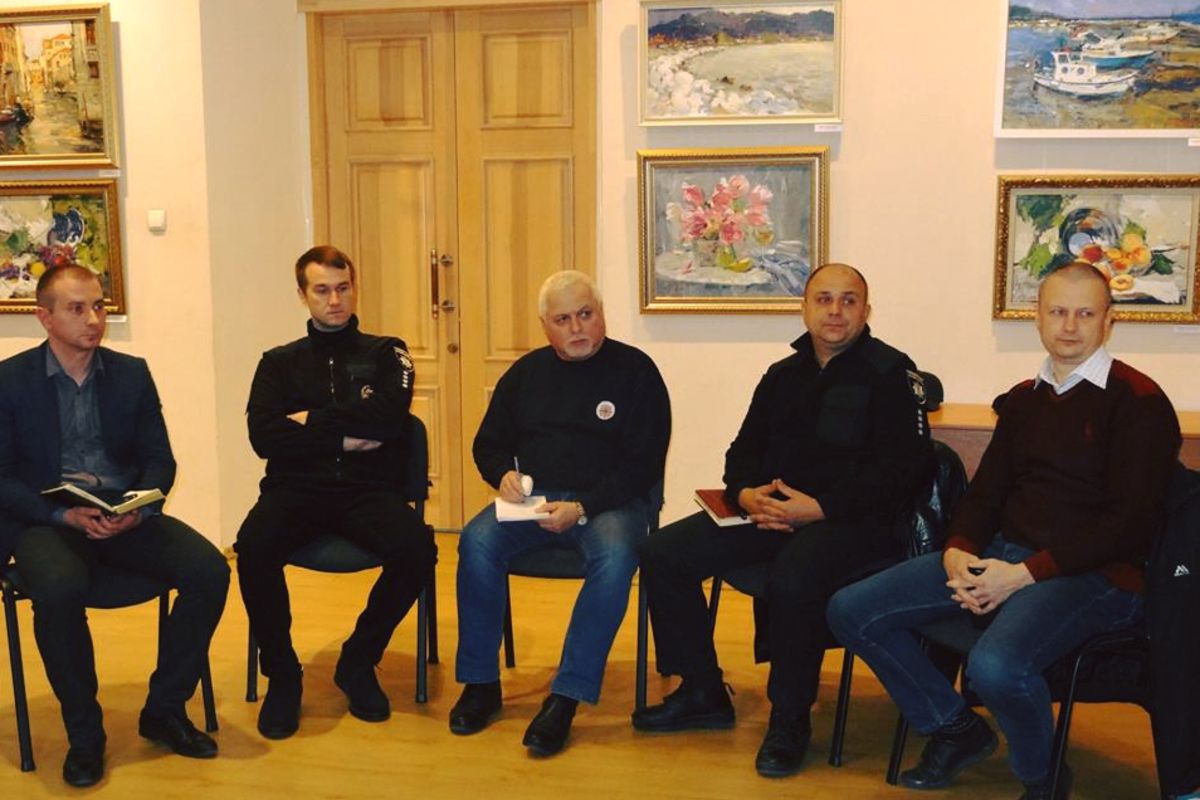 On November 13, 2018, Kharkiv team of Peace Engineers School's participants, consisting of Victoria Preobrazhenskaya, Oleksandra Chernukha, and Andriy Sinyakov held a dialogue meeting with the representatives of the police department, civil activists, bloggers, and deputies of the Chuhuiv City Council.

It was the first joint meeting after a series of separate preliminary discussions with each of the parties. Two previous meetings with representatives of the national police and two previous meetings with activists, bloggers, and human rights activists were also held.

The initial reason for the need for dialogue has related to the situation with the state of cooperation of the community and the police in Chuguyev in conditions of increasing crimes and violations of law and order.

The main problems identified by the parties were, as follows, the negative attitude of the population towards the police against the lack of timely and objective information provided to the public on the successful work of police officers in the fight against crime; the lack of a sufficient number of video surveillance cameras in the city and district, insufficient level of educational and educational work in educational institutions in preventing offenses and preventing the use of narcotic drugs.


It took a long time to establish a mutual understanding between the parties, as well as to identify initial steps towards the cooperation between the police and the public.
Guided by the needs identified at the preparatory meetings, participants of the dialogue quickly began to make offers as to the improvement of the situation and cooperation in the fight against crime, informing the public about the work of law-enforcers and strengthening confidence, security, respect and protection of public order.


The first steps that lead to the co-operation have already been planned, and at the next meeting in two weeks, the positive results of joint actions will be summed up and the cooperation in the community will be extended.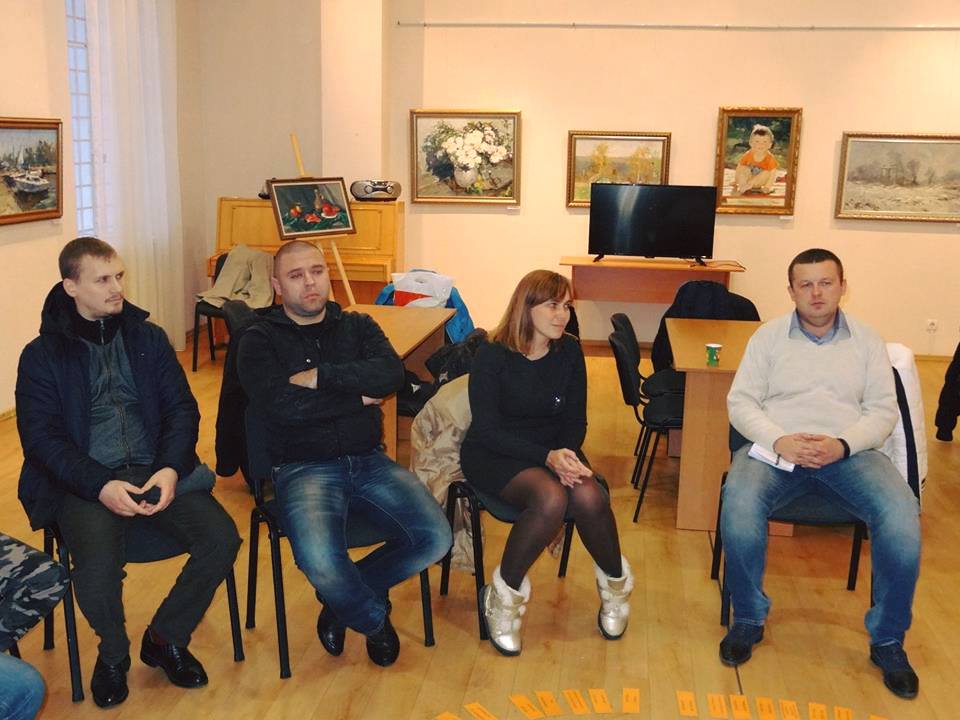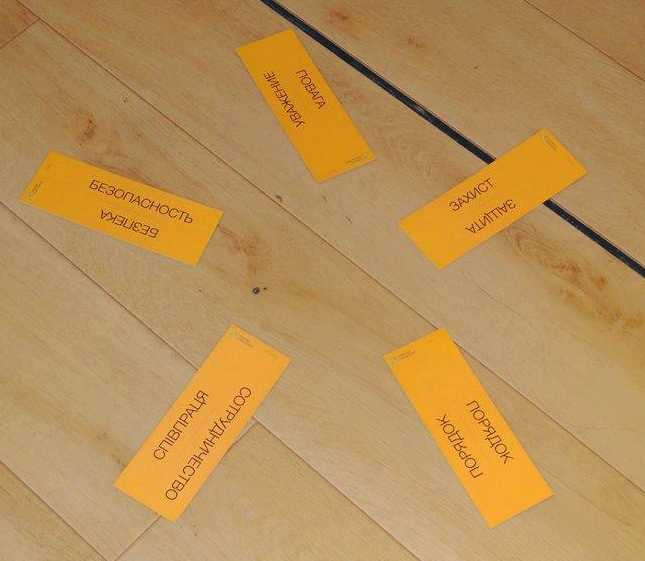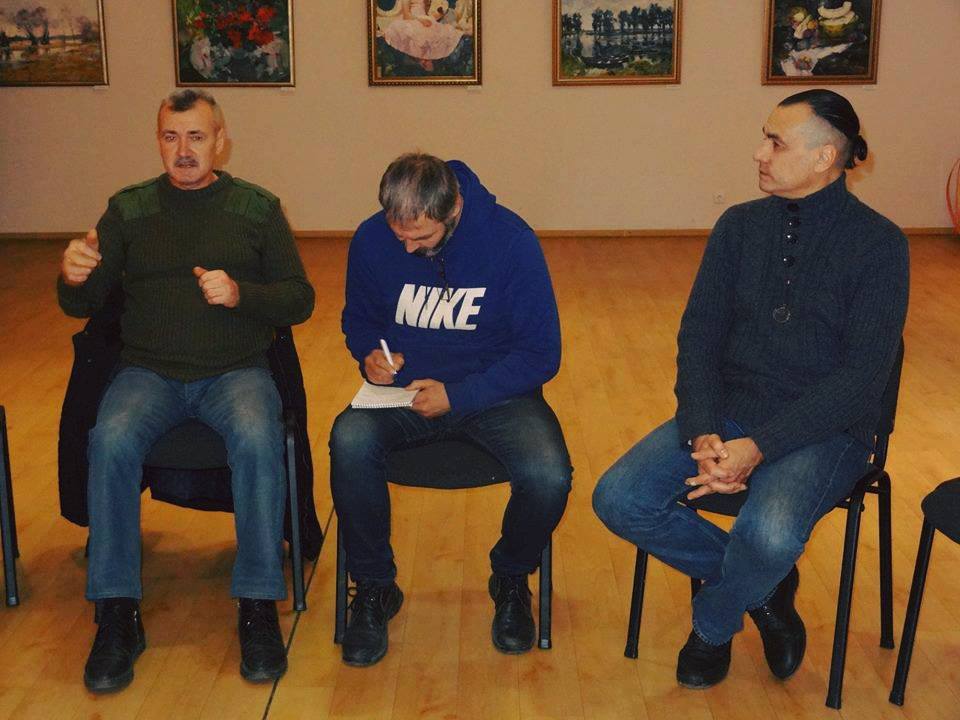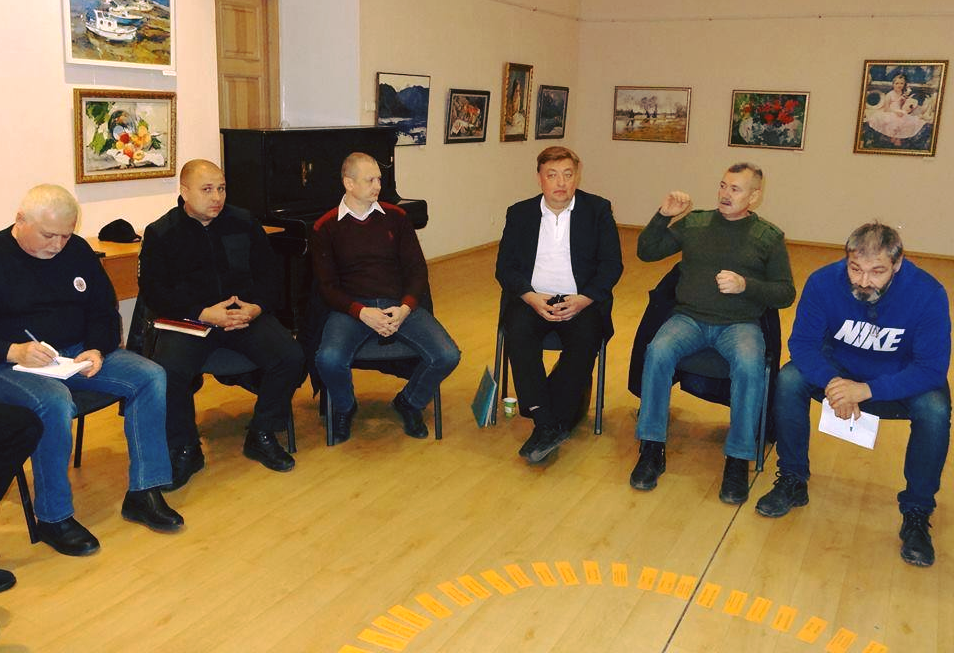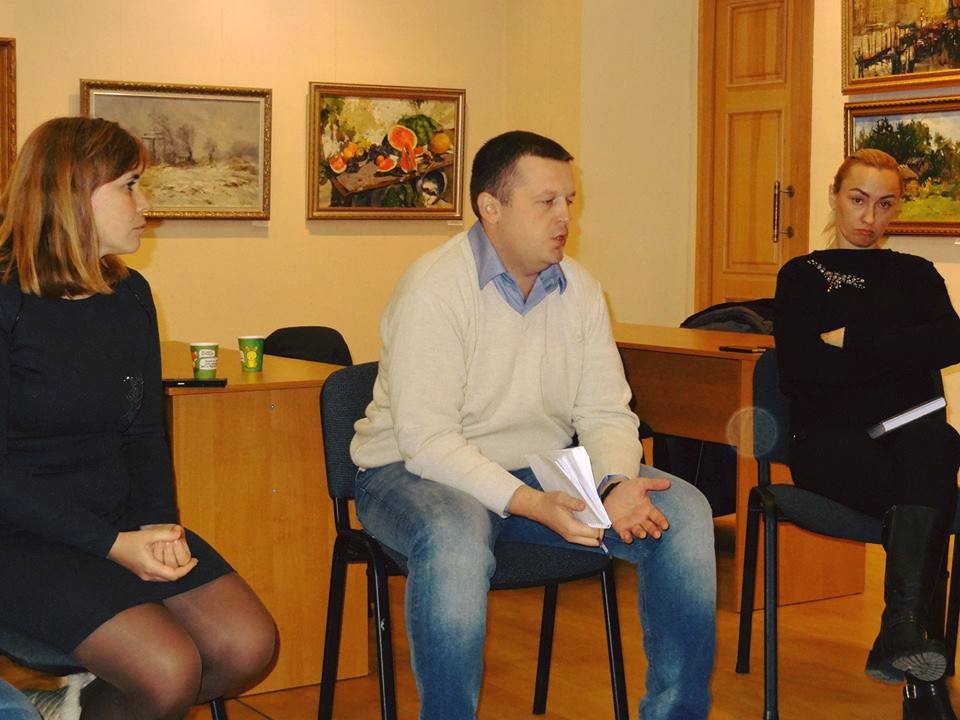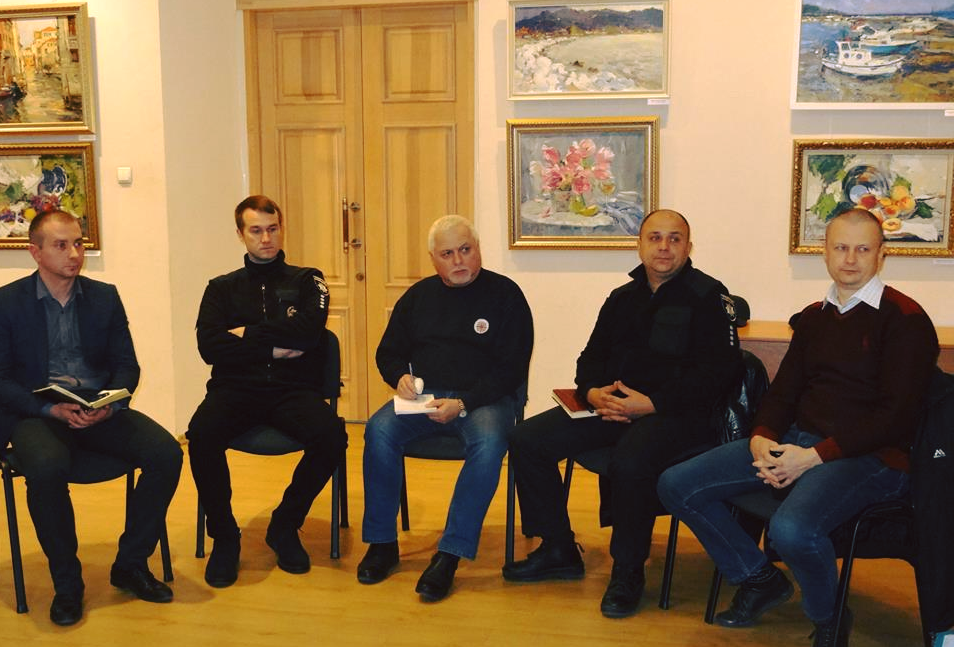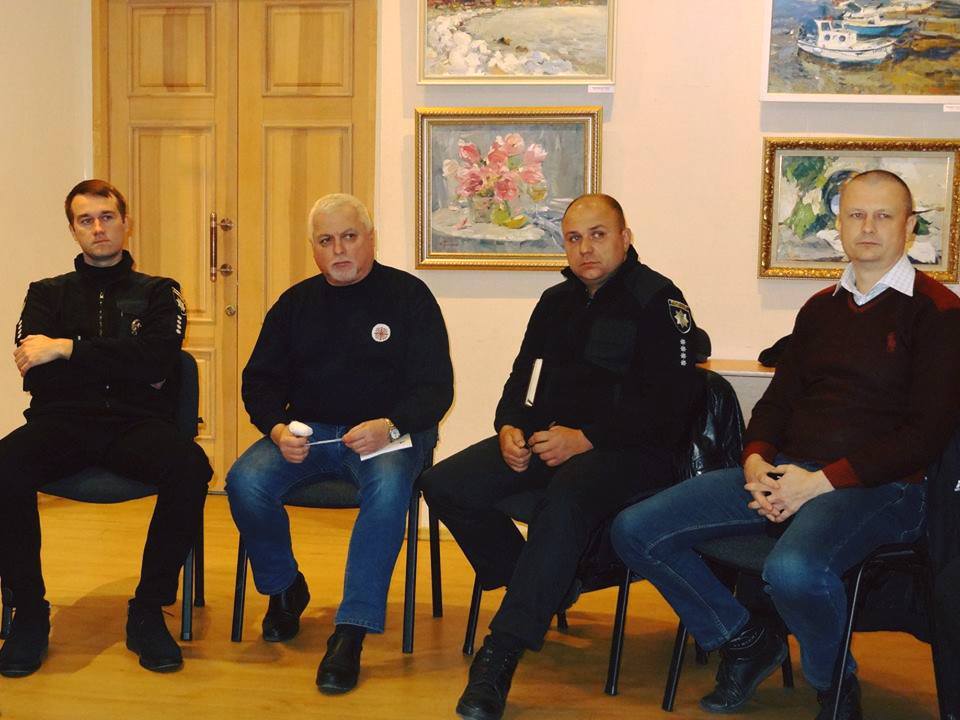 Written by Andriy Syniakov