Dialogue meetings of PE School participants continued in eastern regions of Ukraine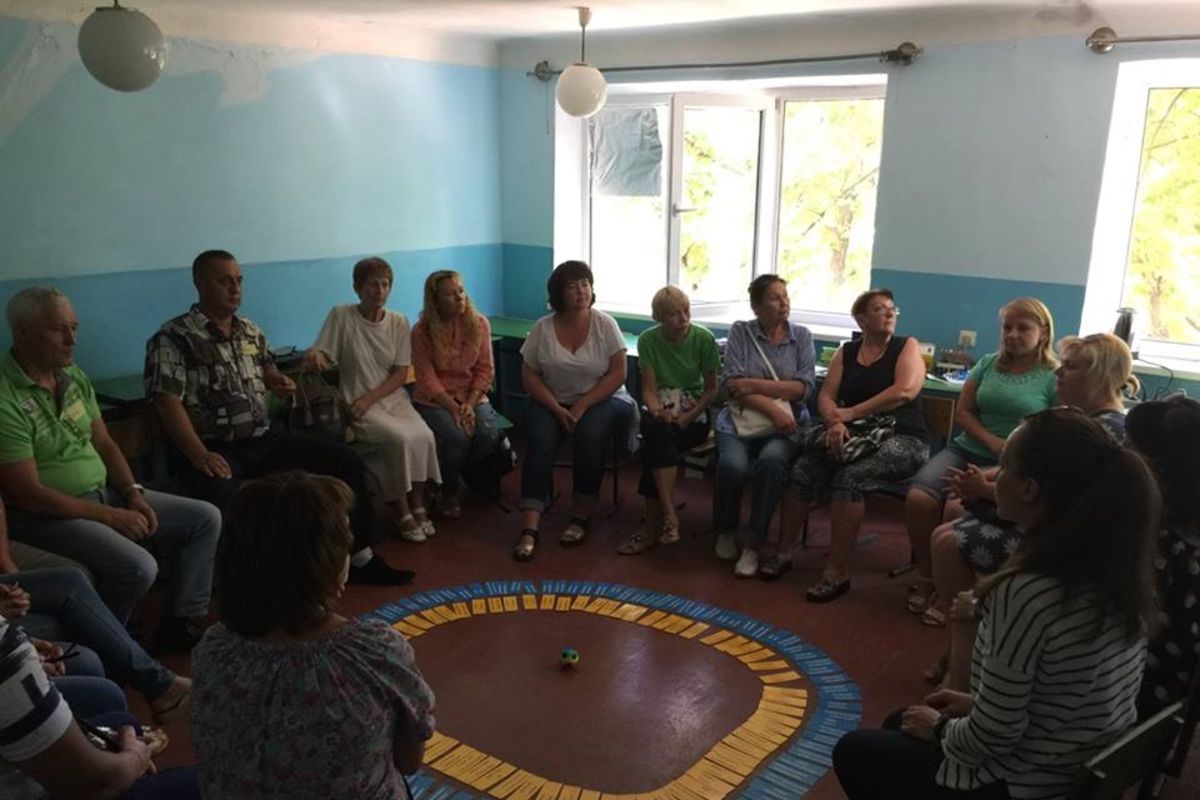 For the third week in a row, a working group consisting of Lysenko Maryna, Kachan Oleksiy and Shapoval Olga was holding a dialogue meetings in the eastern regions.

During those days, teachers from different cities of Donetsk region had an opportunity to get to know about the non-violent communication approach and to also be involved in the dialogue where the issues concerning implementation of the New School in Ukrainian schools were discussed.

The event was held within the framework of the Project "Culture of Dialogue and Constructive Engagement in Ukraine" with the support of the NGO Dignity Space and the PAX Peacekeeping Organization (The Netherlands).

On August 23rd, future Peace Engineers were hospitably greeted in the city of Kramatorsk.