Dialogue meetings of the future Peace Engineers went on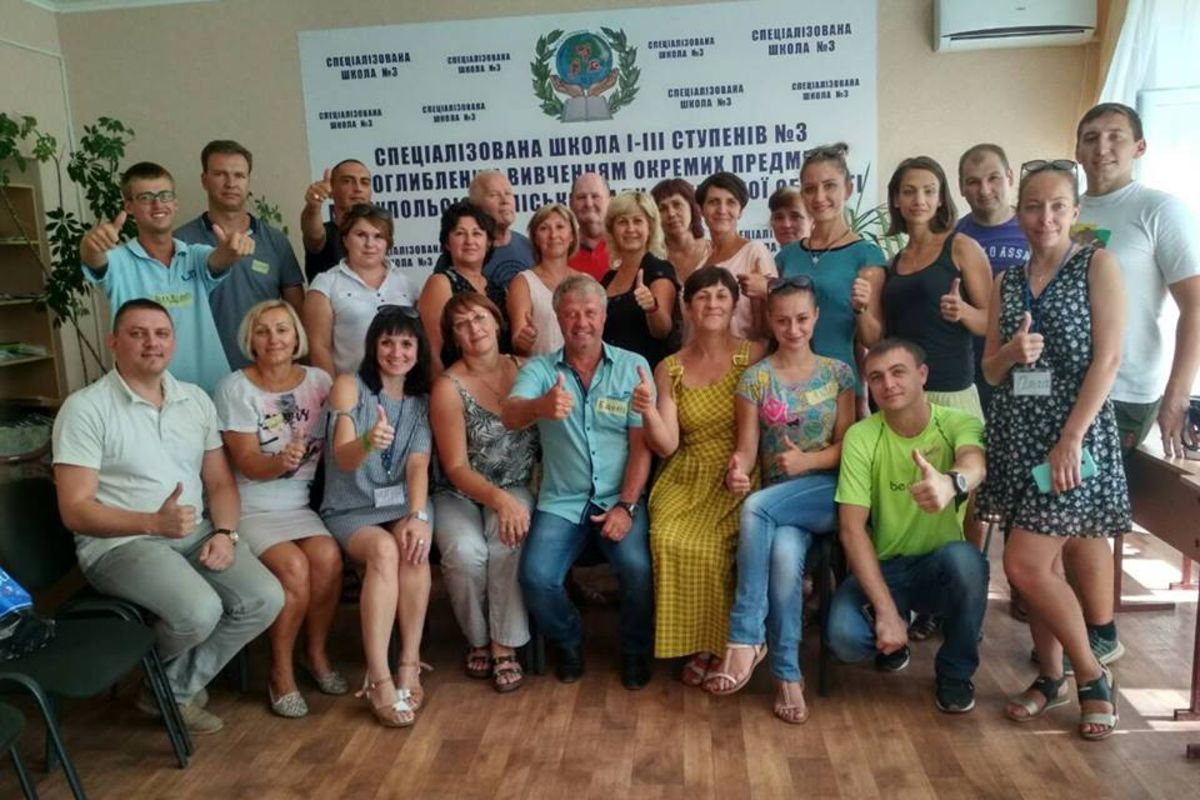 On August 27, 2018, a group of future Peace Engineers consisting of Oleksiy Kachan, Maryna Lysenko and Olga Shapoval had conducted a conversation as to the issues of prospects for the implementation of the New Ukrainian School in Mariupol city.
Thanks to the team collaboration of the working group the dialogue took place constructively, in an atmosphere filled with trust.

The significance and necessaty of this topic were confirmed by the fact that the Peace Engineers were also invited to other cities.