Don't miss the selection for the Professional Track!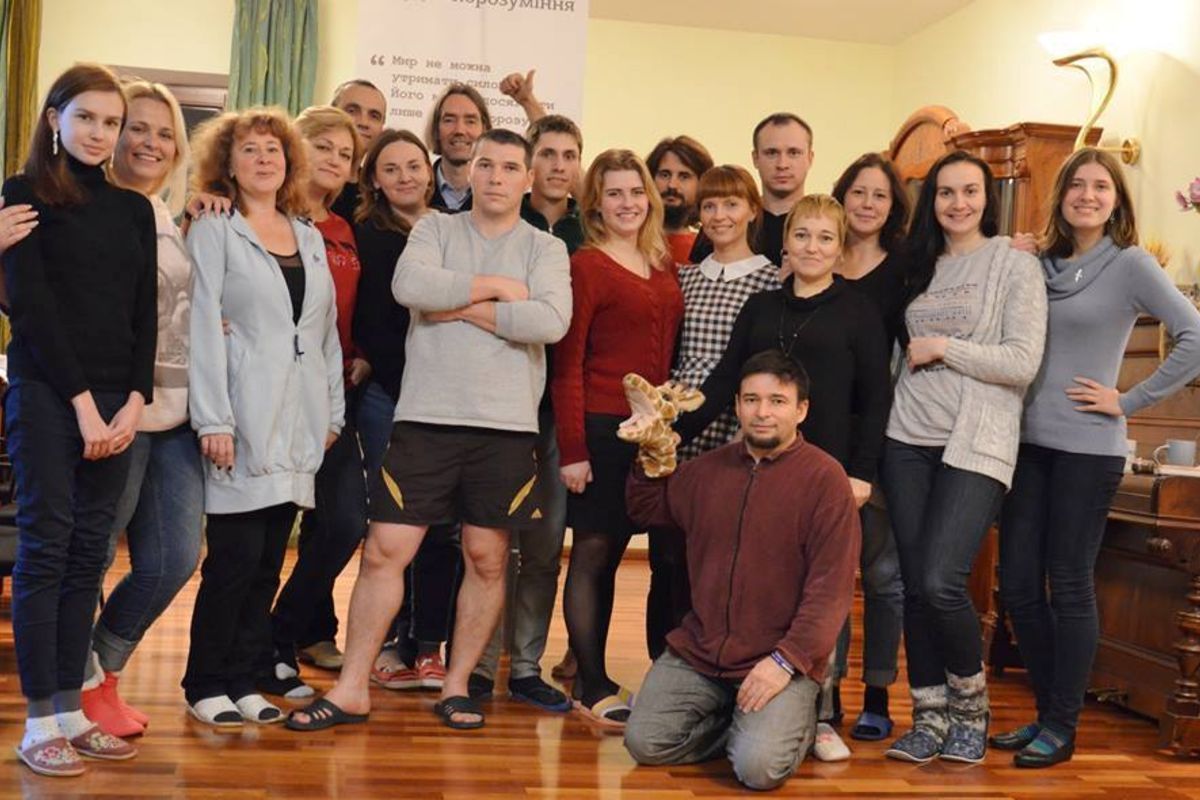 We are pleased to announce the start of the selection process for the intensive training course of School Peace Engineers!
The course with partial employment is meant for professionals from the state and public sphere of Donetsk and Luhansk regions (Track 2)
If you want to take part in the competition, please, submit the following link to the application form.
The deadline is the 27th of May, 2018.

For more details check out the section "Studying programs".