Meeting of the Peace Engineers School Community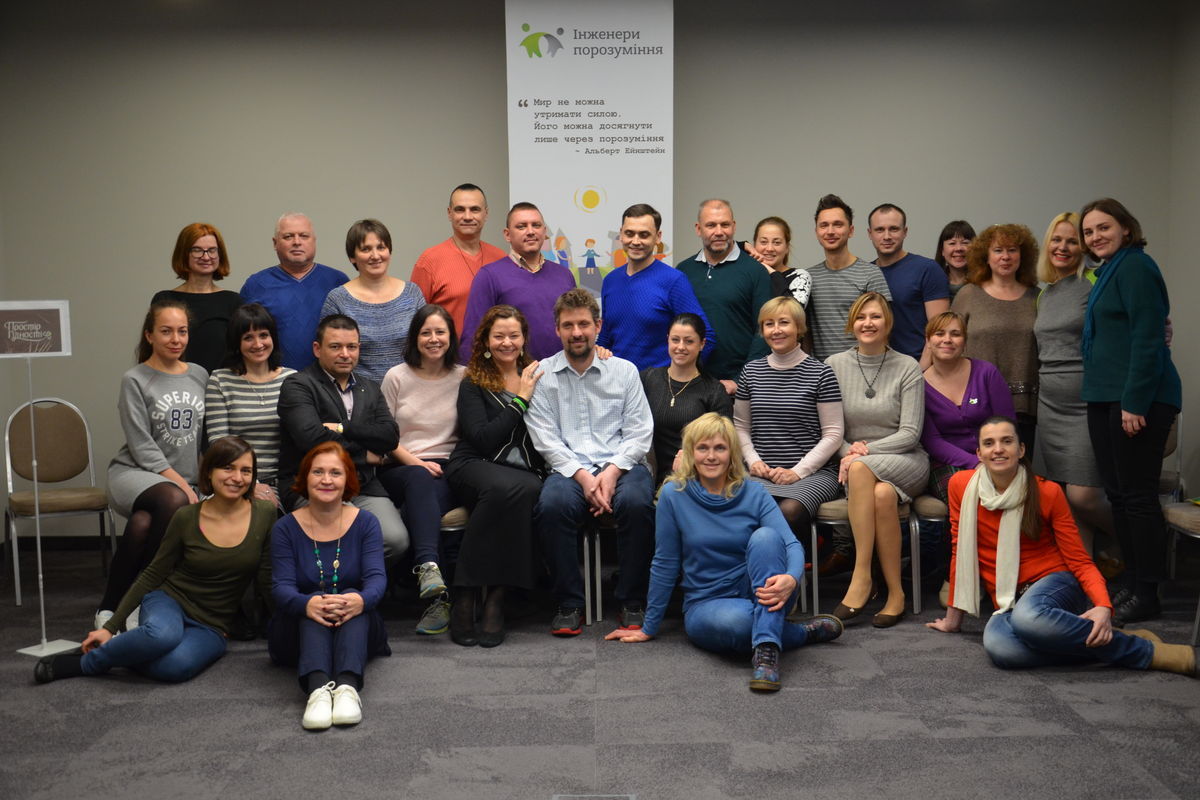 By now, the PE community consists of more than 60 people who had overtaken the way of Peace Engineering, conflict resolutions and mutual understanding. Therefore, each of the participants had a unique opportunity to get to the world of Nonviolent Communication, and start practicing techniques, methods and tools of Peace Engineering while staying together in the House, sharing with each other a moment of joy and sorrow, working together in a practical period and always supporting each other.



For many participants and graduates of the program, the joint meeting has become a moment of personal acquaintance with the wider community. It was valuable for the participants of the professional track to get acquainted with the Peace Engineers full-time groups to see each other and be able to get acquainted with new members of the smaller community established by the professionals.


Participants of both full-time (graduates of groups 1 and 2, participants of group 3) and part-time professional groups were able to share their practical experience, new ideas and further plans for using the NVC in their work, and also their involvement in the sphere of Peace Engineering.


During the meeting, participants have discussed the most valubable for the Community moments of studying and practice and expressed thoughts and wishes for the future.

At the end of the meeting, the Community expressed gratitude to the project organizers, international trainers, as well as those people who made a contribution to the implementation of the PE School project. During the general discussion the participants expressed hopes for a possible continuation of the project, in which graduates would gladly contribute to the stabilization of processes taking place within Ukrainian society at various levels.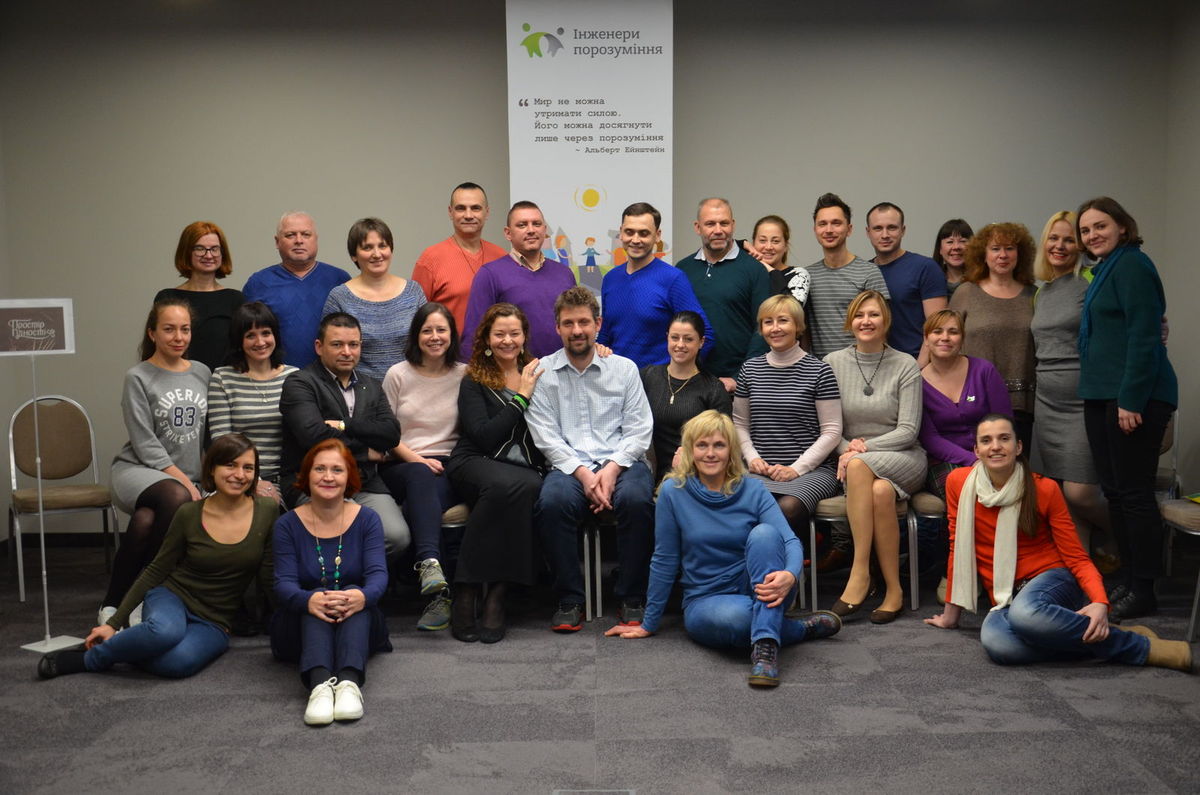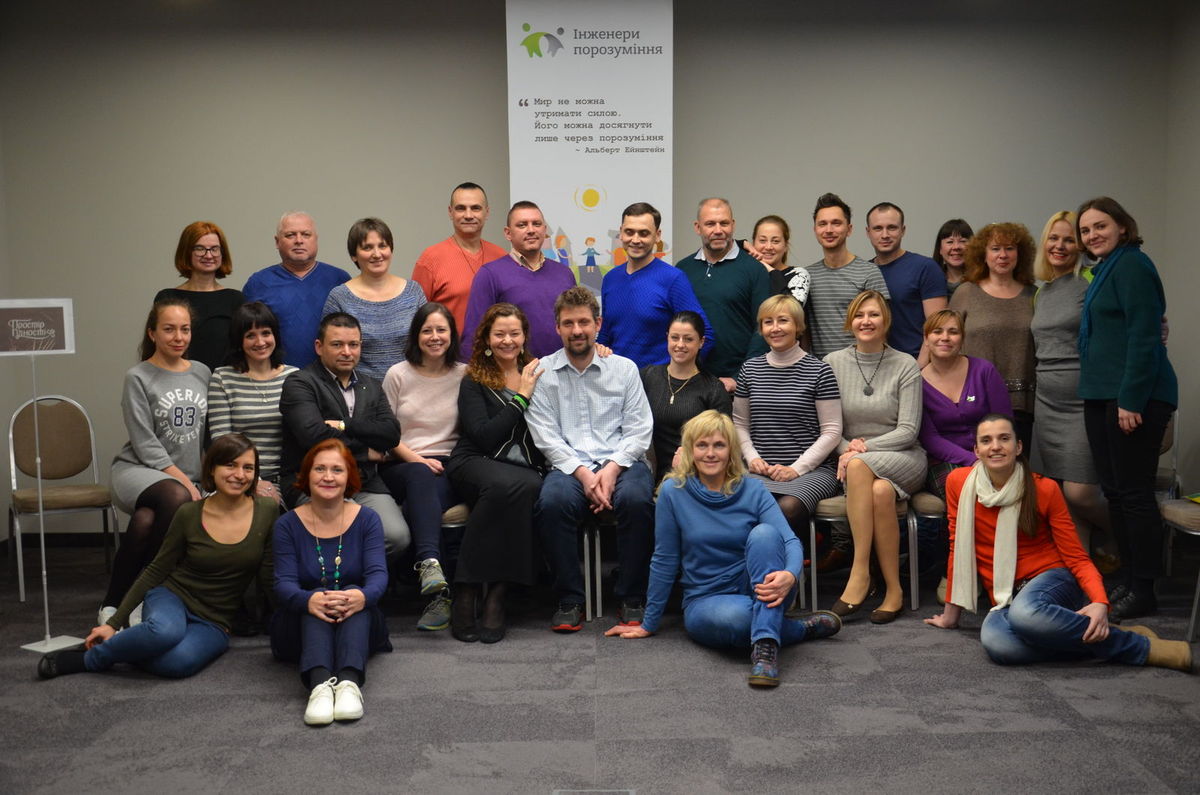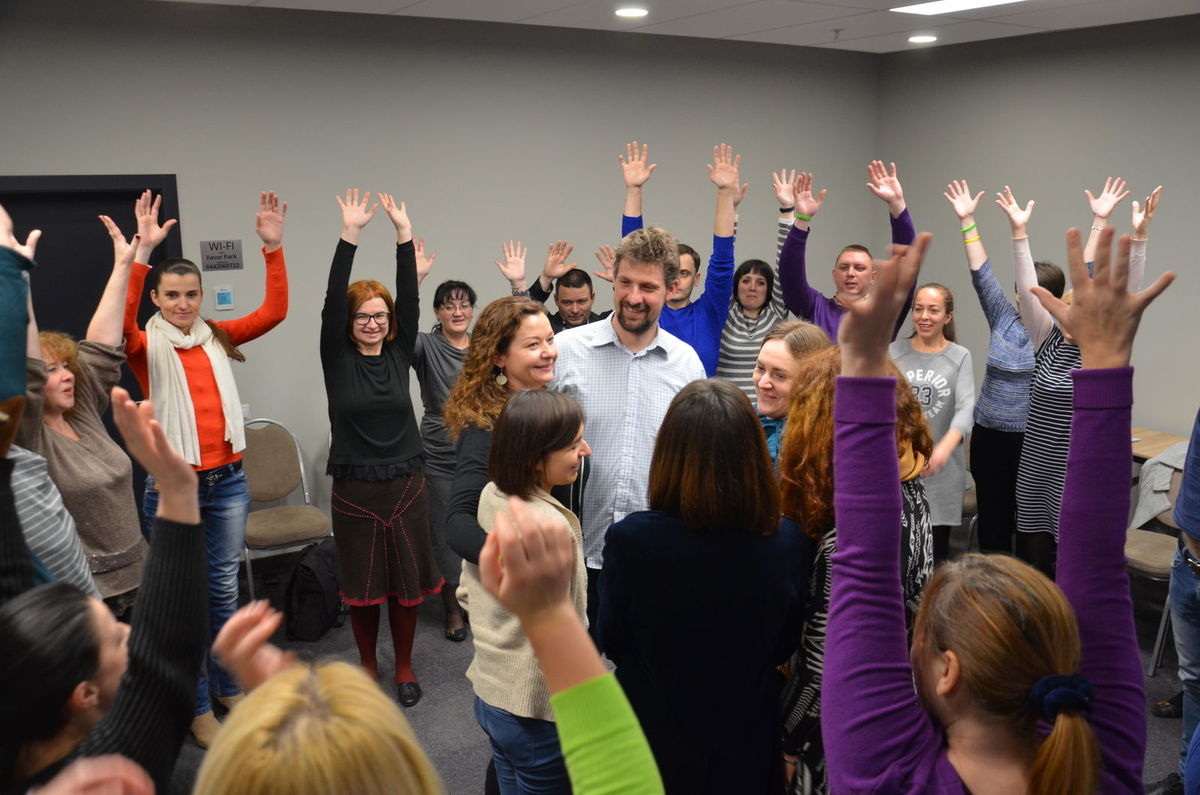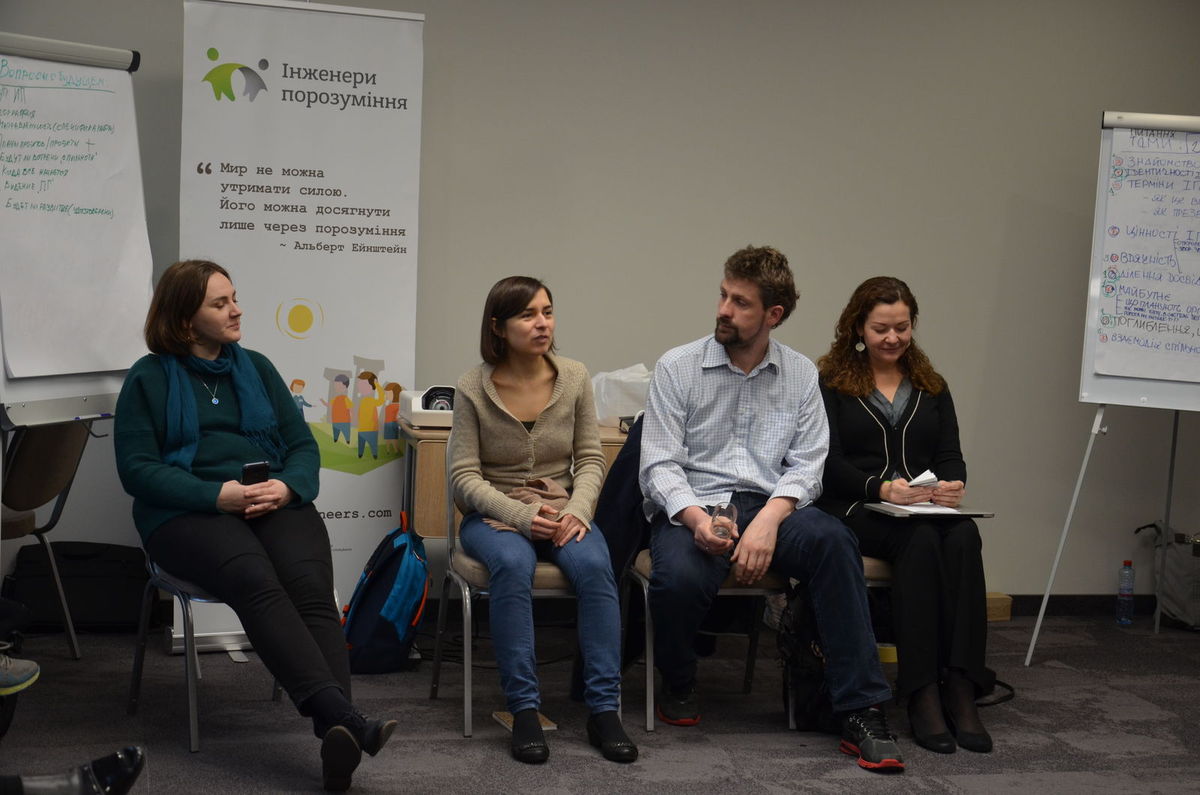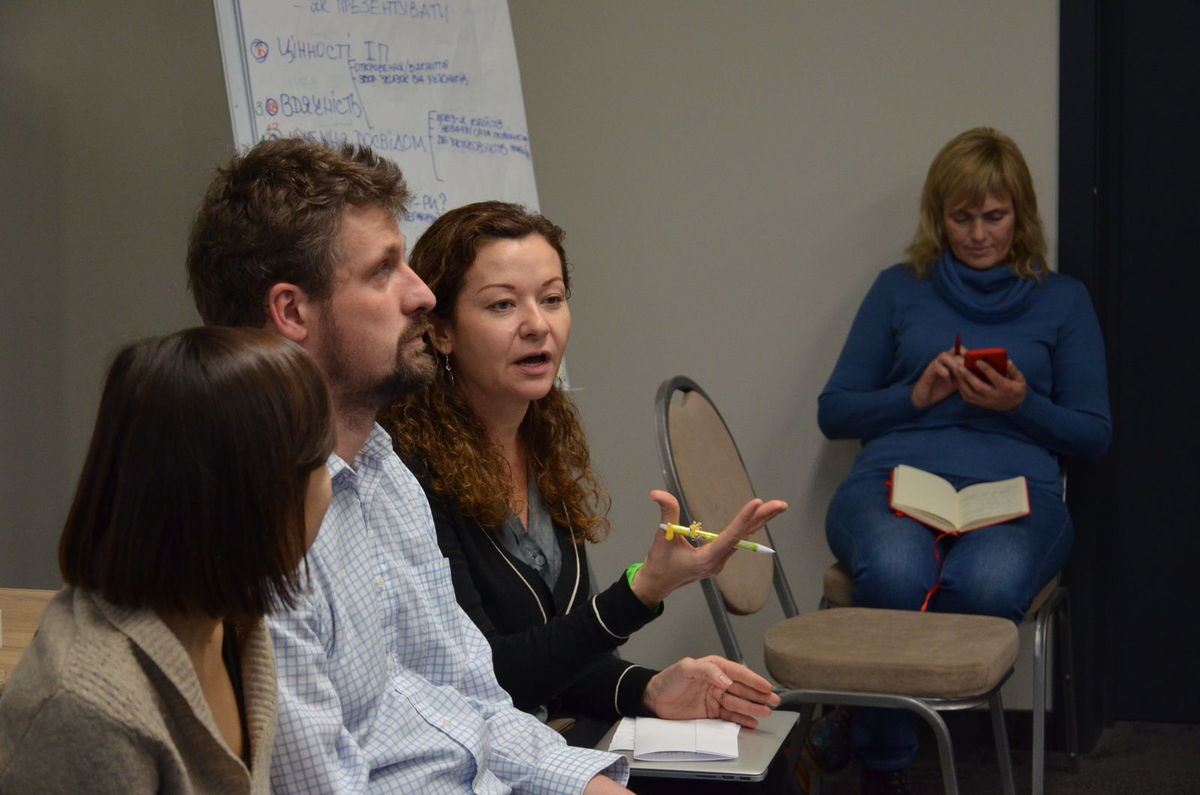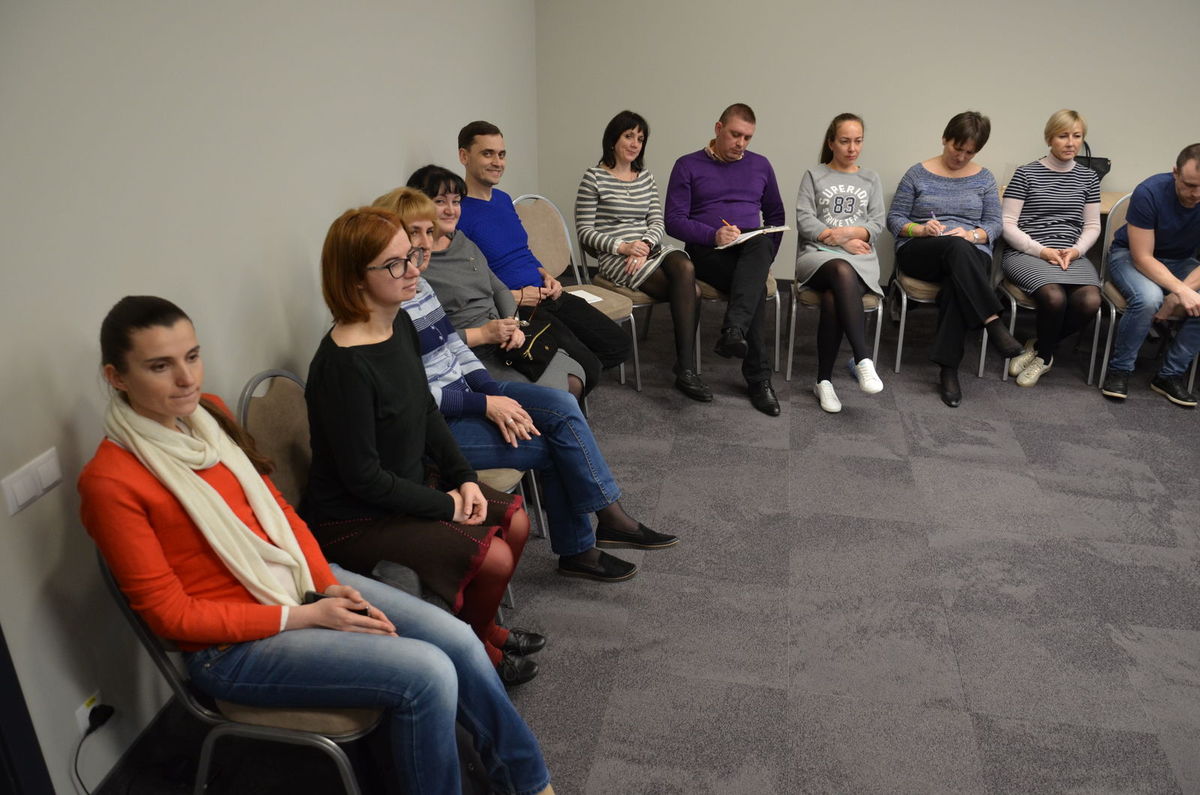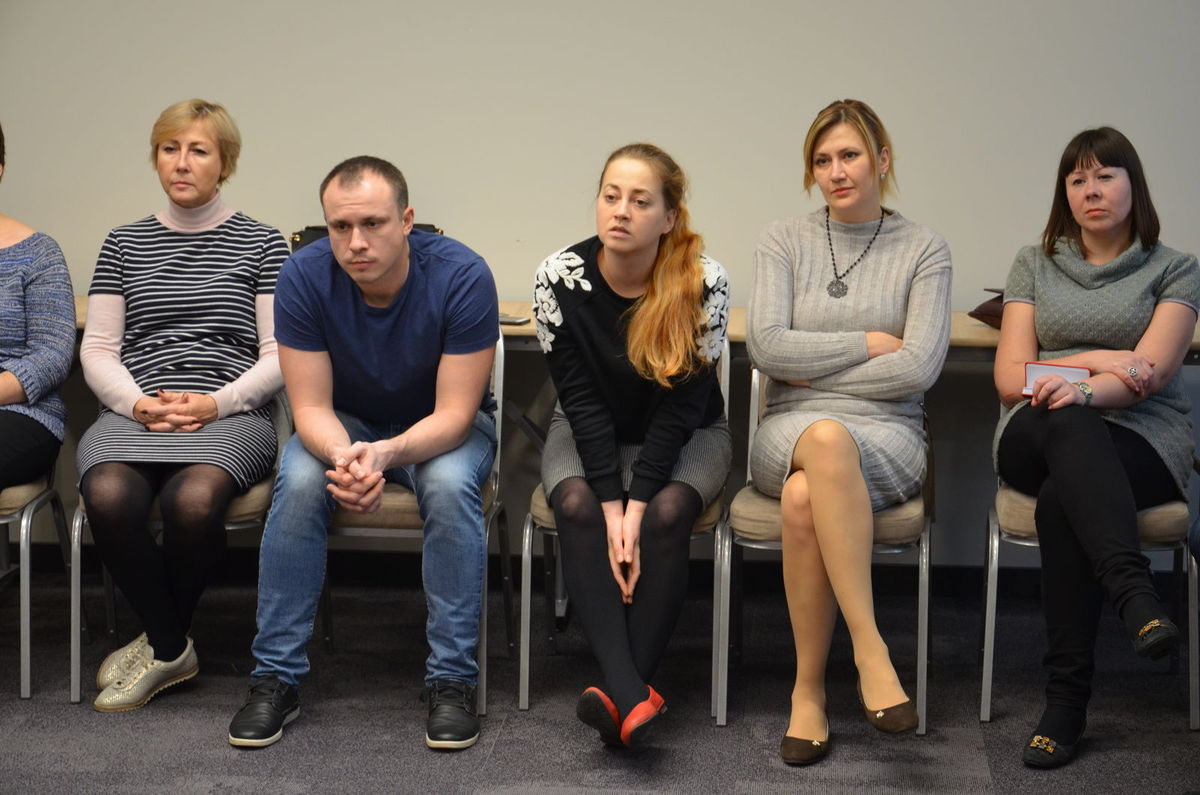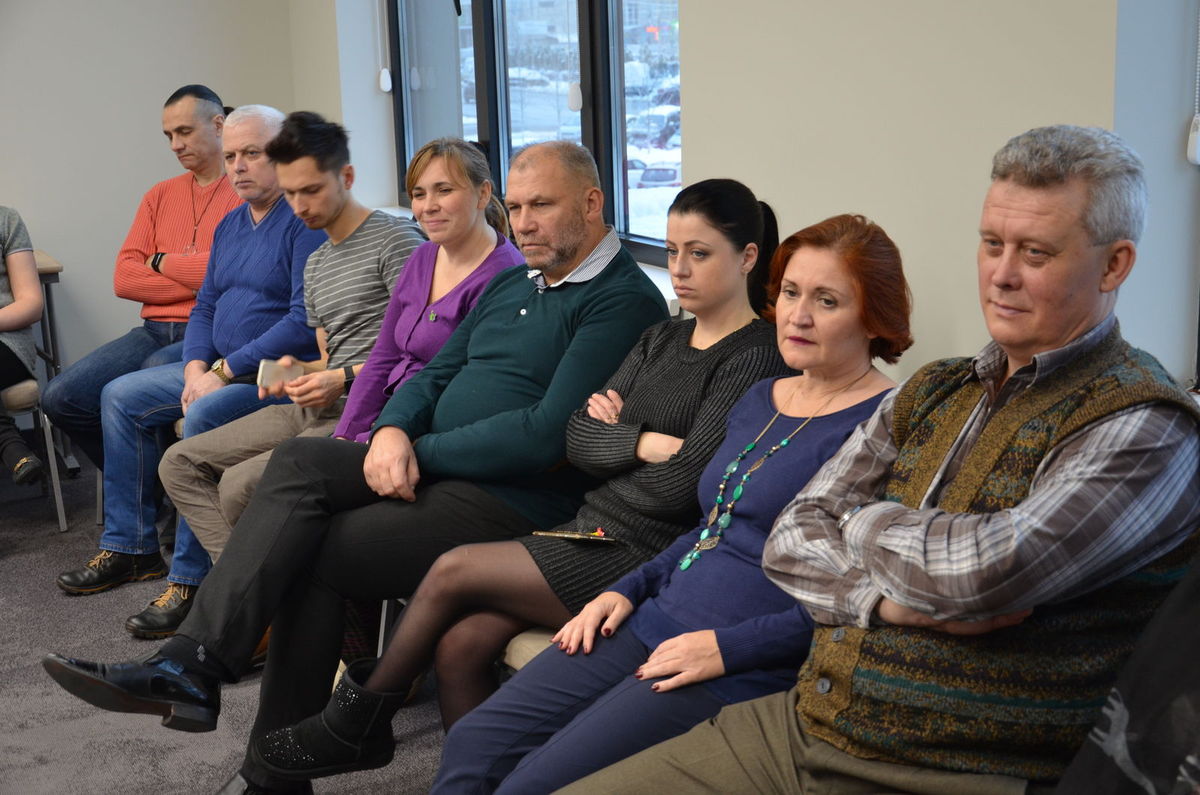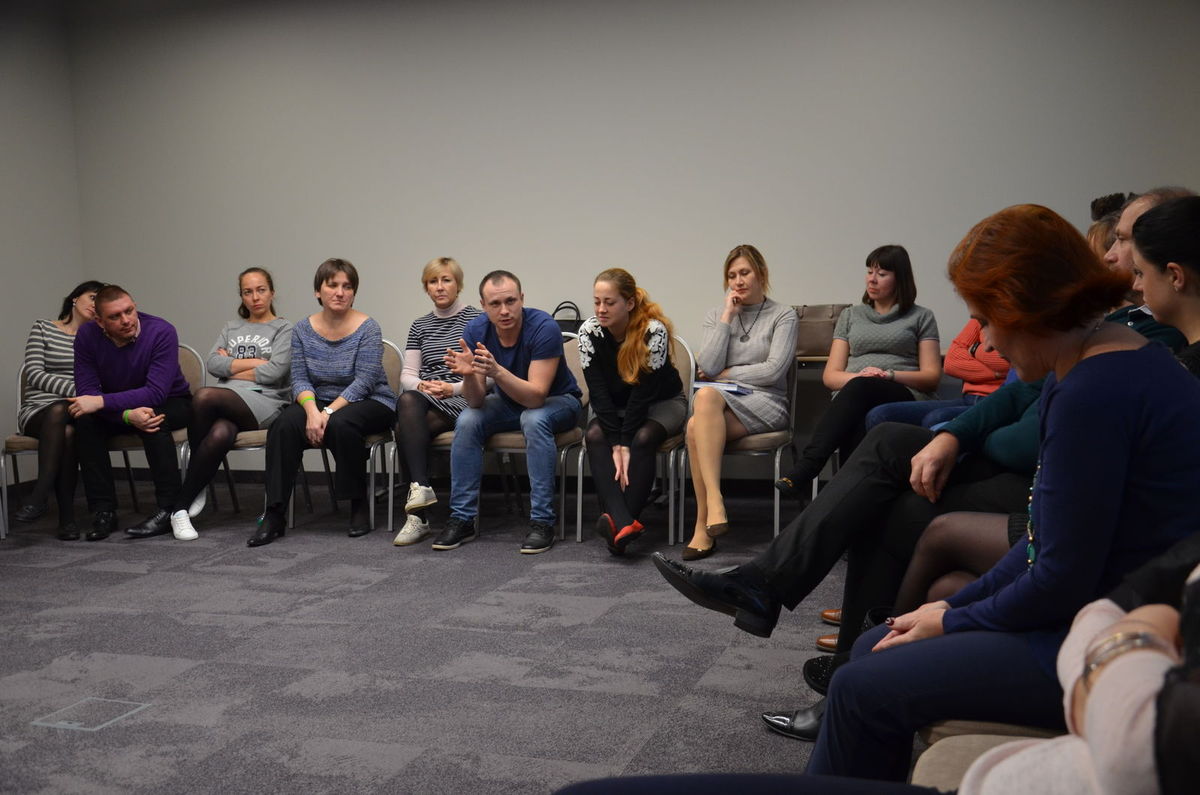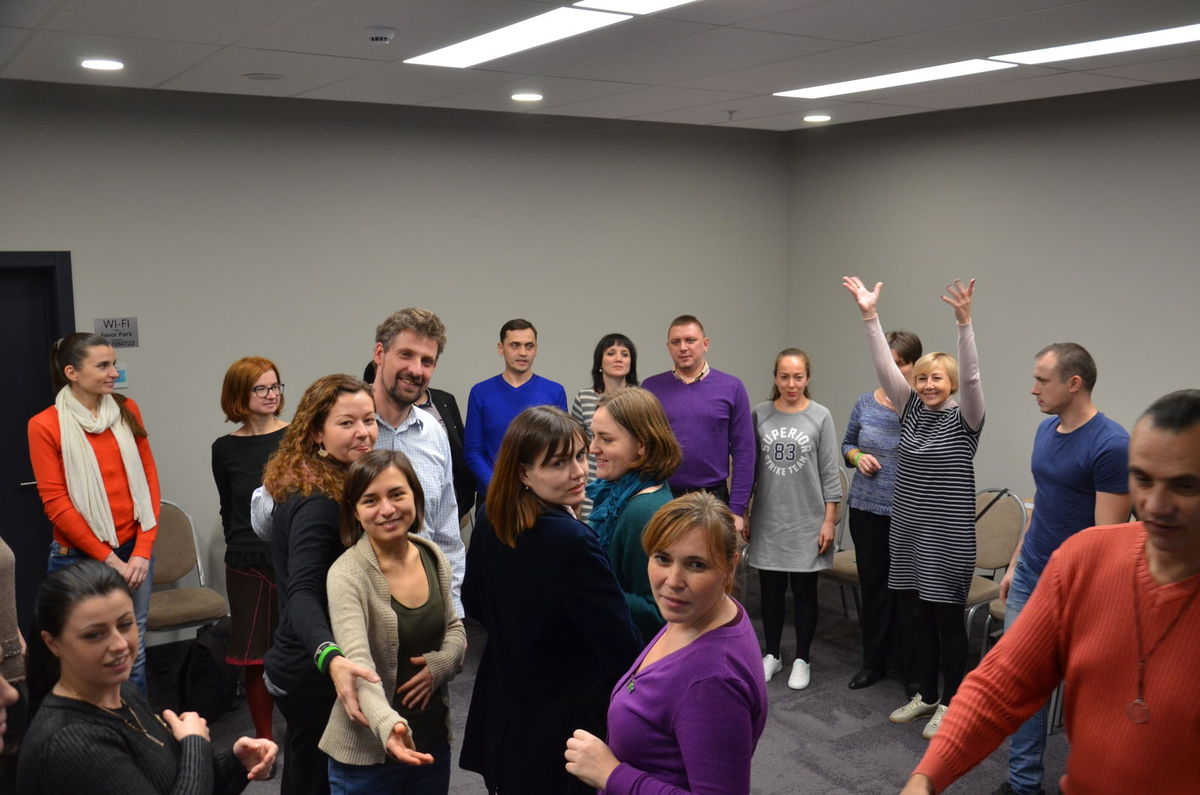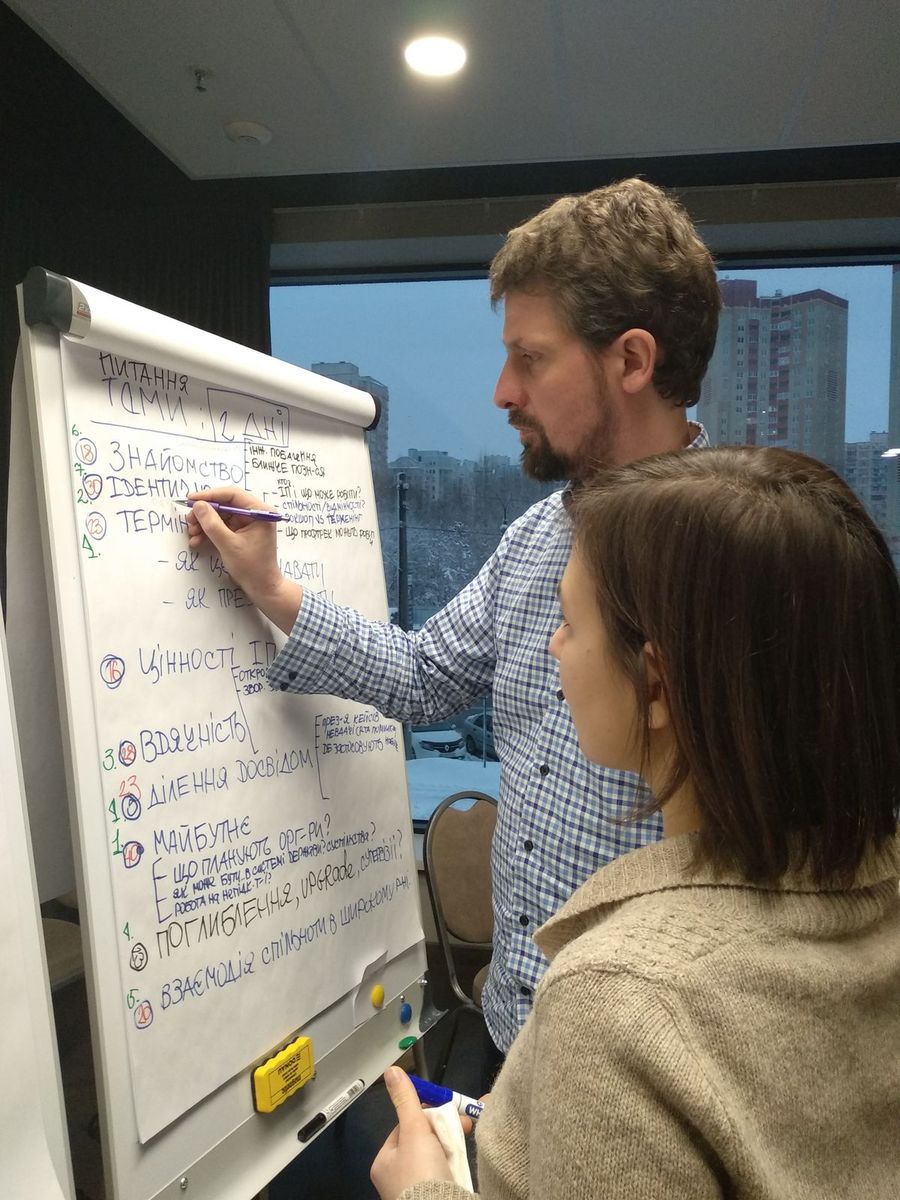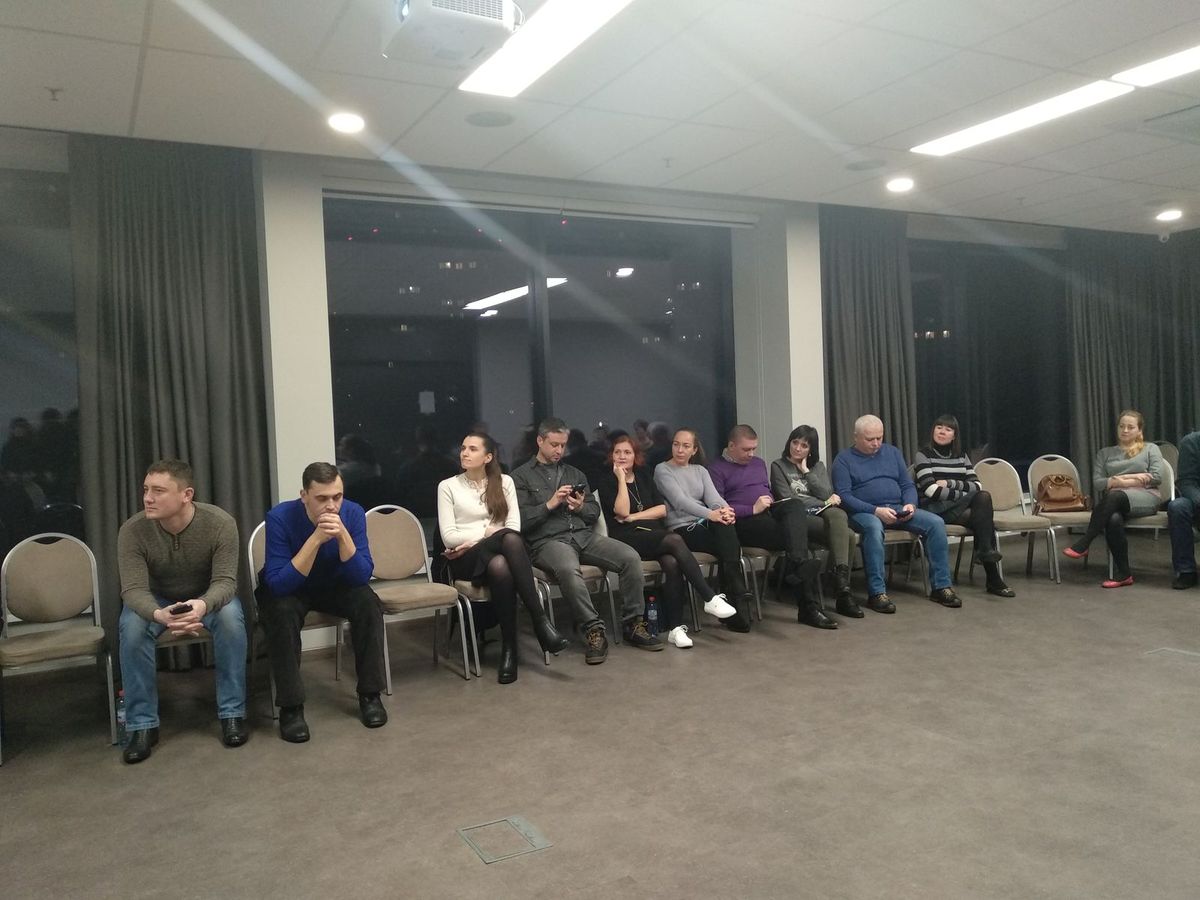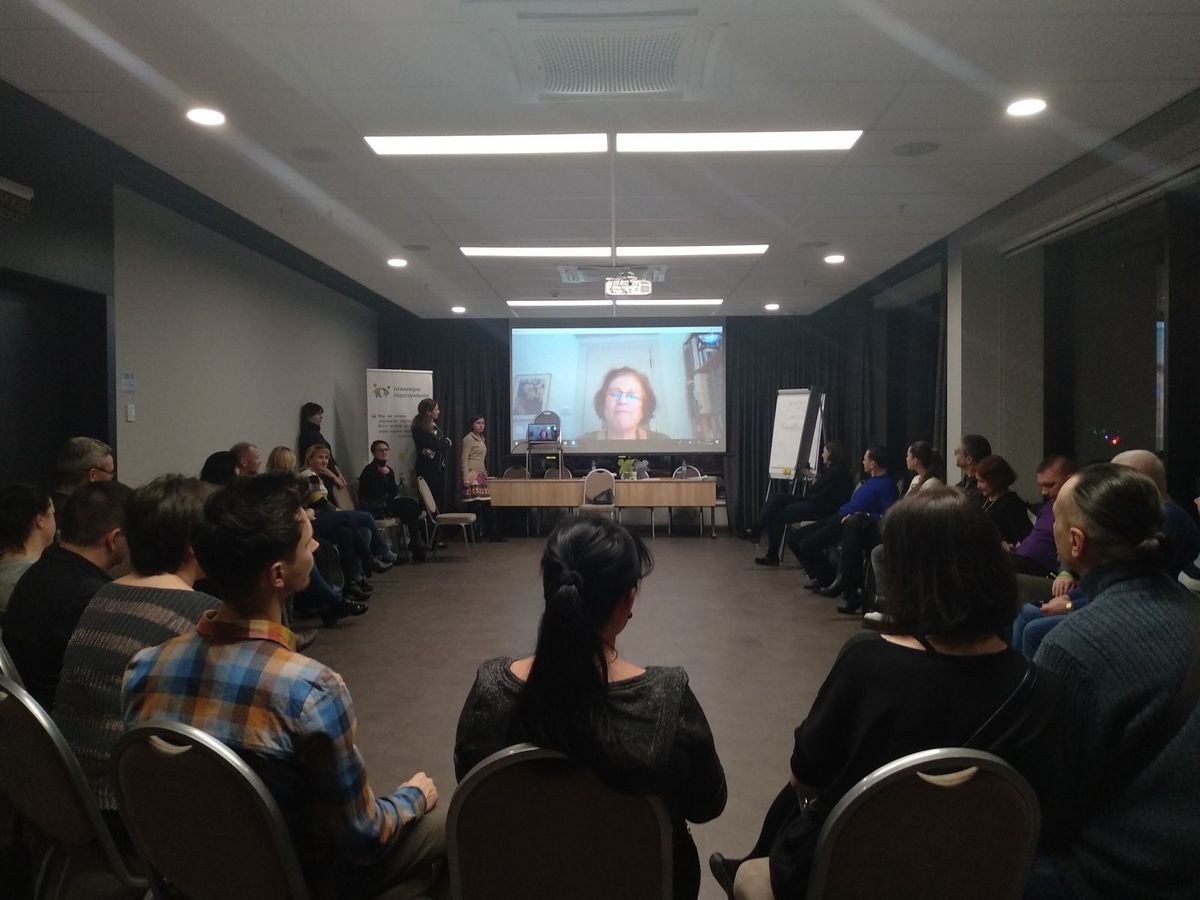 The team of NGO "Dignity Space" expresses its sincere gratitude for help and assistance in organizing the event to Favor Park Hotel which has comfortably hosted all guests and participants of the three-day event.