Participants of the Peace Engineers project took part in a dialogue marathon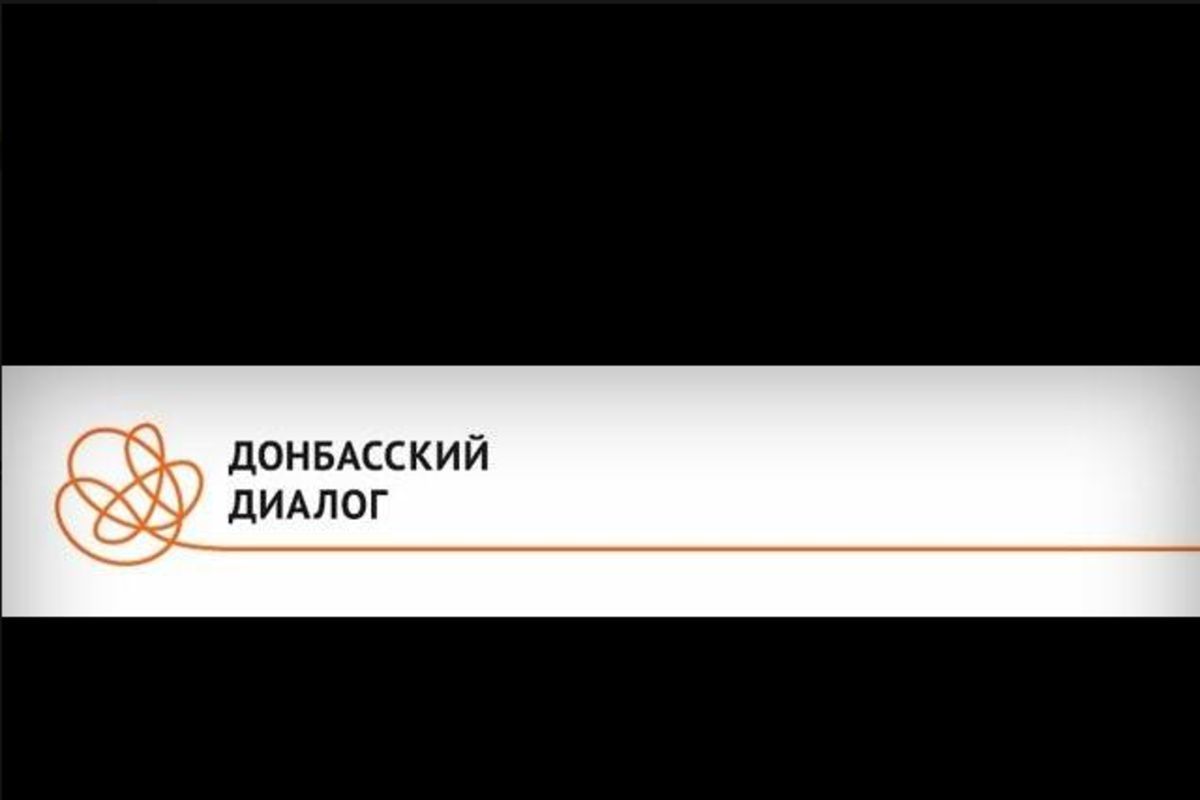 Participants of all three groups of School of Peace Engineers took part in the Fifth dialogue marathon held by Donbass Dialogue. This marathon was devoted to the topic "Returning".

Future Peace Engineers took part in it as experts analyzing and providing feedbacks on dialogues conducted during the marathon and had an opportunity to listen to experienced speakers on topics "Right to return", "Right to rehabilitation" from countries suffering from military conflicts. After that the participants in groups deliberated strategies on solving "Returning" issue.
Representatives of School of Peace Engineers also had an opportunity to act as dialoguers.They worked in a group of people having their own views on issues selected by the platform using crowdsourcing* method and found mutual answers in a form of online dialogue.
We hope that the Peace Engineers will join the next marathon as facilitators as well.
On behalf of the community we would like to express our gratitude to the organizers and good friends of ours Mykola Borysov, Valerii Shtaba, Dasha Orlando for the significant contribution to peace and understanding they have been so devotedly making for all these years.
With respect to the needs of the participants for security and confidentiality we do not post any photos of the marathon.
*Crowdsourcing means a joint work of a "crowd" on general tasks in network environment. This method is based on a free exchange of ideas and an independent choice of decision by the participants of the process. Crowdsourcing allows to aggregate information, experience, opinions, anticipations and judgements. For the purposes of dialogue in social or military conflict crowdsourcing is used as a supplementary method allowing to choose the topic of the dialogue and define a question for discussing. The results of crowdsourcing are discussed in online or offline communities and used for organizing online dialogue.