Participants of the Peace Engineers School held a dialogue training with elements of NVC.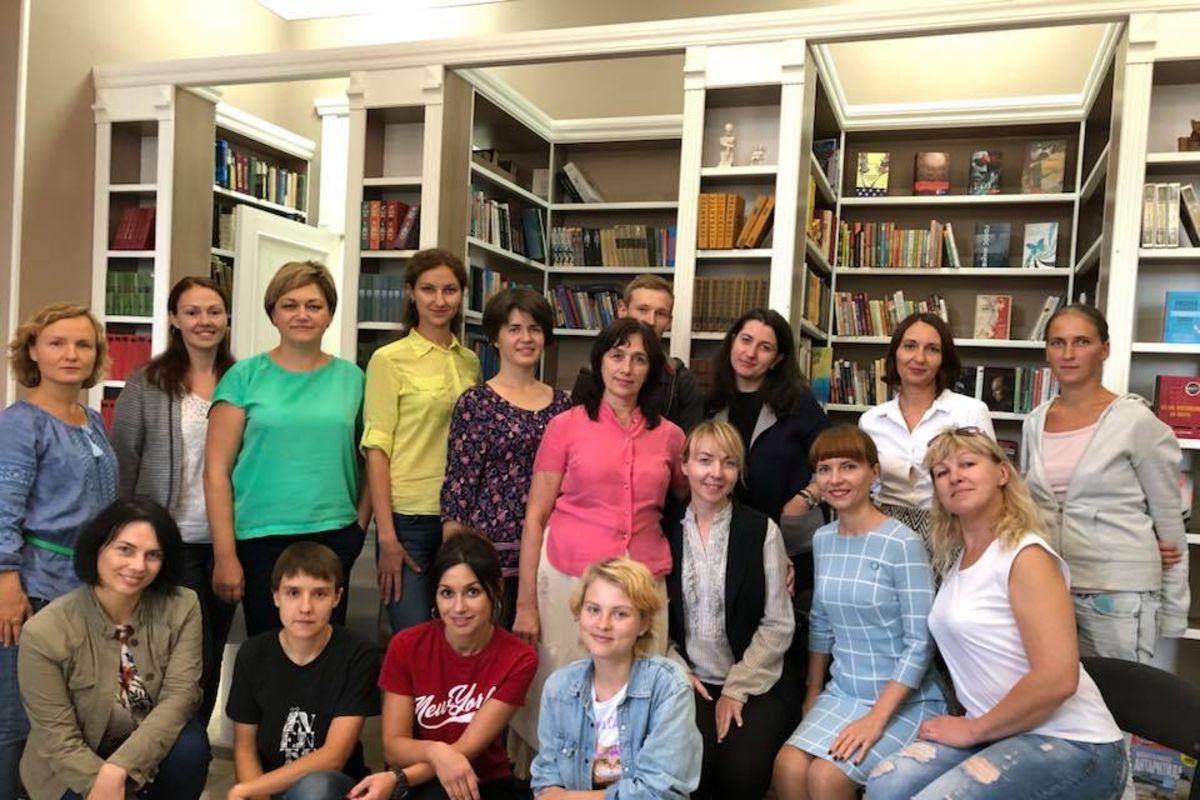 Education without tears or how to build effective communication with a child?

Future Peace Engineers Svetlana Alekseyeva and Tetyana Vitkovska conducted a training dialogue with elements of non-violent communication at the Kharkiv Library.

"For a long time, I will keep myself warm with memories left after this meeting. I felt a lot of trust, sincerity, freedom; inclusion, honesty, aspiration for development."