Peace Engineers took part in a special monitoring mission by OSCE in Ukraine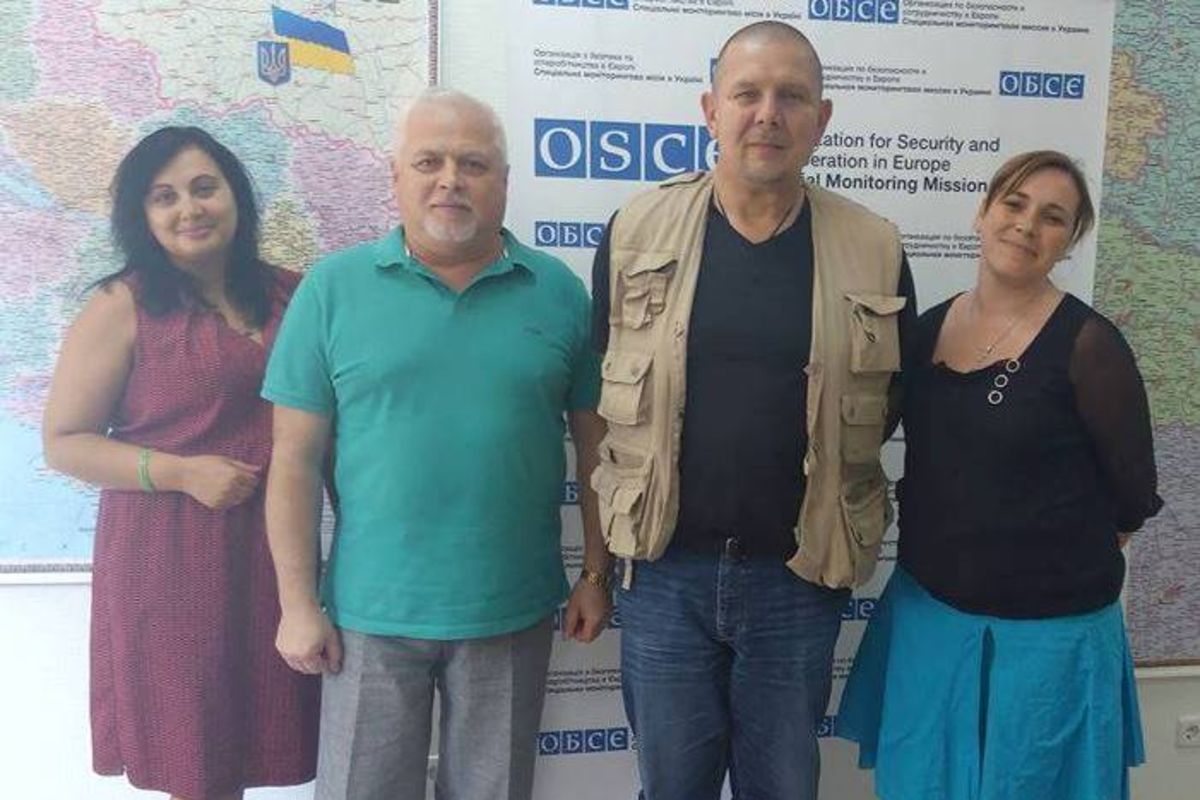 On 30th August a group of graduates and future Peace Engineers from Kharkiv, including Viktoriia Preobrazhenska, Olha Klymenko and Andrii Syniakov, upon invitation of OSCE Special Monitoring Mission took part in the meeting.

Franklin Tummyshait and his assistant participated on behalf of the Mission.
The following issues were discussed: relations of Vilshany village residents with Romas, understanding and elimination of tension between the locals and militants in Bashkyrivka, understanding with LGBT+ community in Kharkiv.
Representatives of the mission were interested in further cooperation and agreed on Peace Engineers' participation in OSCE initiated events.