Pre-dialogue meeting at Chuhuiv police department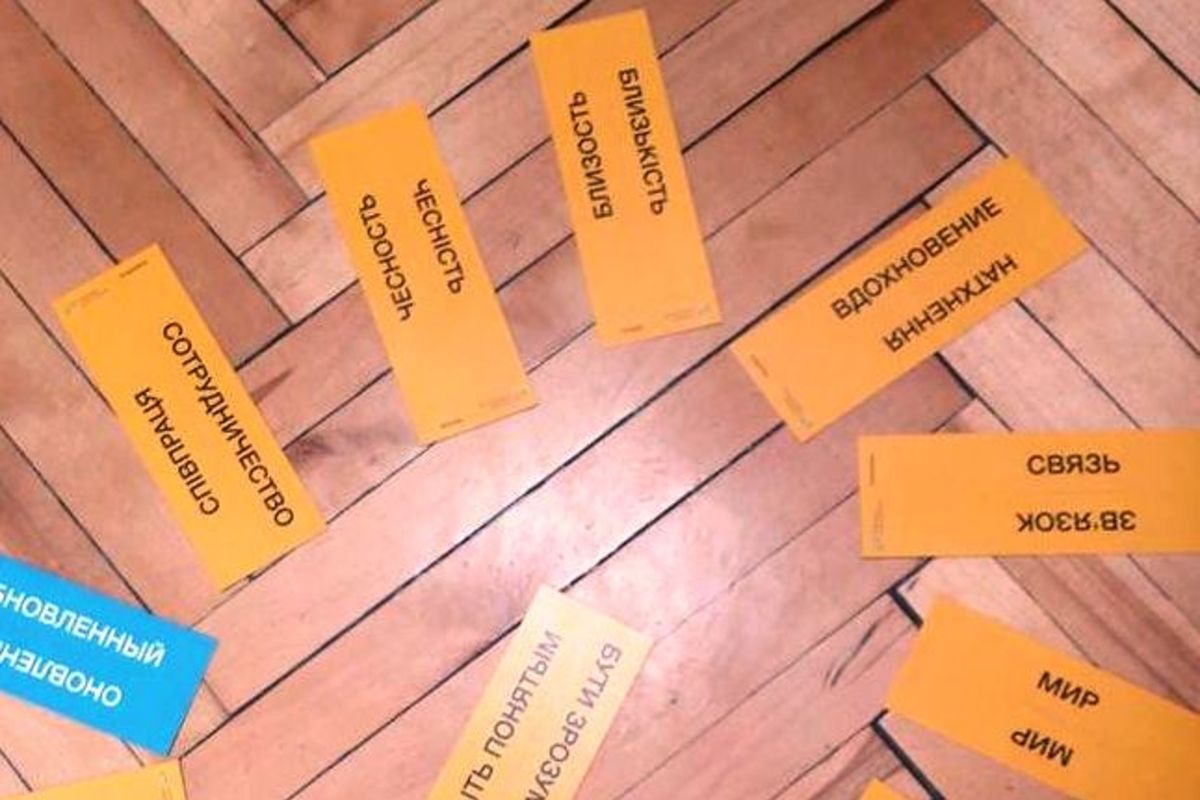 On 21st September the participants of School of Peace Engineers Viktoriia Preobrazhenska and Andrii Syniakov conducted the second pre-dialogue meeting in Chuhuiv police department.
The deputy heads of department and heads of sectors providing civil order and road safety attended the meeting.
During the dialogue the participants detected the problematic issues to be discussed by the police, activists and journalists of Chuhuiv and the district.
The dialogue between the police and community turned out to be very topical for social life.
For more information on the meeting go to Chuhiv district administration web-site.
The meeting was held in the atmosphere of trust, cooperation and mutual understanding.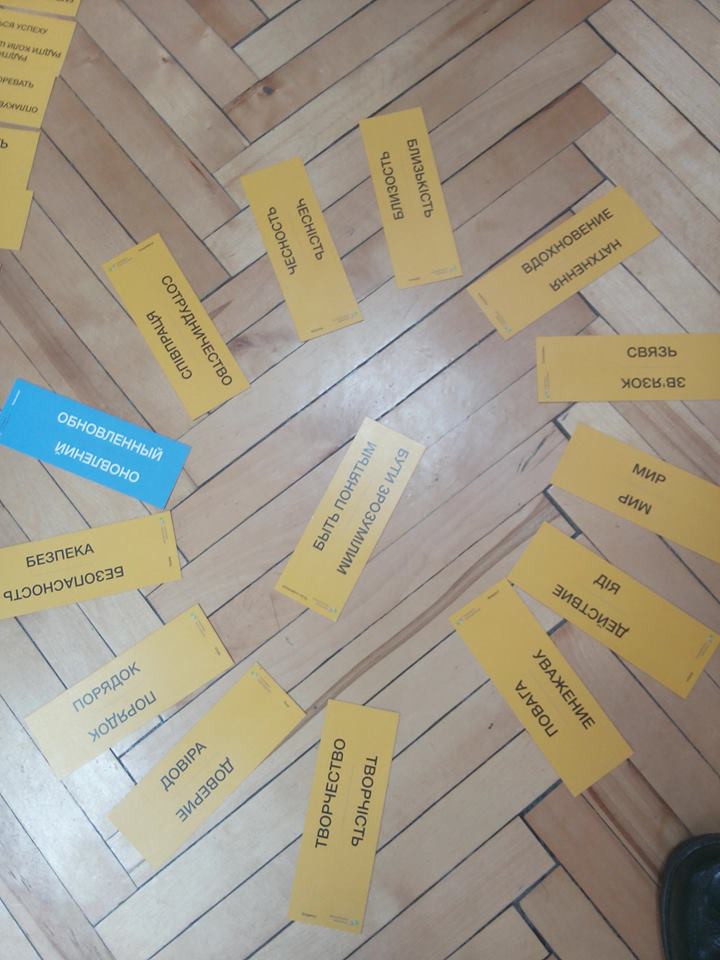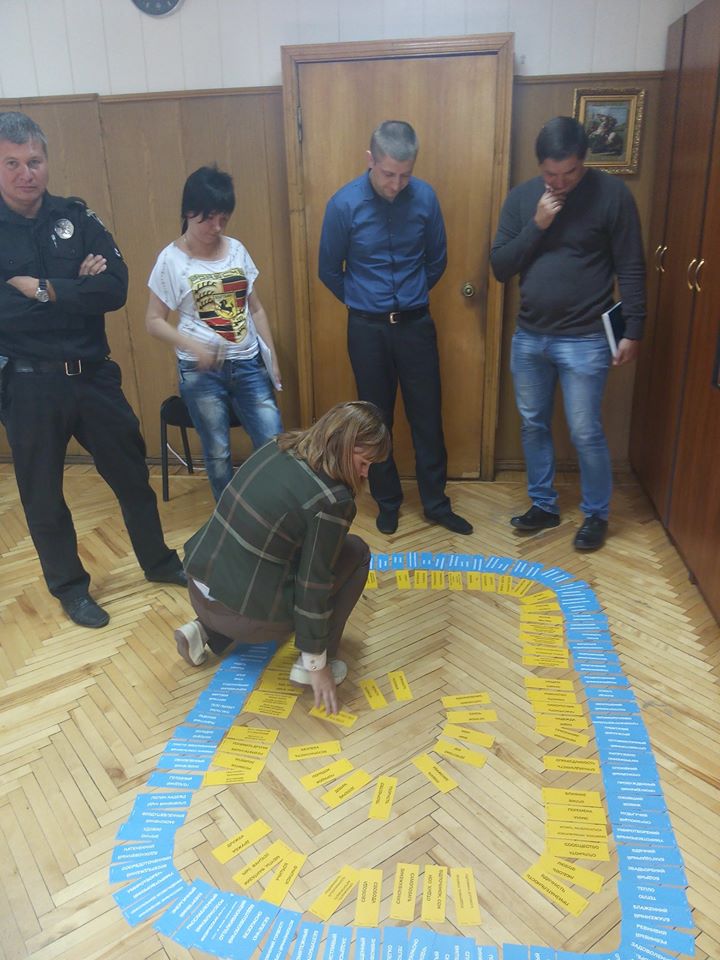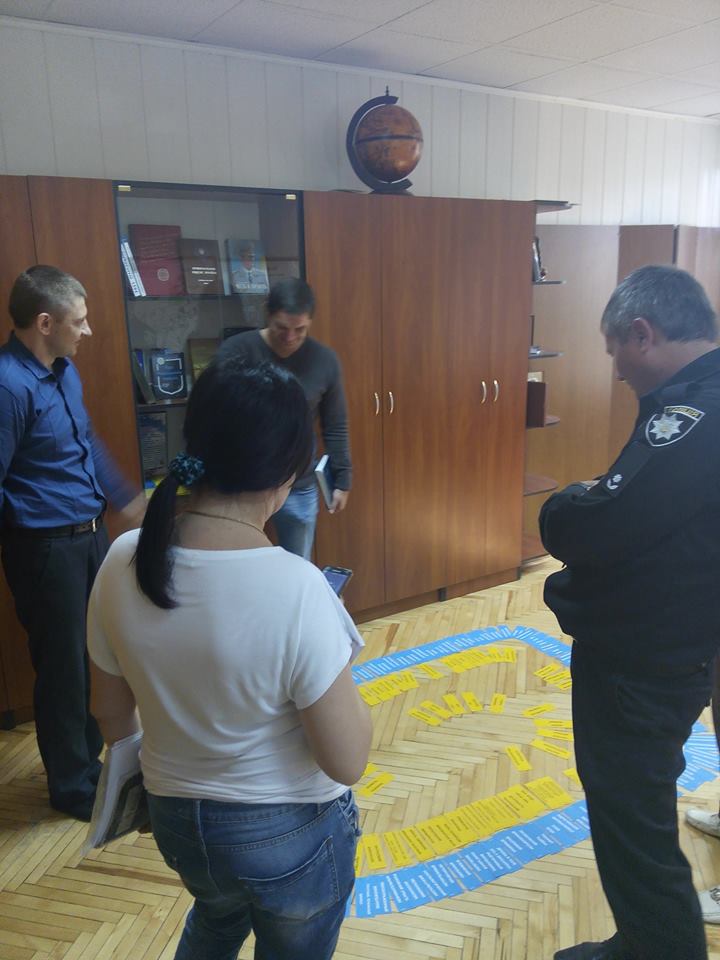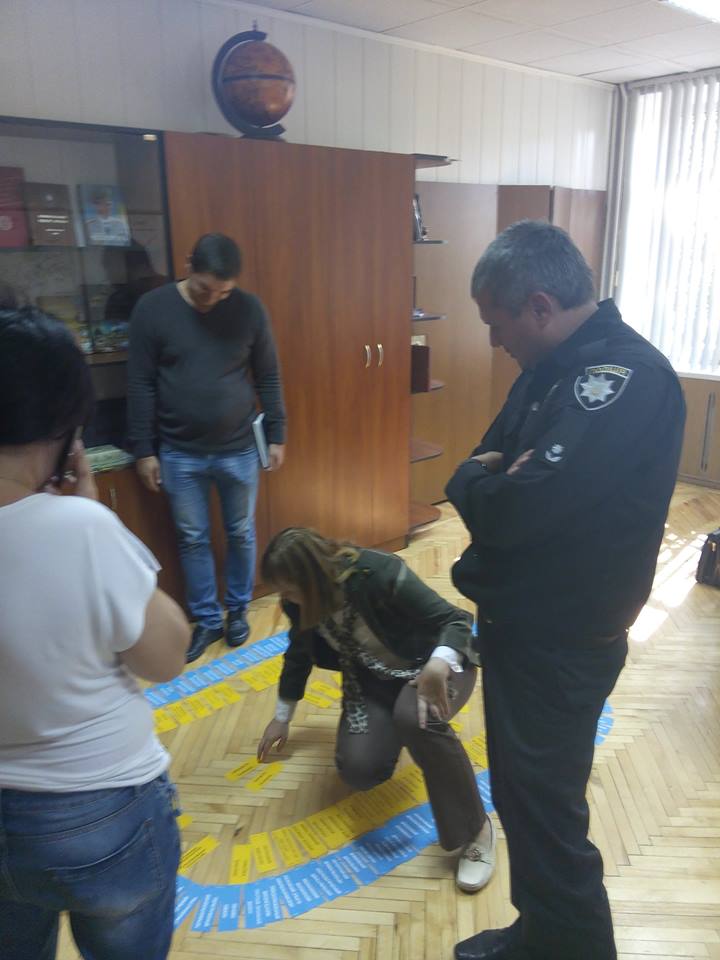 The next meeting with representatives of the community will be held in the nearest future.