Pre-dialogue meeting with the Chuguev National Police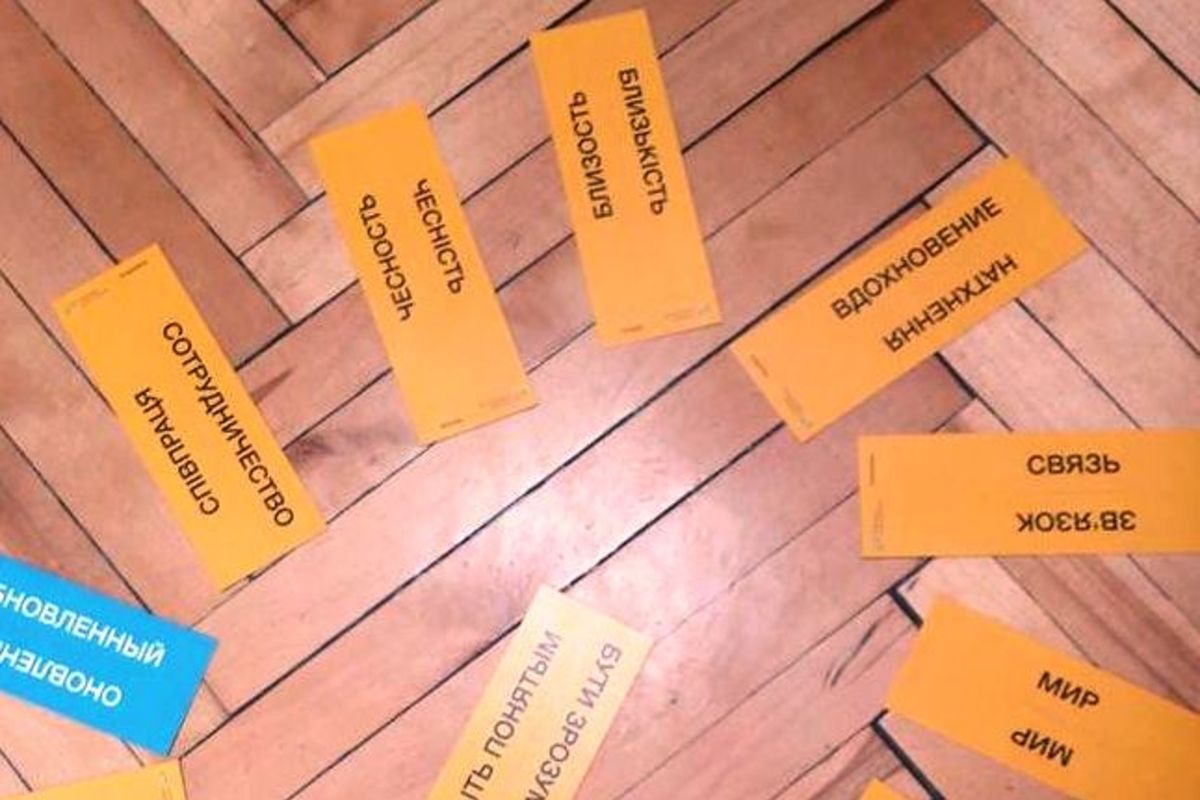 On August 21, in the city of Chuguev, Kharkiv region Victoria Preobrazhenskaya and Andriy Sinyakov, participants of Peace Engineers School, held the second before the dialogue meeting in Chuguyiv police station.

The meeting was attended by deputy heads of the department and heads of sectors providing public order and road safety.

In the course of the dialogue, problem issues would be addressed to the dialogue between police representatives and activists, public figures and media representatives of the city of Chuguev and Chuguevsky district were identified

The topic of dialogue between the police and the community was very relevant to public life.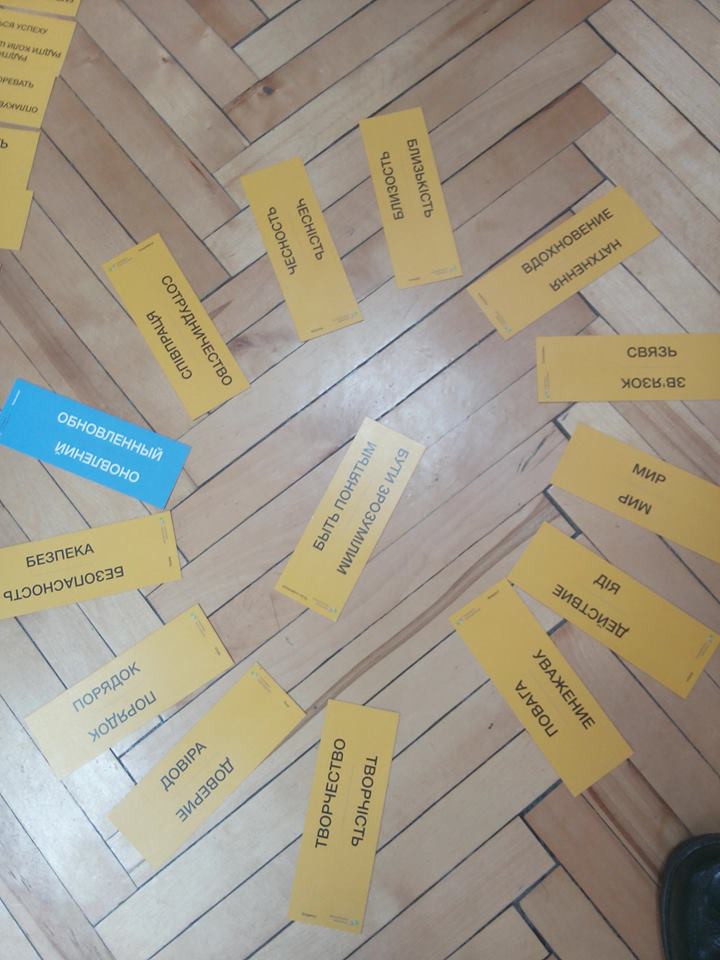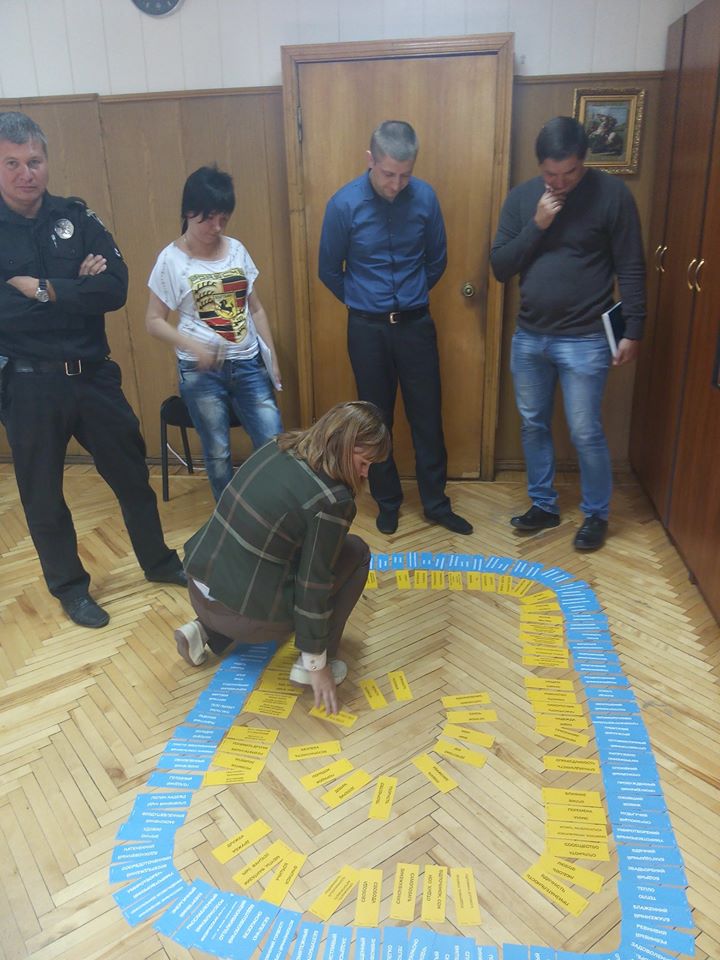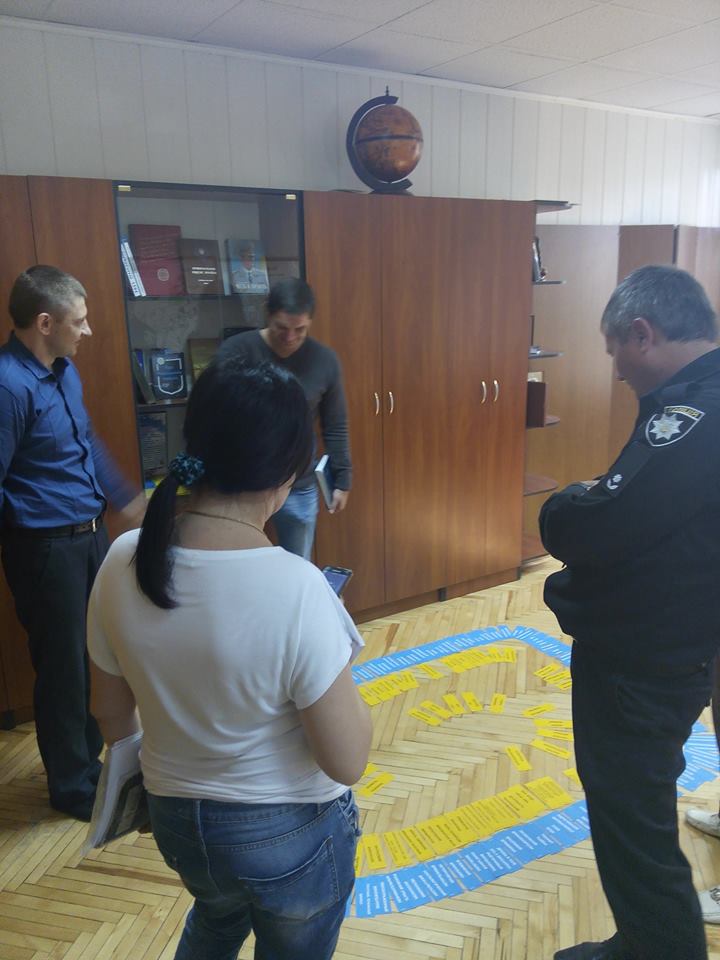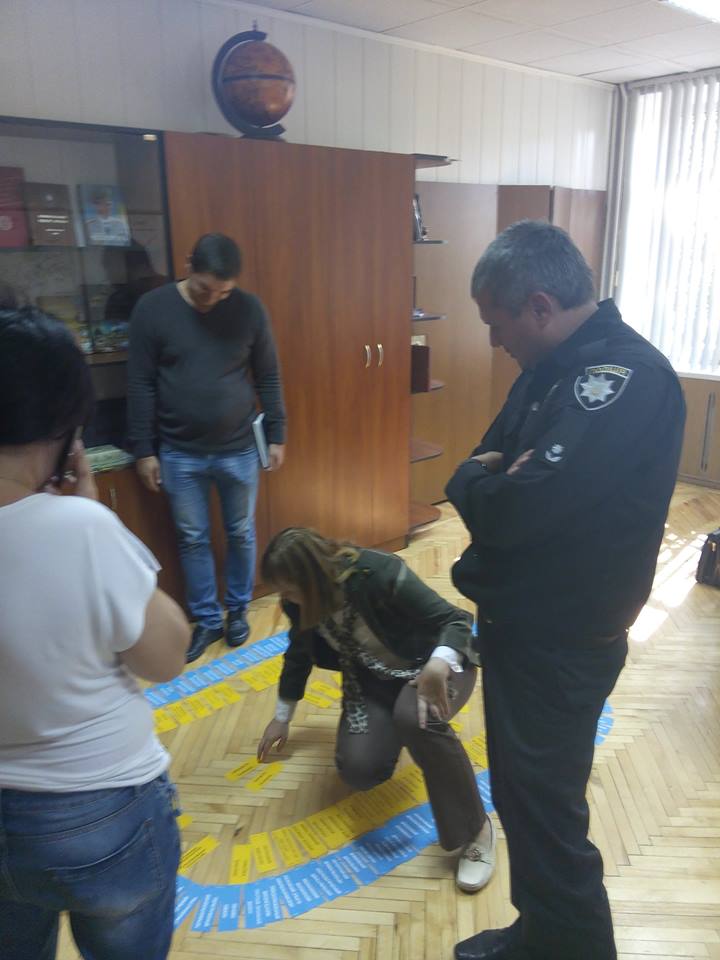 Зустріч пройшла у атмосфері довіри, співпраці та взаємоповаги.

Наступна зустріч, тепер вже з представниками громади, відбудеться найближчим часом.