Presentation of Peace Engineering at the Civil Society Organization Forum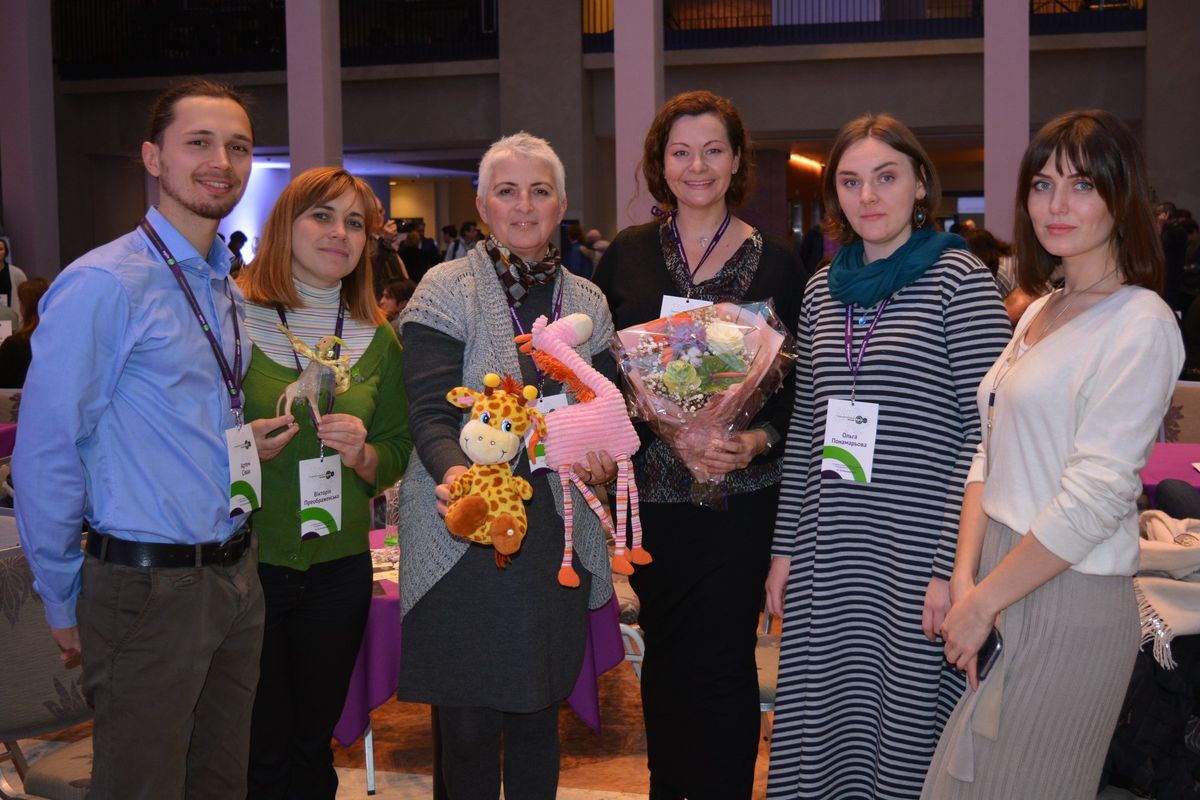 Representatives of "Dignity Space" and the graduates of the PE School had an opportunity to socialize and communicate with the participants of the 7th Civil Society Development Forum of Ukraine on the topic of Peace Engineering and the implementation of the Peace Engineers project conducted in Ukraine.
Everyone who expressed their interest in the PE School project had a chance to chat with the graduates of PE School who shared their own experience in peacebuilding during modern Forum format such as "Tsukernya"(cafe).
The topic of the presentation conducted within the framework of the CSO Forum in Kyiv was sharp and comprehensible, namely "They know how to solve destructive conflicts".
For an hour and a half in a friendly and comfortable atmosphere Peace Engineers with the organizers of the PE School, employees of Dignity Space presented the methods and principles of Nonviolent Communication and Peace Engineering while answering questions and just simply listening to people and their feedbacks.

Only for a day, the 2018 CSD Forum became a venue where the nongovernmental and charitable organizations, donors, media and governmental institutions had the opportunity to meet with each other, both on discussion panels, training platforms and in new activity formats such as cafe of discovery and new faces "Tsukernya".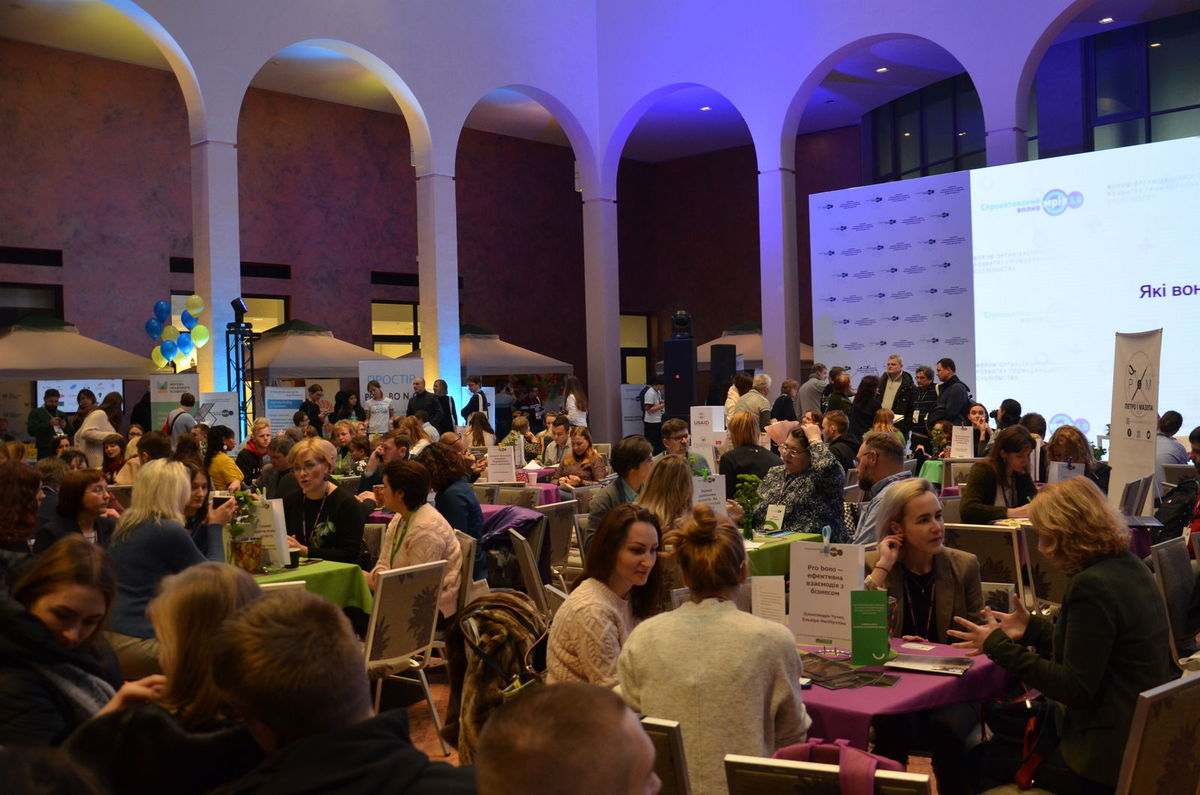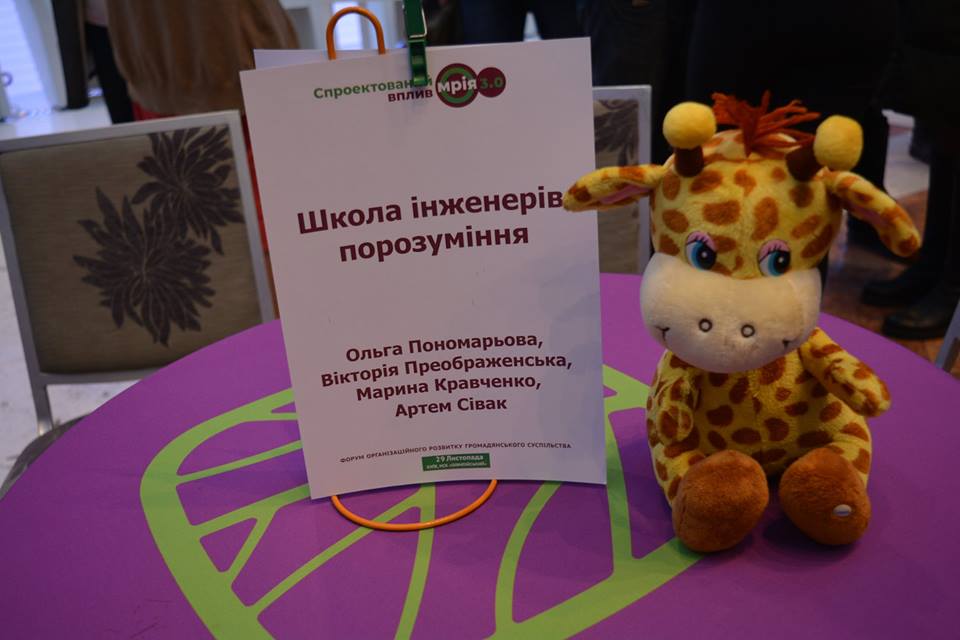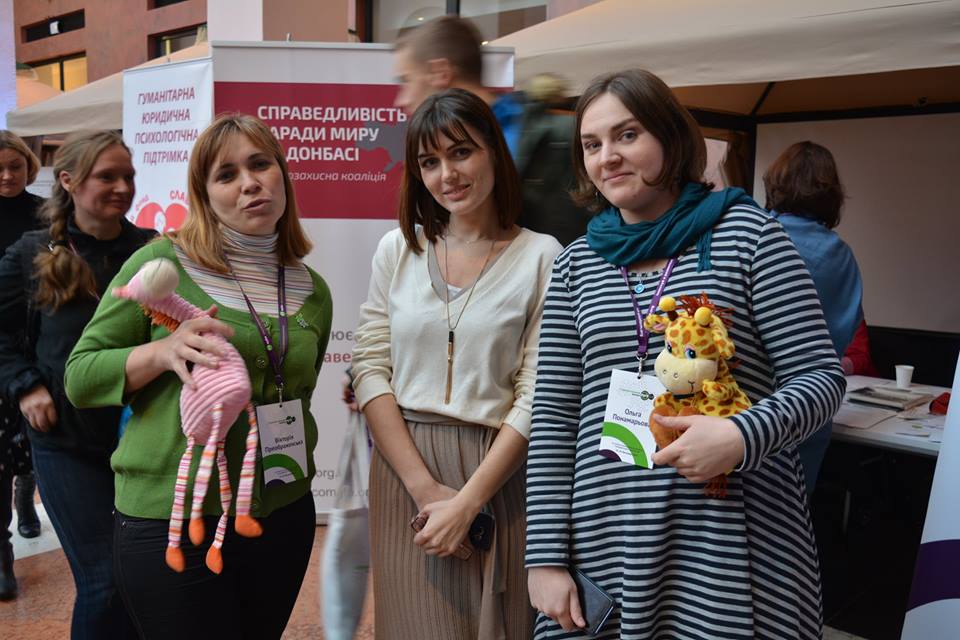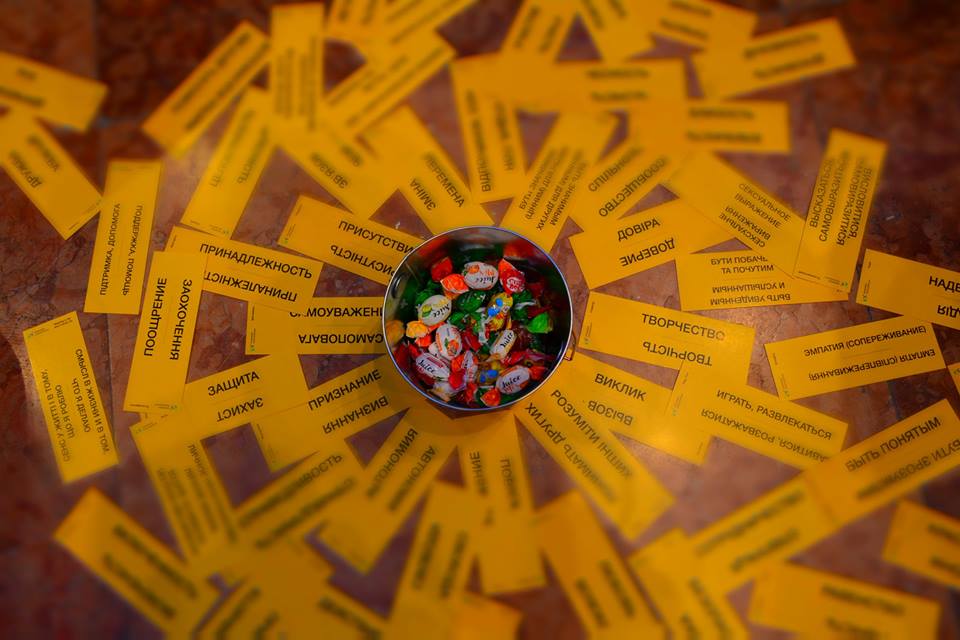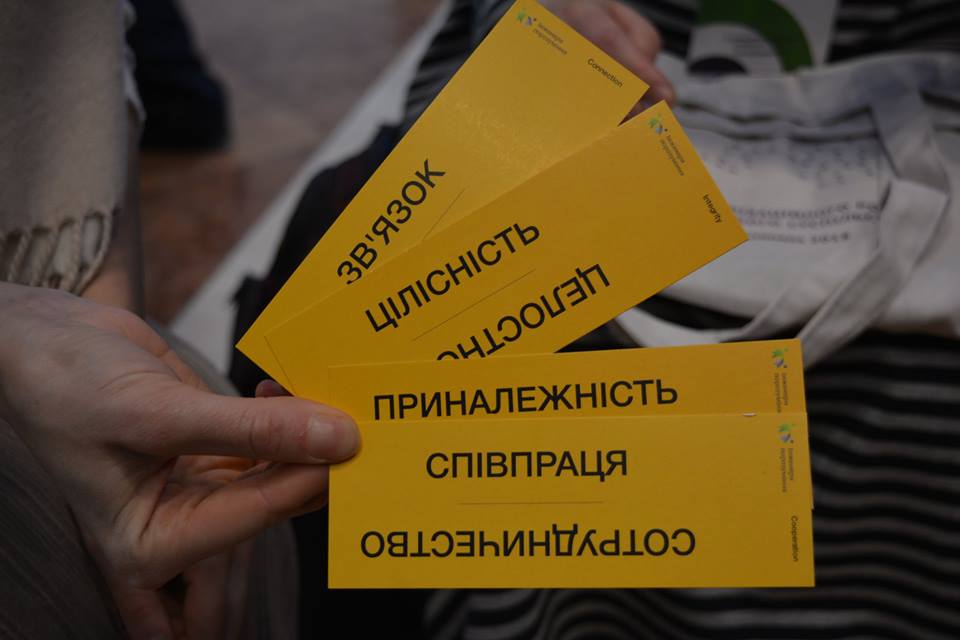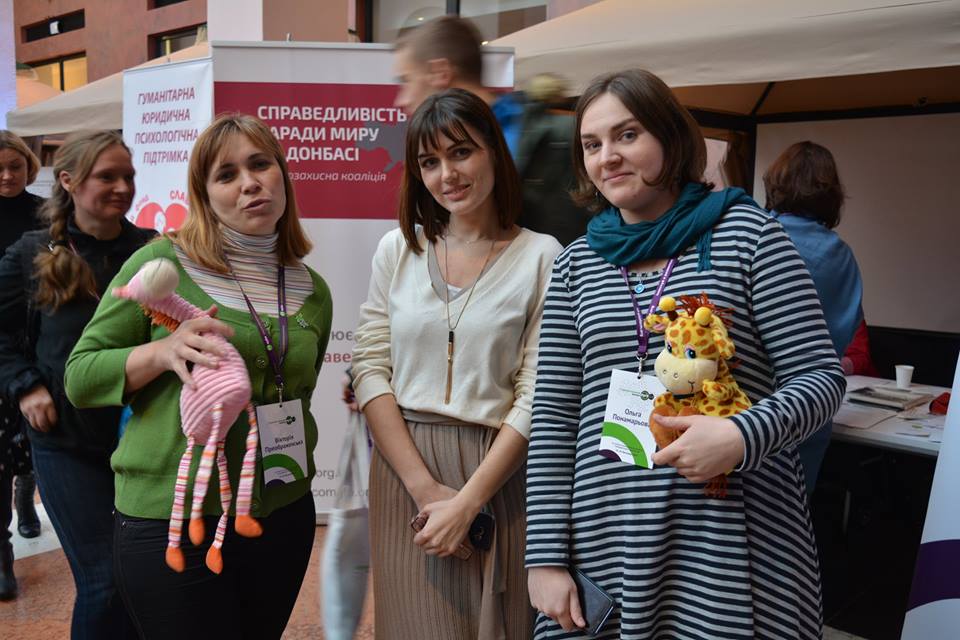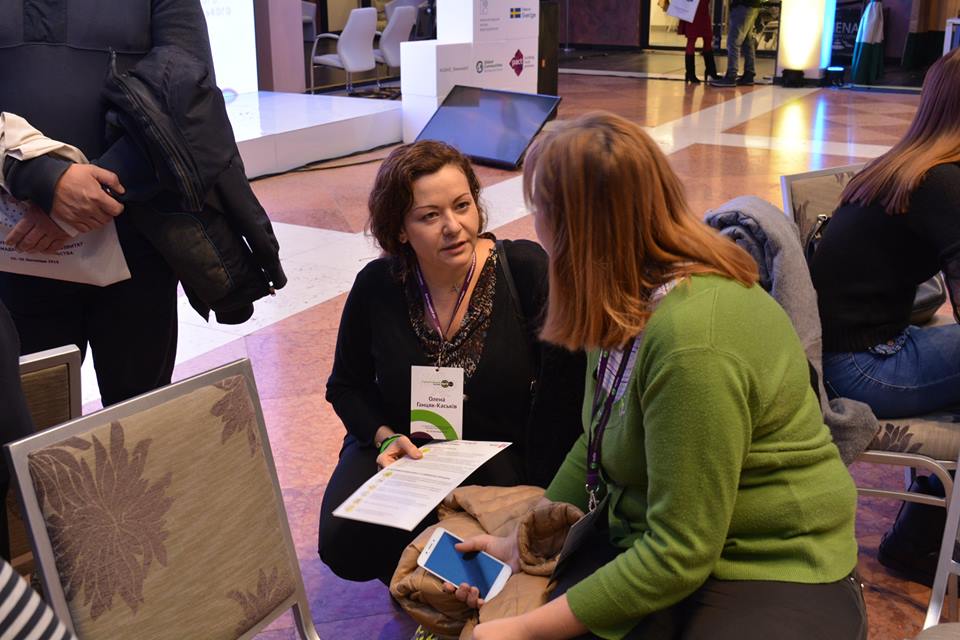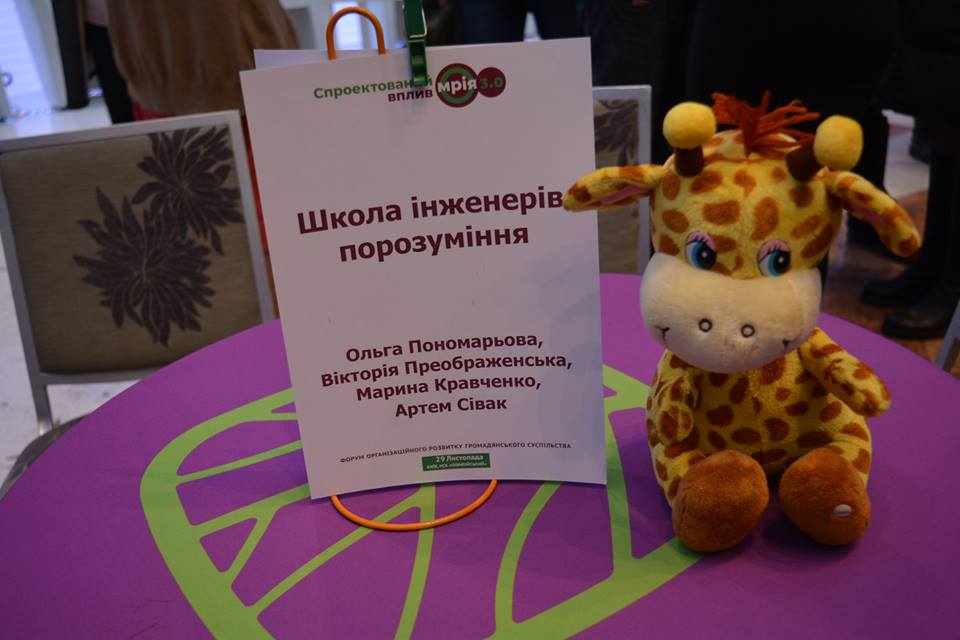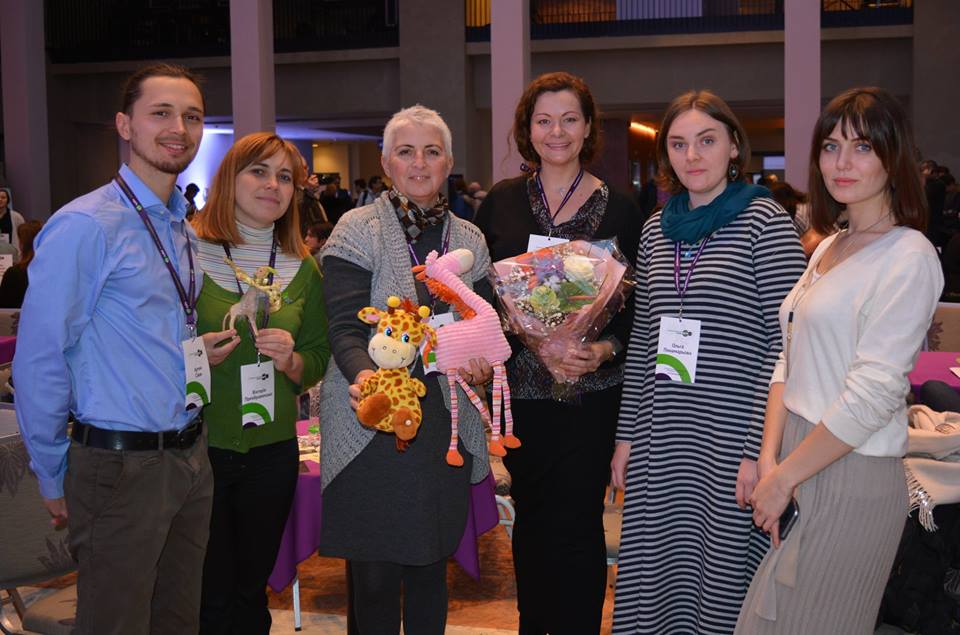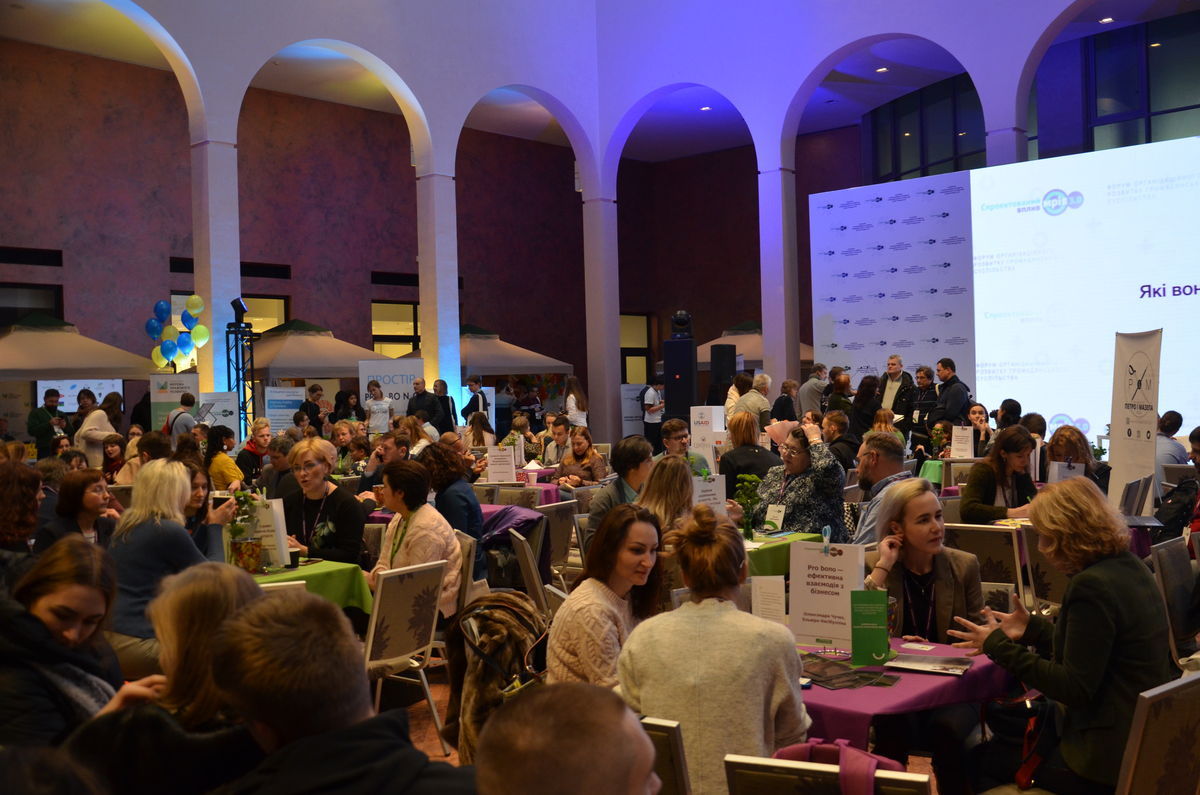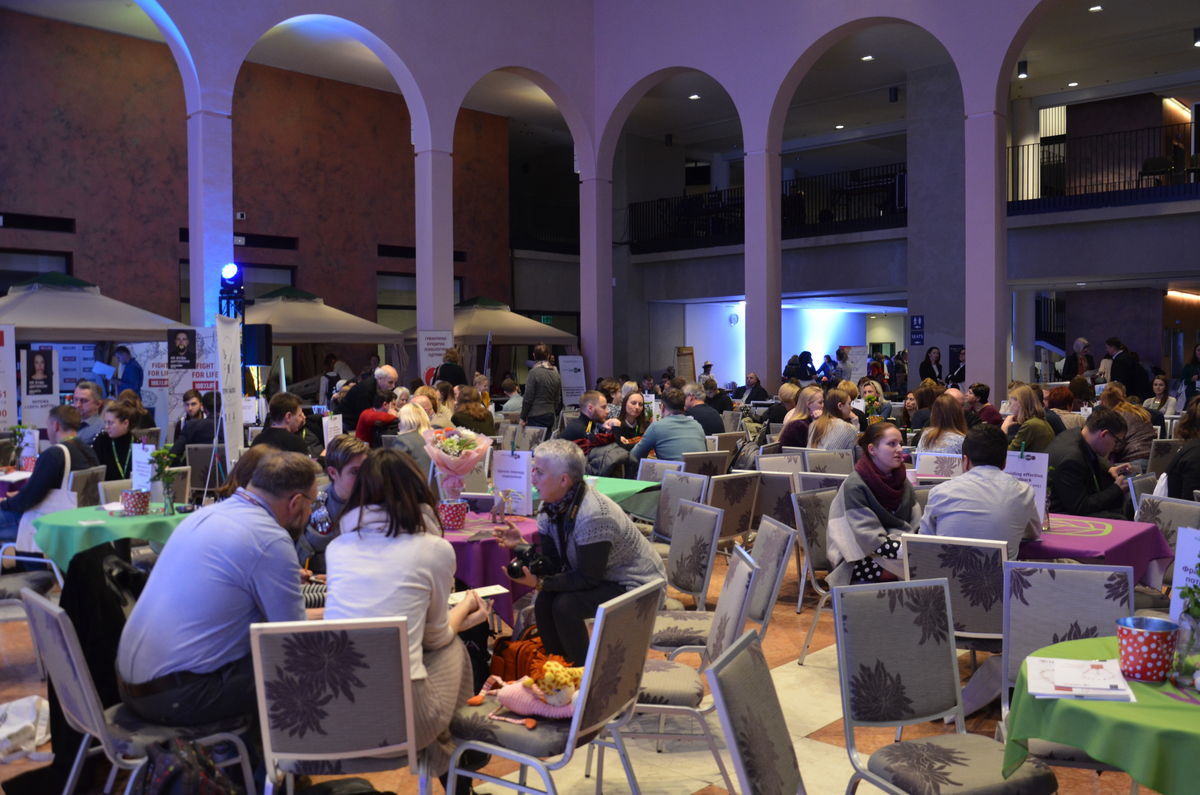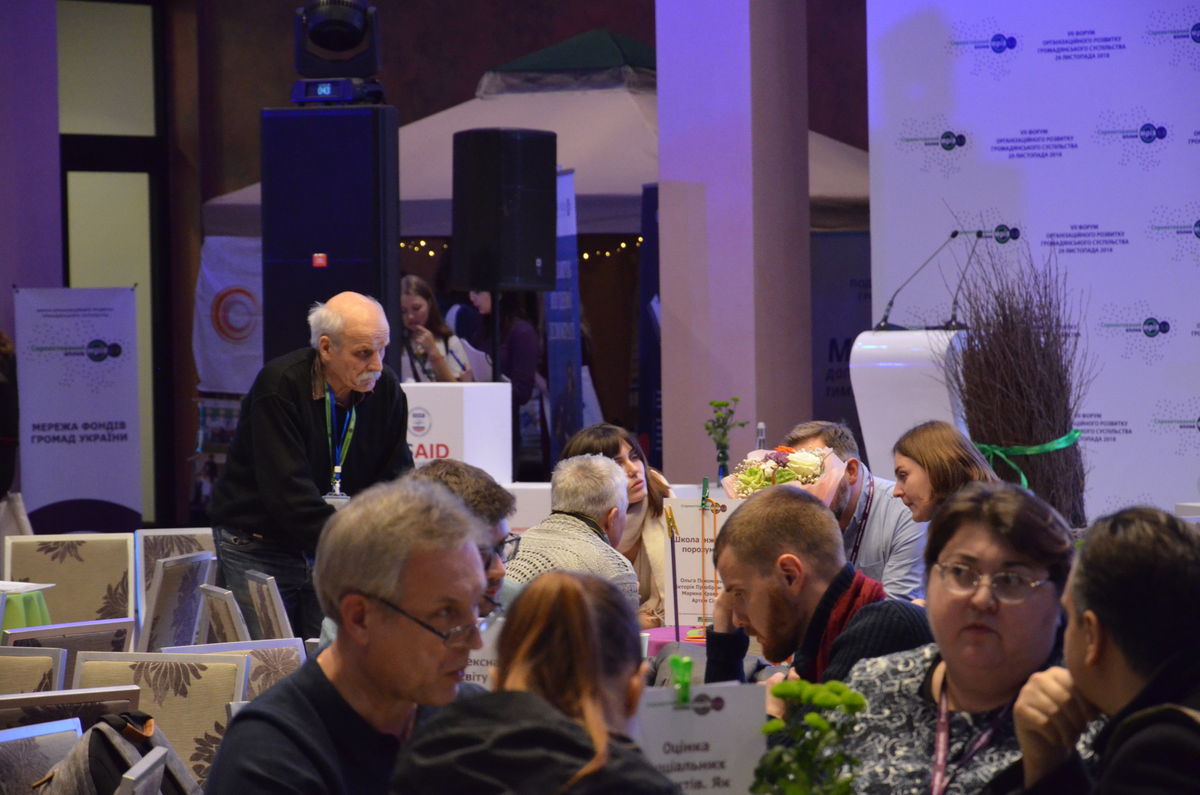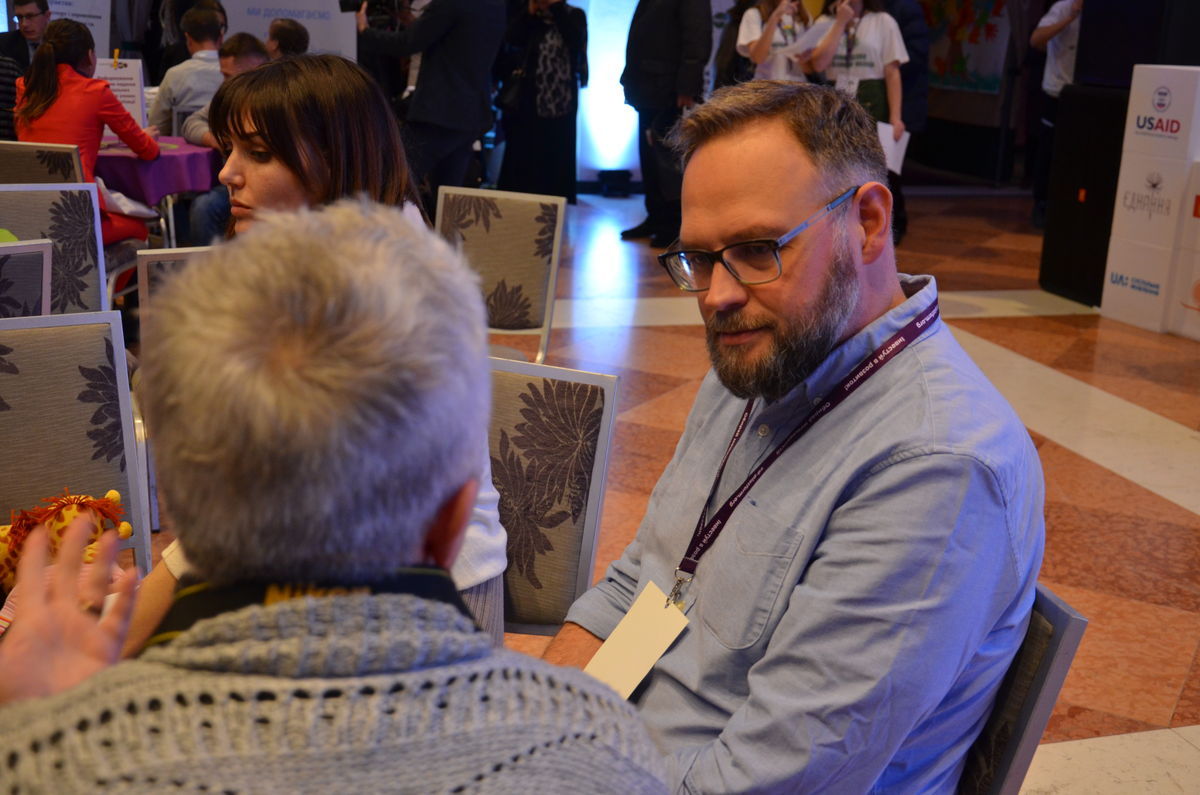 Brief info: The CSD Forum is the largest national annual platform dedicated to learning, communication, and opportunities for the exchange of experience in the sphere of organizational development of charitable and non-governmental organizations since, in addition to the officially registered 2186 participants, the Forum could be visited by everyone as it was free of charge. The theme of the Forum-2018 is, as follows"Dream 3.0 The Designed Impact". The purpose of the Forum is to strengthen the capacity of civil society to involve Ukrainians in public and charitable initiatives, social projects, responsible businesses, and to develop self-organized communities of active and responsible citizens. The forum offered to take a look at the dream as an ambitious project that civil society can implement altogether and to form the circle of stakeholders, lay down a detailed plan and most importantly gauge the impact of their efforts in order to find out from which point a new project, and a new dream should be started.