Presentation of the theory of NVC for the Dnipro community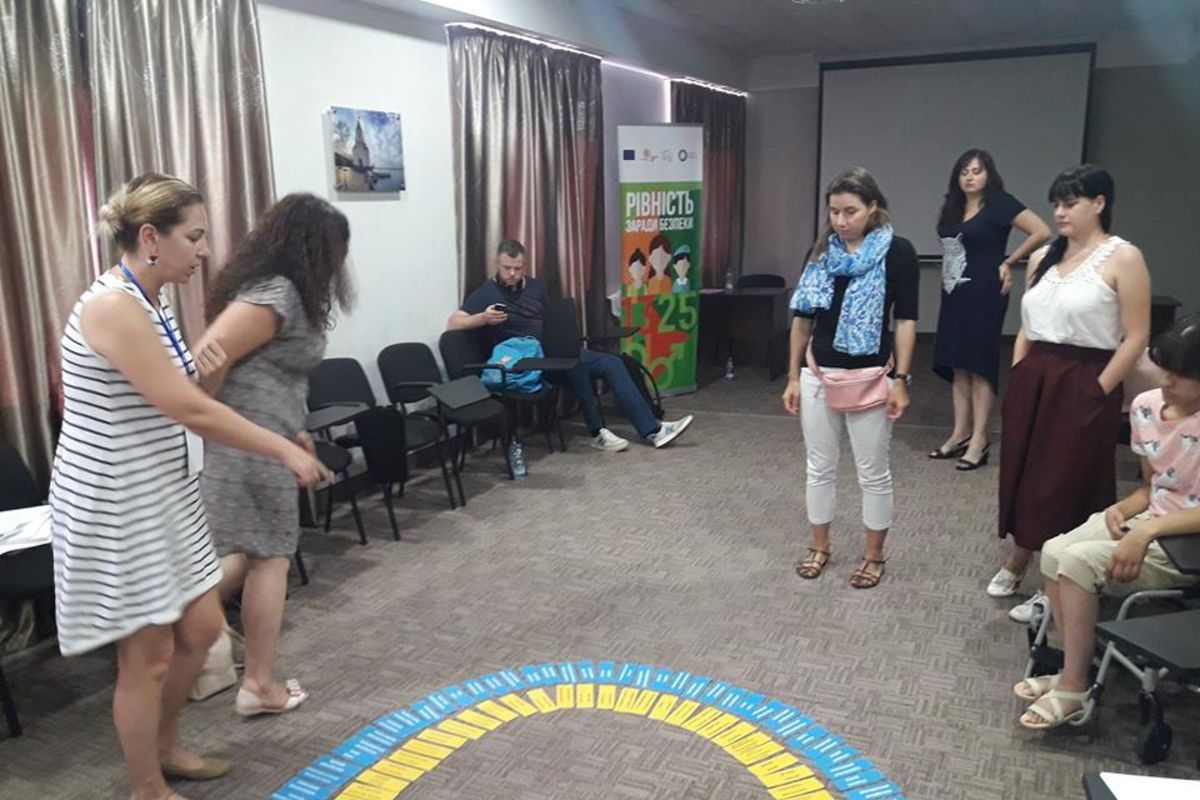 On the eighth of August 2018, an informative session as to the theory of non-violent communication with the elements of the dialogue was held in Dnipro.

Such activities provide an opportunity to expand the circle of people who have the similar way of thinking and who are related to the idea of peace-building organizations like activists and activists.

The event also addressed local examples of situations requiring a response through the NAP (National Action Plan) in response to resolution №1325: Assessing the impact of conflict on women and men and women and men on the course of the conflict.

The event took place within the framework of the International project "Culture of dialogue and constructive engagement in Ukraine" with the support of the NGO Dignity Space (Ukraine) and the PAX Peacebuilding Organization (The Netherlands).