Selection for the PE School has been started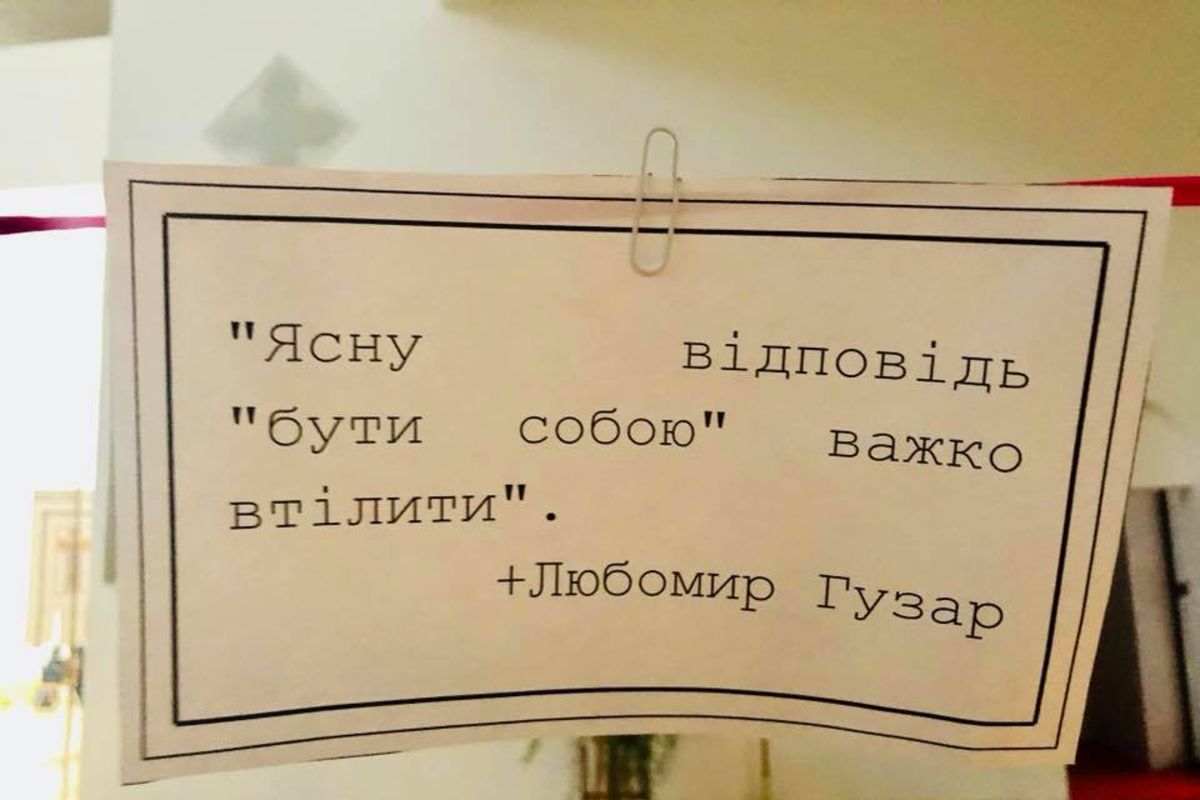 Peace Engineers School is an intensive program that lasts a year, designed to gain knowledge and skills in peaceful conflict resolution and peace-building. The project is designed for participants who are ready to engage in the reconciliation of conflicting parties at various levels of Ukrainian society, having a dream to study and practice nonviolent communication in their lives and work.
Deadline - July 14, 2017.

In the autumn of 2017, the second group of the first Ukrainian School for Facilitating the Dialogue "Engineers of Understanding" will start work, which will increase the number of specialists capable of working effectively with conflicts, transforming them into dialogue and cooperation. The peculiarity of the project is an intensive annual training program with the involvement of international experts, combining theory with practice. School graduates are expected to become the bearers of these skills and apply them to their communities in order to reduce polarization and confrontation in various areas and at different levels of Ukrainian society.

Training within the PE School will take place in Kyiv within one calendar year and will include a joint stay of participants and coaches with field trips in the integrated community.

Participation in the training program involves competitive selection and is free of charge.

Candidates who currently reside in Donetsk, Lugansk, Dnipropetrovsk, Kharkiv, Zaporozhye, Odesa and Kyiv region are invited to participate.

The program, fill in and submit the Application form
Application forms are accepted until July 14, 2017 (23:00).

Organizers are — the Ukrainian Centre for Nonviolent Communication and Reconciliation «Dignity Space» and PAX, the Netherlands. The project is being implemented within the framework of the Culture of Dialogue and Constructive Interaction in Ukraine Program, funded by the Federal Ministry of Foreign Affairs of Germany (Auswärtiges Amt) and will last until the end of December 2018.

For the additional information, please, approach info@peaceengineers.com or mob. +380502818047