Selection of mentors and a common meeting of the 2nd and 3d groups of the Peace Engineers School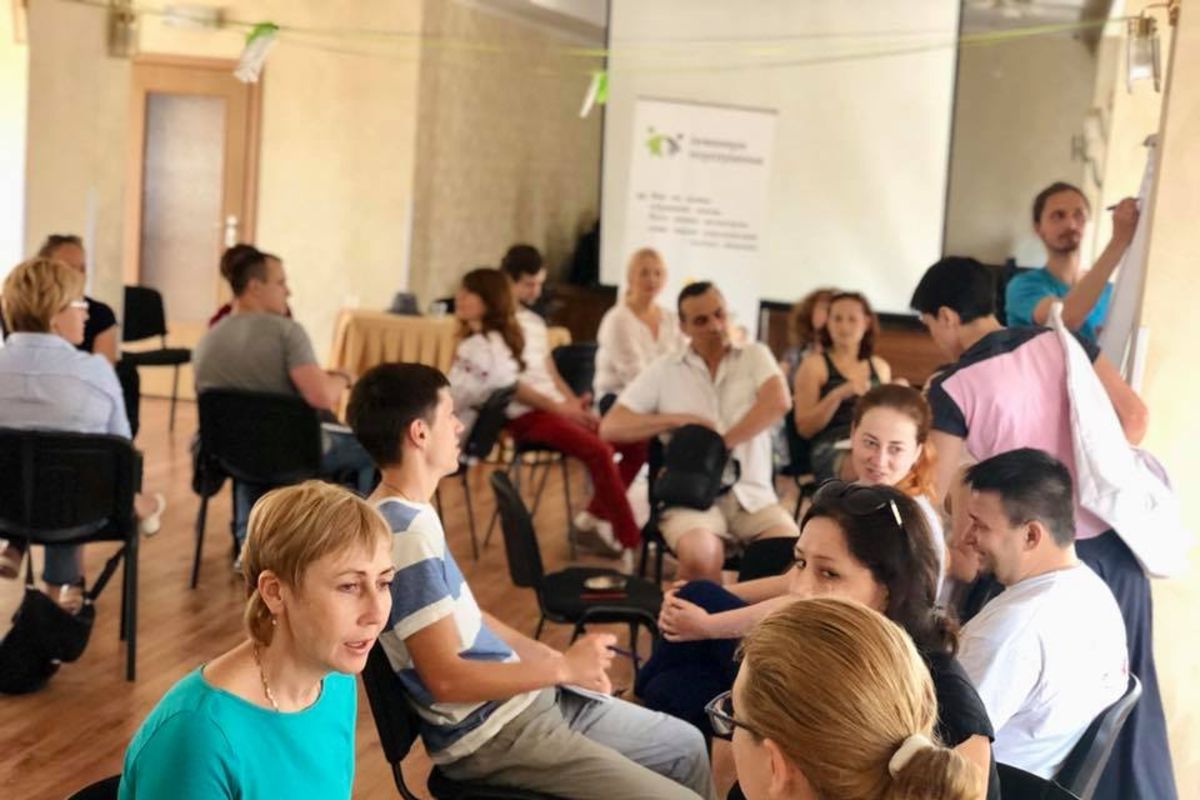 In the scope of the project "The culture of dialogue and constructive interaction", implemented with the support of the Ministry of foreign affairs of Germany in the collaboration with PAX, NGO Dignity Space, held a joint meeting of the 2 nd and 3 rd groups of the School of "Peace Engineers".
We do believe, that the community has the most important part and significant influence on the way to the rightful, long-lasting and veritable peace engineering processes. The first meeting of the participants from the 2 nd and 3 rd groups of the Program complements our community life with precious and priceless comforts. Besides, with the common joint efforts easier to face the challenges on the way to the peacebuilding in the country.