Training for public and state sector professionals has ended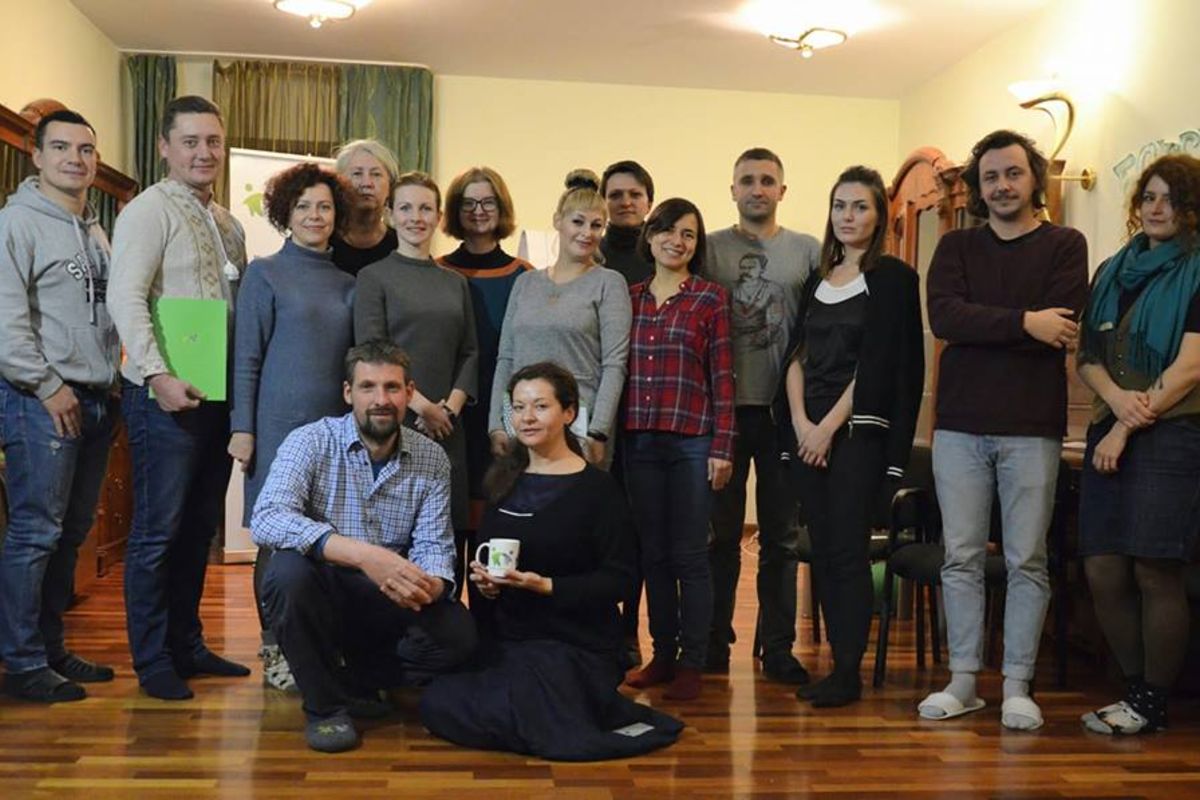 On November 14, 2018, at Peace Engineers School the last training session of the intensive part-time training course for professionals (Track 2) attended by 28 representatives of both public and civic sectors had come to its finishing point.

The whole programme lasted for 5 months, from July to November 2018, and consisted of 5 training blocks with a total duration of 20 training days. During the final block, participants of the programme had the chance to share their impressions from the programme.

During the final training session participants of the training course shared impressions about the program with their colleagues and organizers, expressing their wishes for future work. We've made a record of the feedbacks and most of the texts below in the direct speech without any abbreviations because each of them is a unique testimony of participation in the Peace Engineers community.
Olga Svetlichna, chief Specialist, Office of the Chief Commissioner for Human Rights Monitoring in Police, National Police of Ukraine "To my mind everything that happened in the PE house was useful and with gratitude and appreciation, I accept everything that was provided to us. I use NVC every day at home and at work, I learn to live for the NNS! The most valuable thing for me was the knowledge about self-empathy; Exercise "compass" has put in order all my life like books on shelves and helps to make one or another choice and decision; exercise 4 chairs opened my eyes to the world ... now I look at people with a completely changed perspective ... The hardest task is to stay neutral, don't judge others and always remember that judgments are nothing more than just judgments. And it seems to me that it turns out that at work everyone has already noticed that I'm different, that I've changed and that now it's much easier to more enjoyable to work and communicate with me. Currently, my goal is to create a healthy atmosphere of mutual understanding with colleagues around me ... and I will start by firstly changing myself ... Now I have a plan to conduct series meetings where we will be able to talk with the police officers about needs. "
Iryna Yeremenko, director of Luhansk Region Center for Social Services for Families, Children and Youth "I am very grateful to Carl and Olena and the whole team of organizers for opportunities they've provided, opportunity to learn more about the NVC and dive into the Marshal Rosenberg's way of thinking, for all international and Ukrainian trainers who have been invited to space. I believe that I will be able to use new skills and knowledge in practice because they are very naturally based on the techniques and principles and values that I am guided in my professional life. Carl and the team of organizers managed to create a community of people whose goal is to help people to resolve conflicts at various levels of society. I believe that together we will succeed and I hope that we all will have the possibility of further cooperation with "Dignity Space" and Carl Plesner in particular, to help solve the problems of IDPs in Ukraine. "
Lyubov Vengrenuk, psychologist and art therapist, Kyiv-Ivano-Frankivsk: "Peace Engineers School is such an incredible place. The knowledge which trainers have been trying to "plant" inside each of us for all these 5 months I want to cherish and generously share my experience for the benefit of all living beings. Life without violence exists and it's great! First, you need to establish an understanding of your own soul, try to live in peace with yourself! You should acknowledge and know your needs, be aware of your emotions, and then it will not be difficult to have a mutual understanding with other people."
Dmytro Petrov, Deputy chief of the security department of sports, mass, security measures, lieutenant colonel of police, General Directorate of the National Police in the Donetsk region "The project has changed us all, we have become one great friendly family, where everyone learned to listen to the feelings and needs of others, shared their personal experience. Here we had the opportunity to learn from Carl and other trainers new skills and life with NVC, and we are grateful for this opportunity! This is a unique experience that, I believe, each of us would like to integrate and use in the future in order to restore peace in Ukraine. These are more than 900 kilometers, which we have overcome when traveling by car from the East were definitely worth it. "
Maria Voitovich, practical psychologist, an OSCE expert "Nonviolent communication intrigues me and worries in a way because I am very interested in it. I still do not know how to have following NVC principles but I wish it wholeheartedly as I also wish to continue my NVC-studying. I've witnessed live testimony of how to live following NVC path; these are our trainers and organizers who live following NVC. I would also like to live like that and use the NVC at work. "
Valeriya Fedina, Senior Inspector of Special Enforcement of the Juvenile Prevention Department for Preventive Activities of the Main Directorate of the National Police in Donetsk Region " I will no longer be the same as I was before. A grain that will grow into something beautiful was sown inside of me. Here I have changed and will continue to change. I do hope that I will implement all NVC skills and knowledge into practice. "
Galina Tsyganenko, senior research, Institute of Social and Political Psychology "The NVC was not something new to me, because I had the opportunity to visit several of Carl Plesner's training in the past, even in 2014 after the events of the Maidan. However, even with those meetings, the issue of the NVC was of interest to me, and I wanted to learn more, wanted to dive into the theory of Marshall Rosenberg's doctrine and understand how it works in practice. I am grateful to the organizers and trainers for being able to become part of an integrated community, in which we together studied the foundations of the NNS and the Peace Engineering. I noticed that now I'm reacting differently to various actions, things, and circumstances. "
Denys Shahbazyan, first deputy head, NGO "Lugansk region organization "Union of lawyers of Ukraine" "I've already been using NVC in my daily life. Firstly, when I communicate with my community, in the NGO, as well as when I contact my legal business partners or my spouse. We often have misunderstandings, or I do not hear it, or it is me. And to solve these conflicts, we lay out the need cards, draw on a piece of paper as Carl taught us, hang everything on the wall, and if something goes wrong, we say to each other: "Look, look, everything is recorded there!"
Nonviolent communication also helps to communicate with parents. It's been very difficult recently because they live in the uncontrolled territory of Luhansk region, and I worry about them, I want to support them even from far, but parents can hear and perceive my words in a different way, with other meaning and intonations, and than I turn my Peace Engineering skills, put on "giraffe ears" and I say that look, this is what I actually meant, I explain clearly, speak with them, listen carefully to them, and it works, it works! That training was perfect for me and what I wanted to receive and hear I got here, all my training needs were satisfied. Now I know the strategies of action how everything should be done, and I understand that everything else depends only on me, I do realize it. To implement a real reintegration, the state needs to hear the inhabitants, that is, to understand what their needs are. Today they have a need for safety being protected, then let's discuss it - what do you see as a safety? What is it for you? What will happen to people who lived and participated in the same workshops [in LNR]? ... And accordingly, there must be certain steps. For now, we in Ukraine are doing the opposite.
I am still studying, and the more I practice, the more insight and confidence I have. Overall, I'm very happy, it's a very valuable experience, and that's what I needed for life and work. With the tools I've got here I have a strategy for action during mediation, work processes, topics to talk about and consider, and what's not, and, the last but not the least how to work on de-escalation of processes"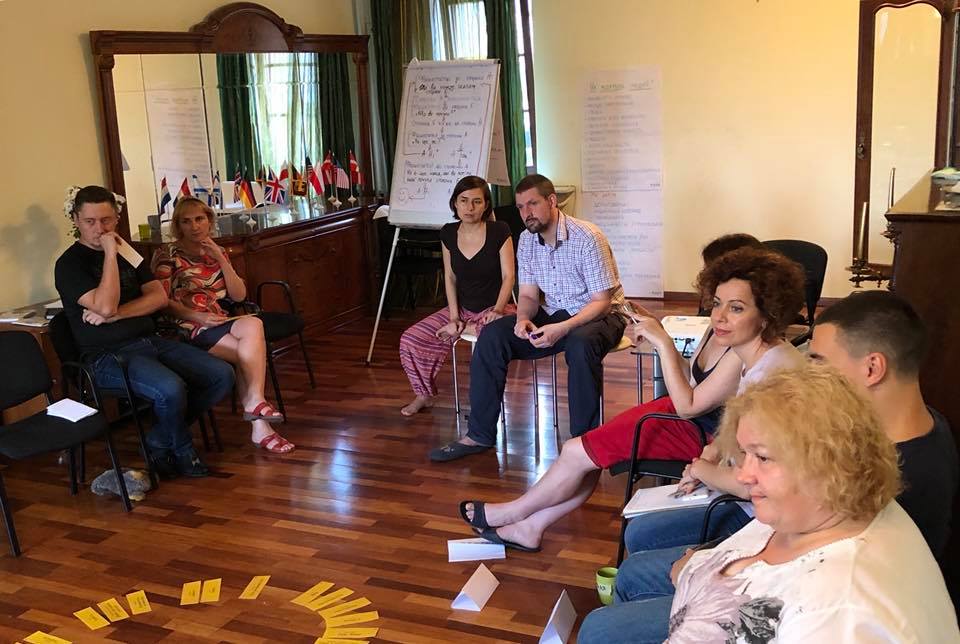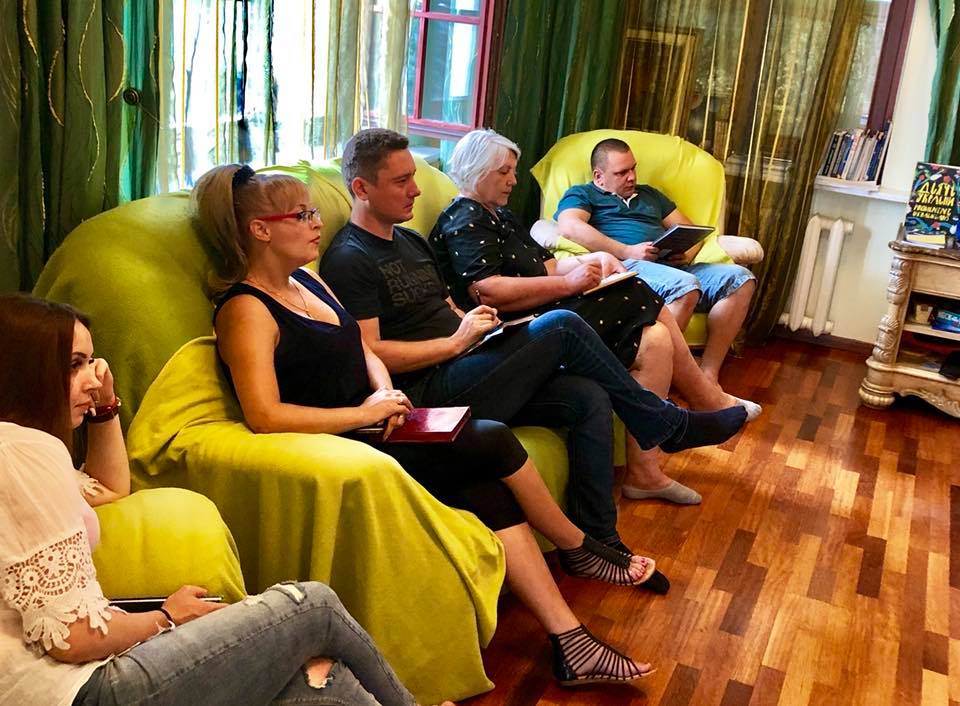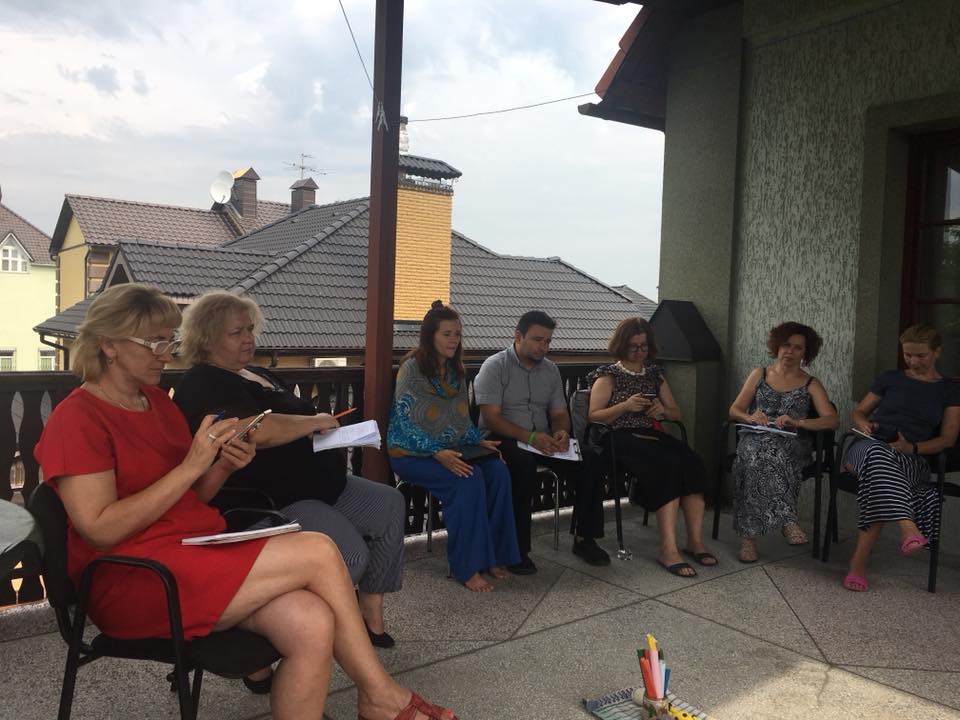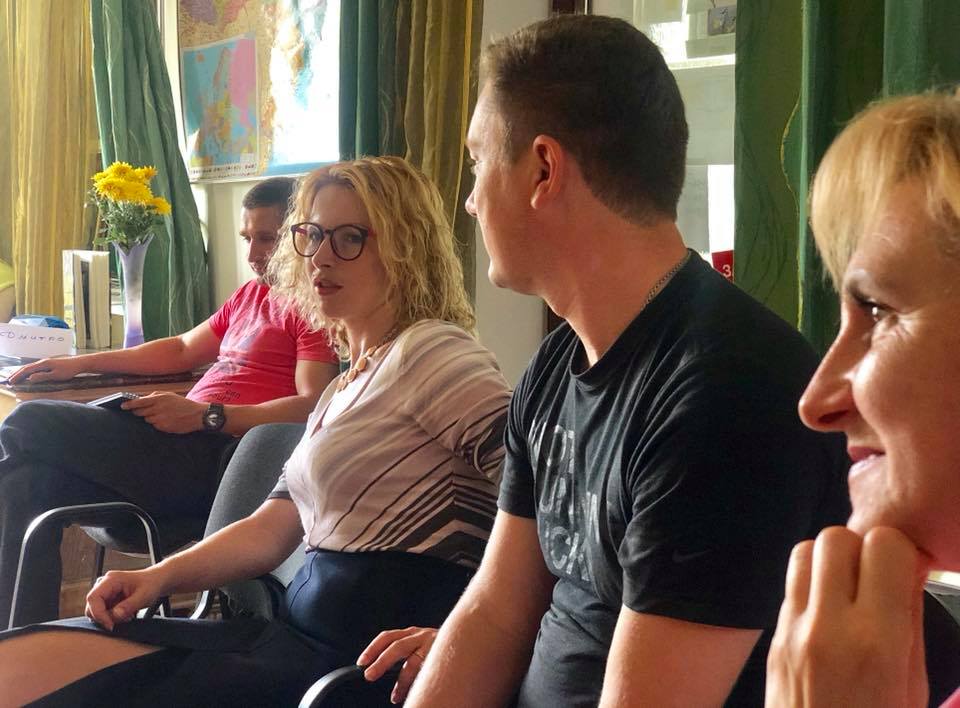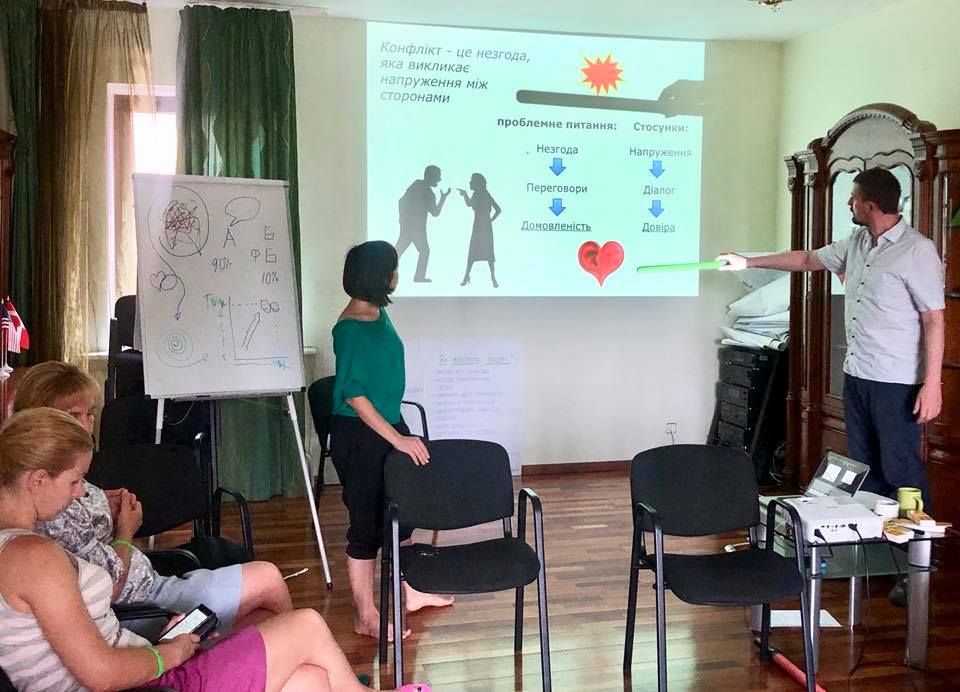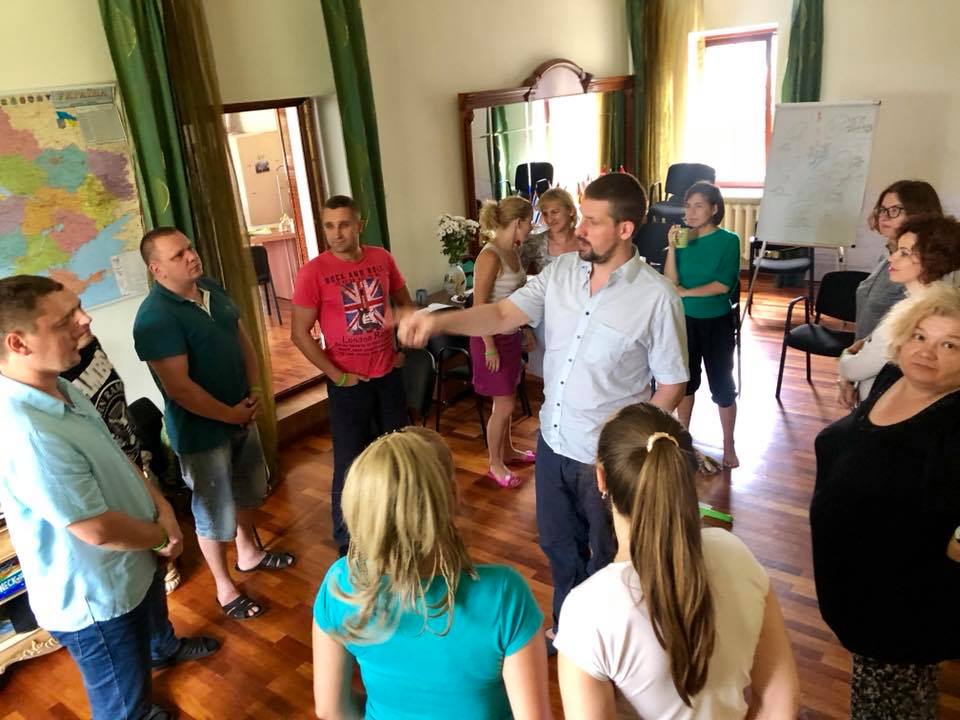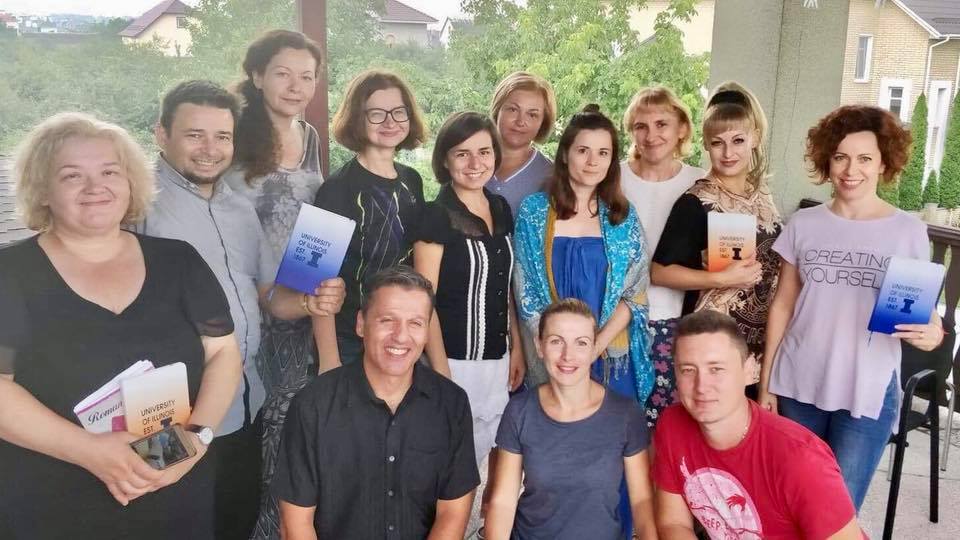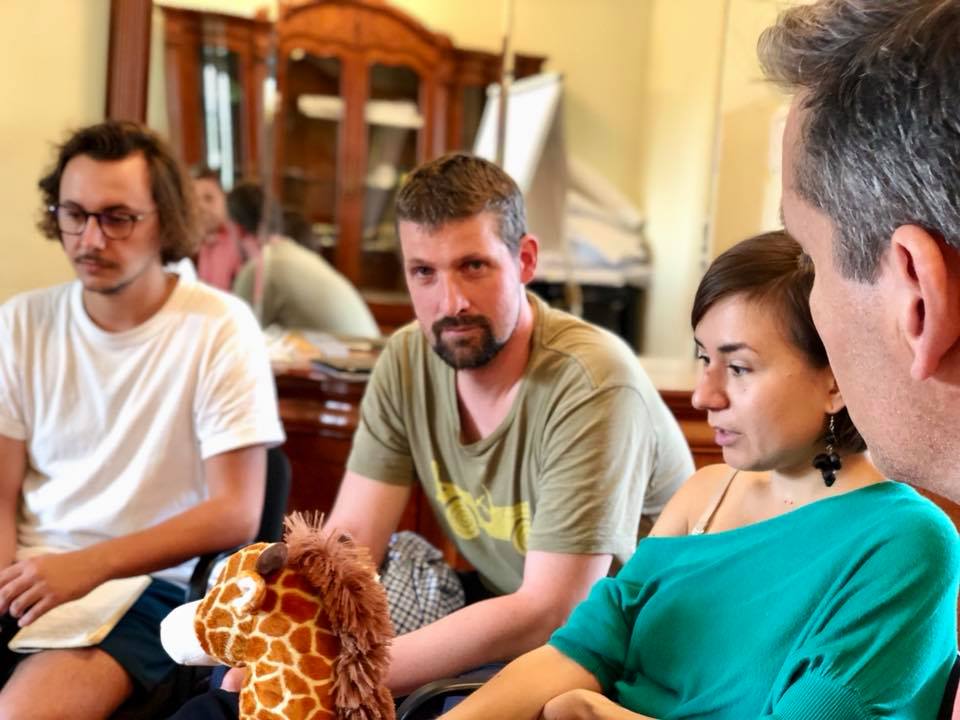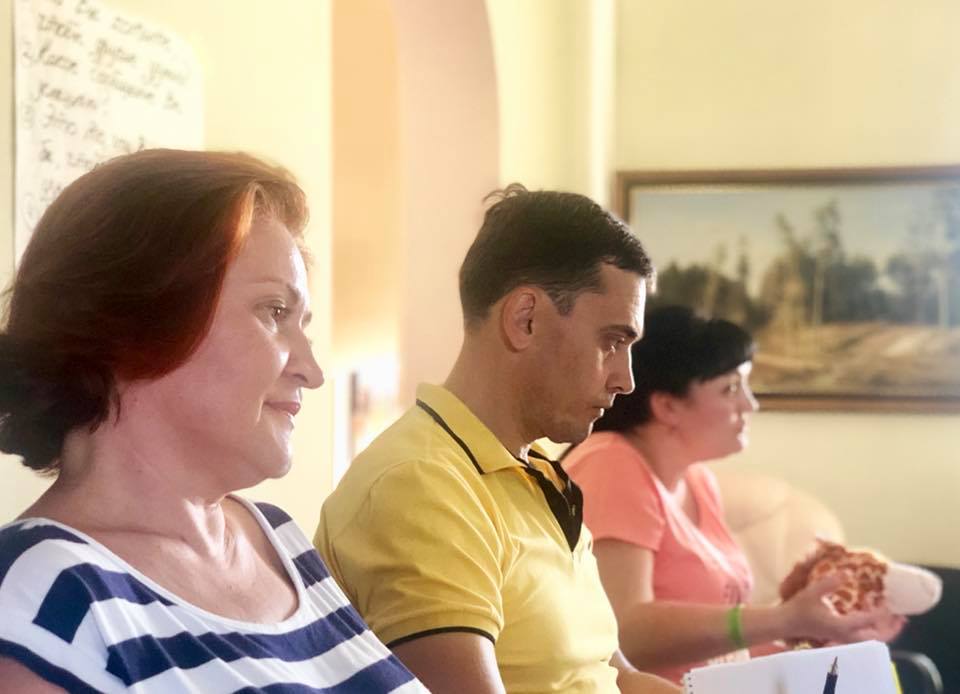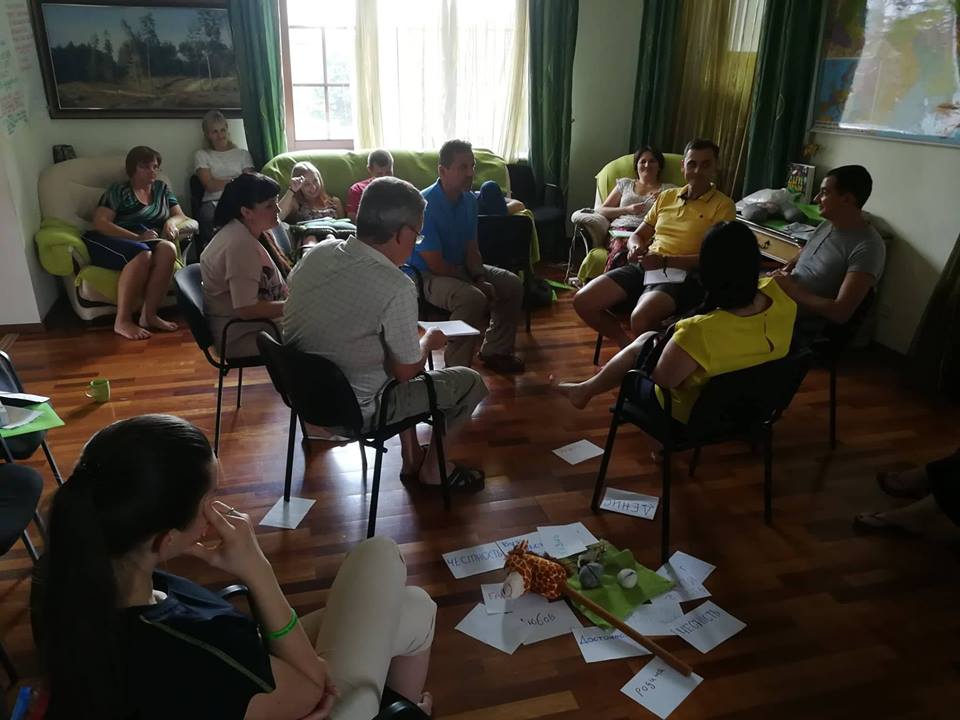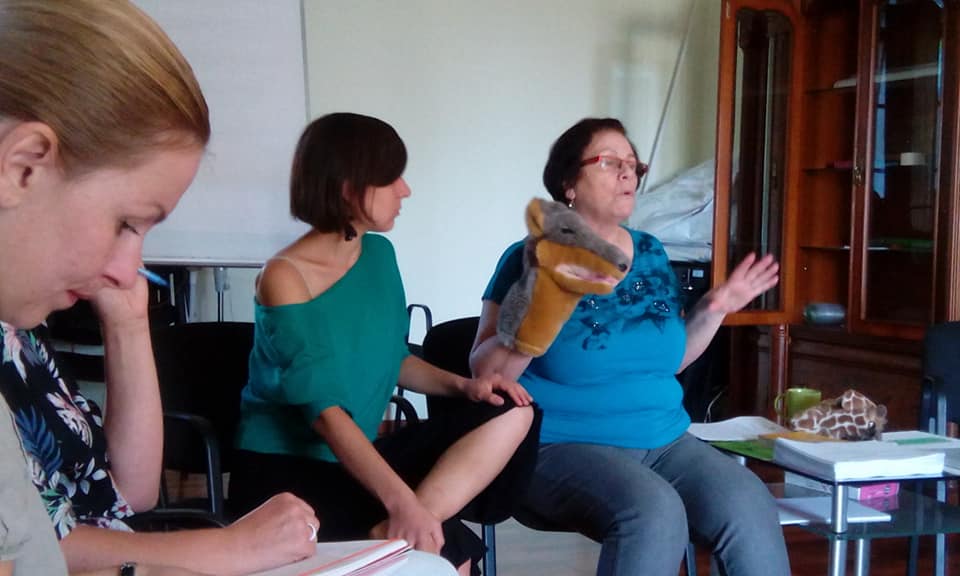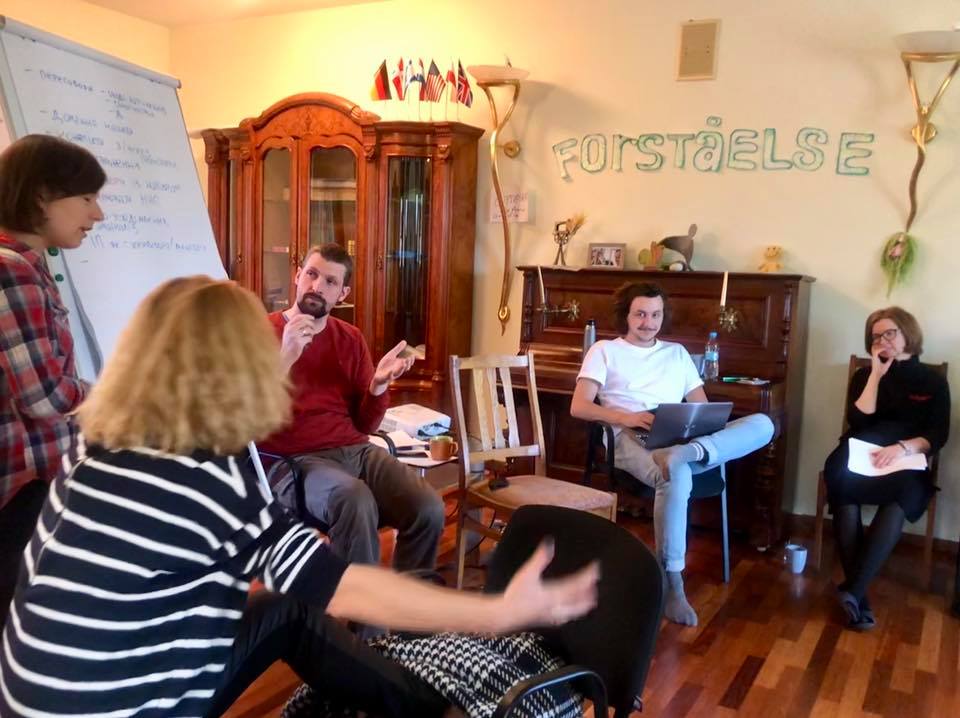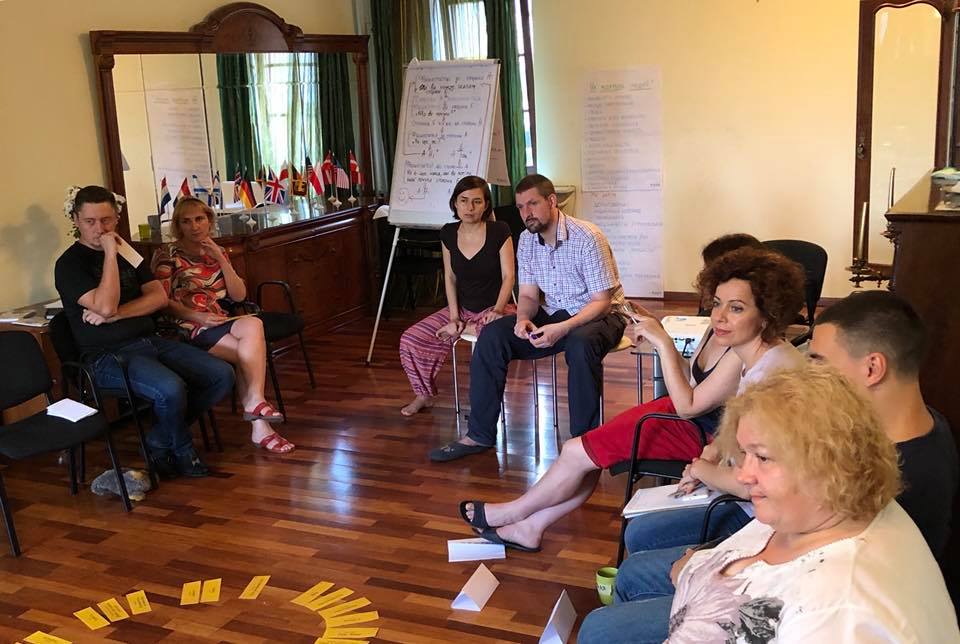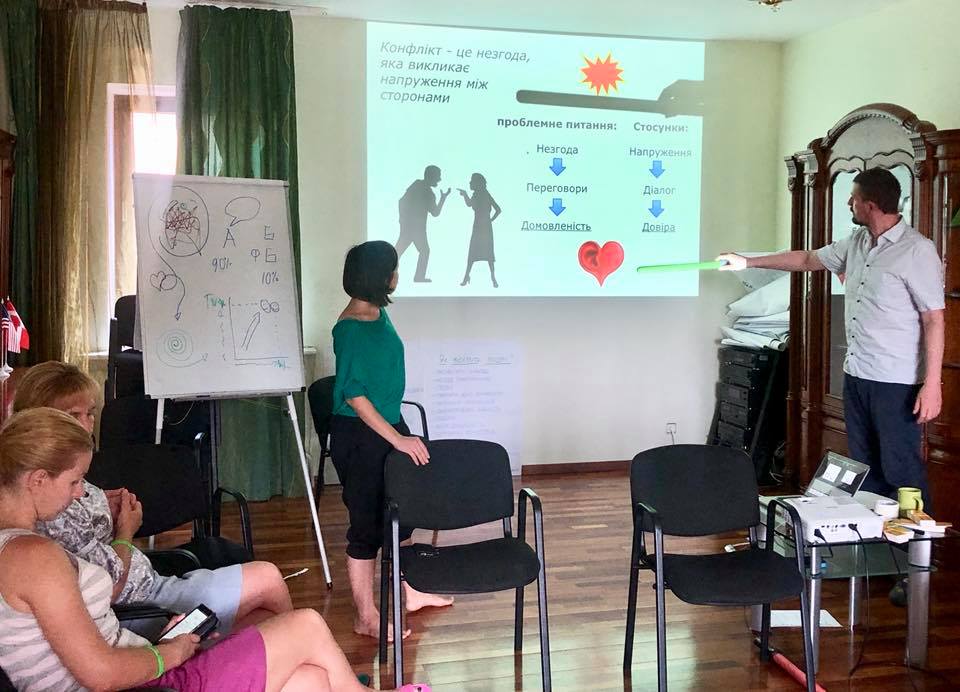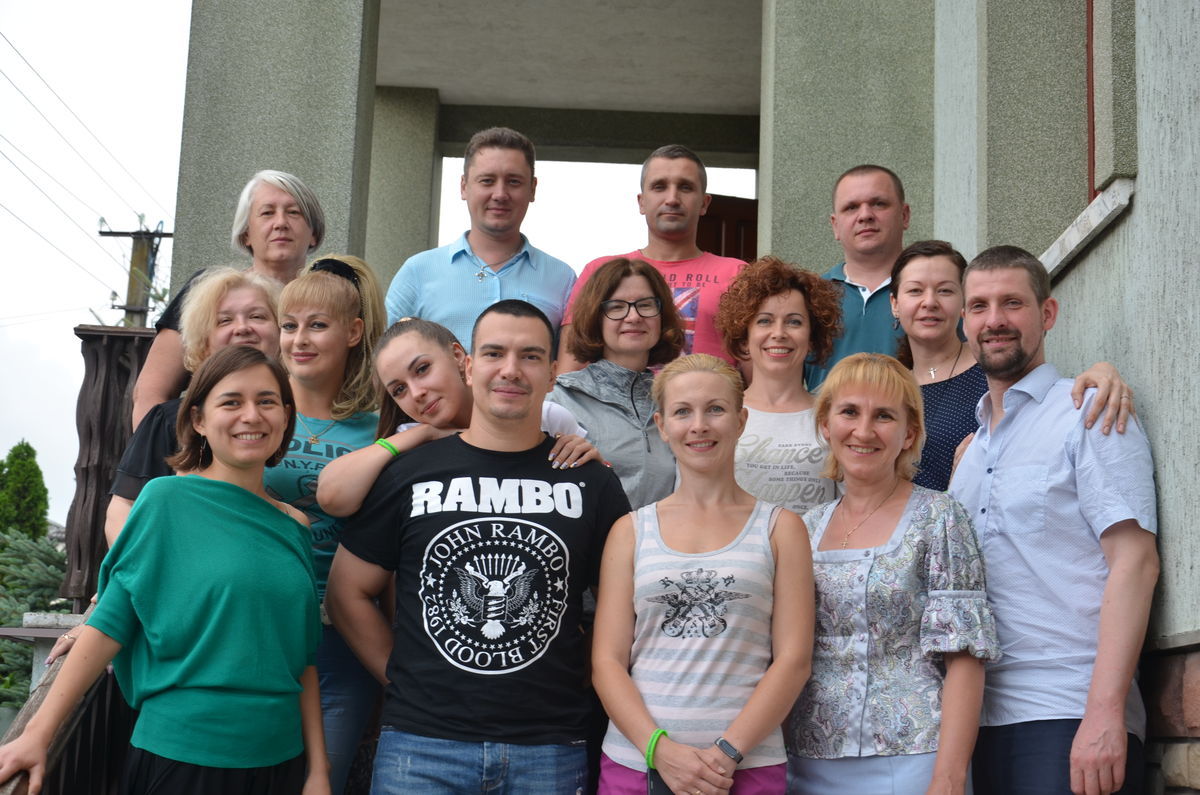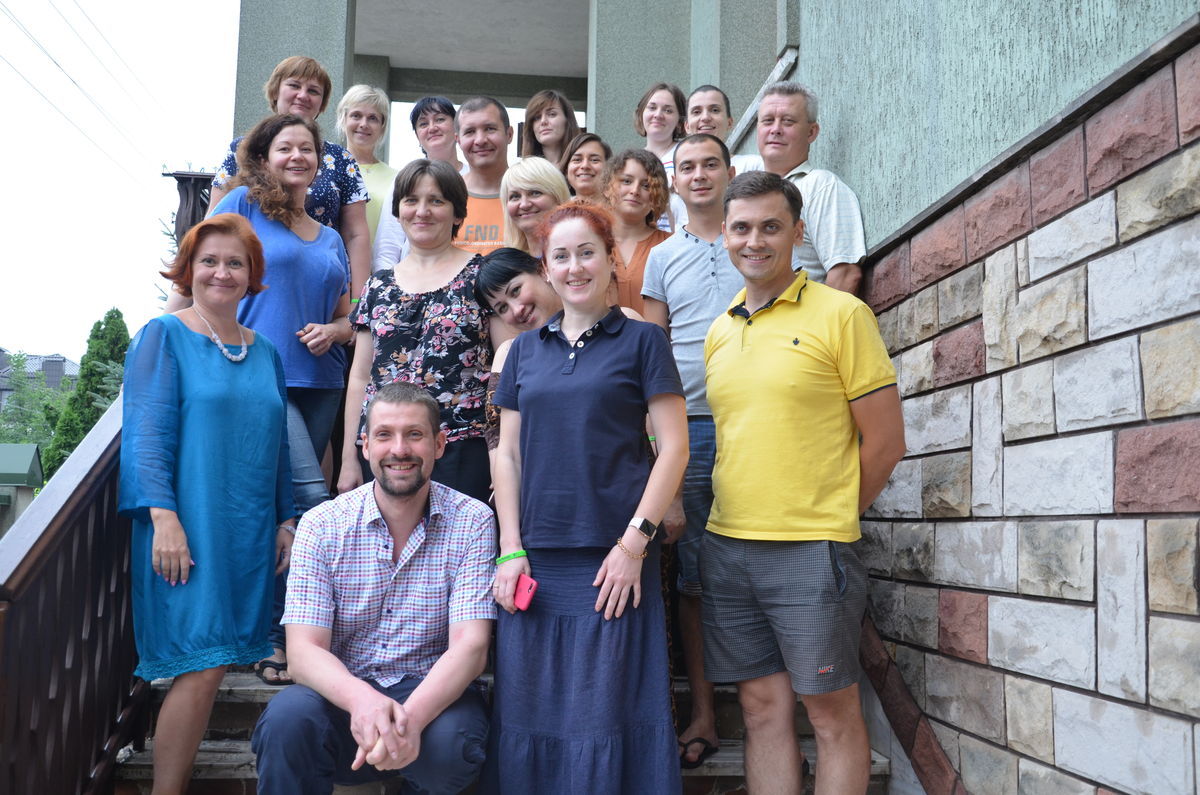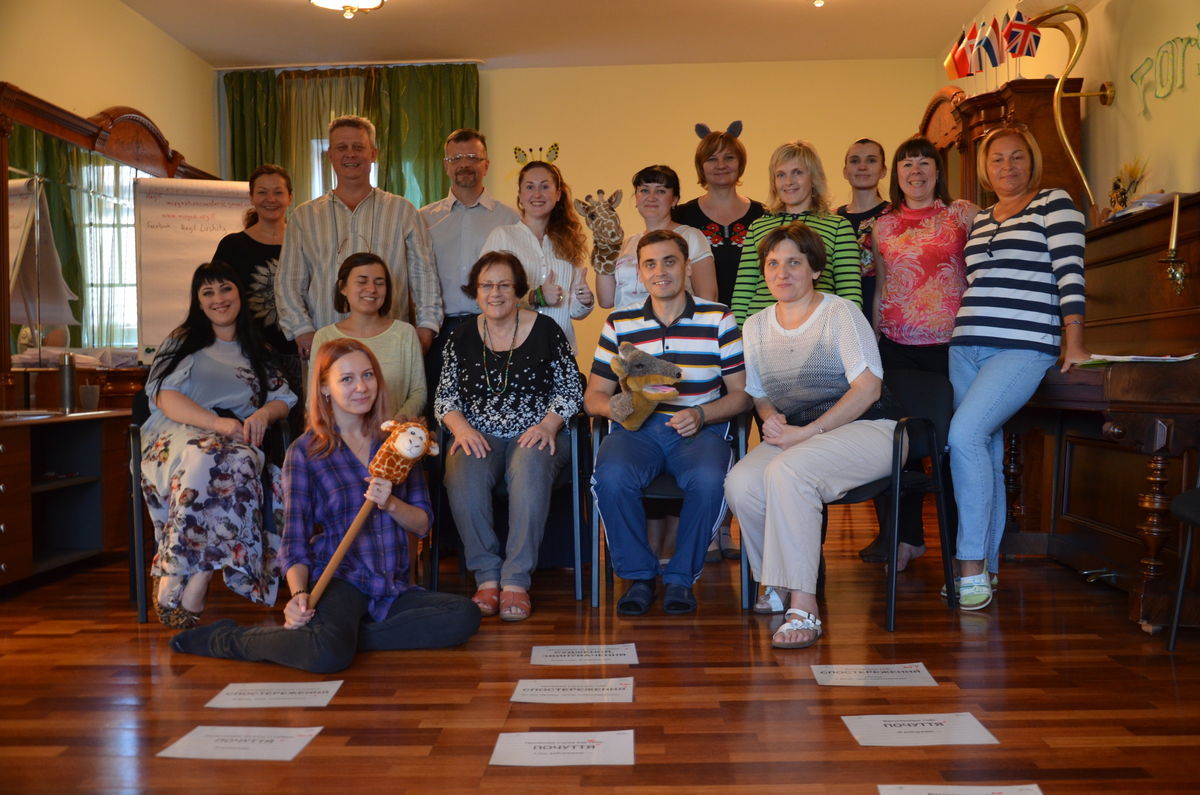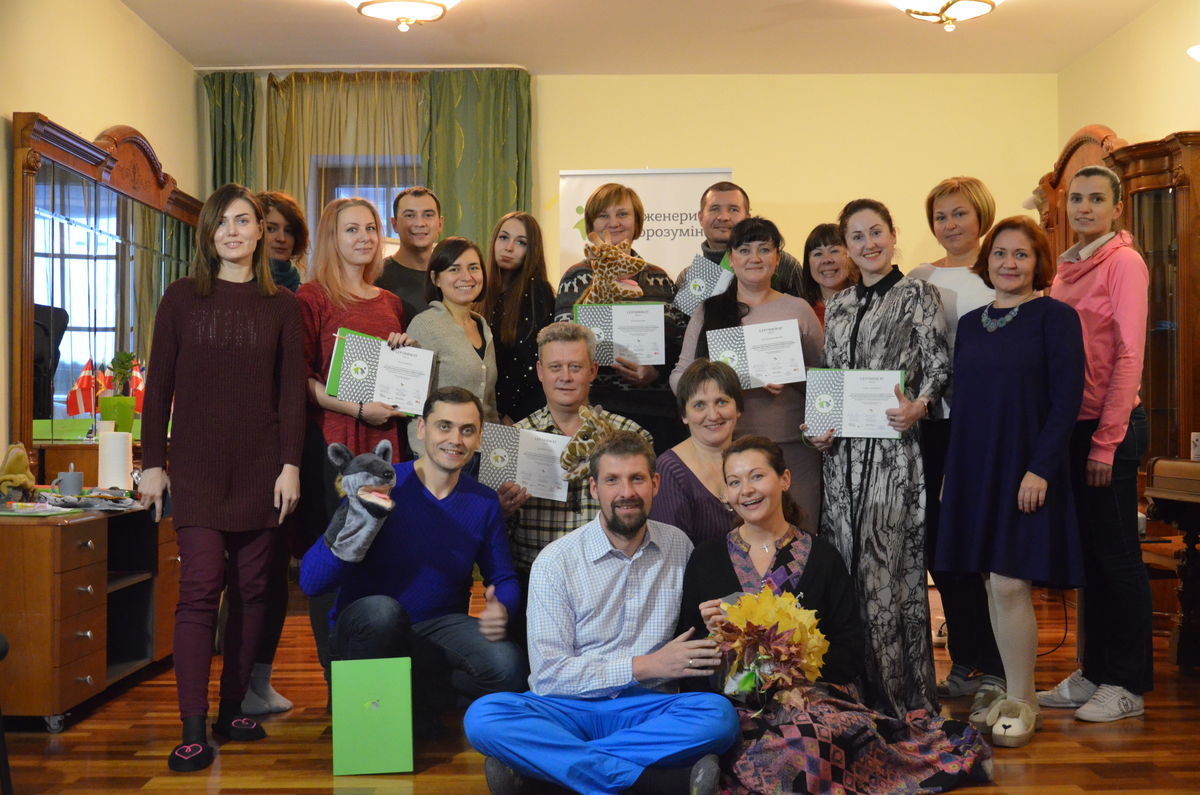 The team of "Peace Engineers» School and Dignity Space is pleased and thankful to know how valuable for participants this intensive part-time training course (Professional Track) was. Professionals from the public and civil sectors are getting closer to the Peace Engineering; they also have gotten like-minded people so they can continue their hard work connected with building and restoring peace and harmony in society.