Using nonviolent communication in the police – the Israeli experience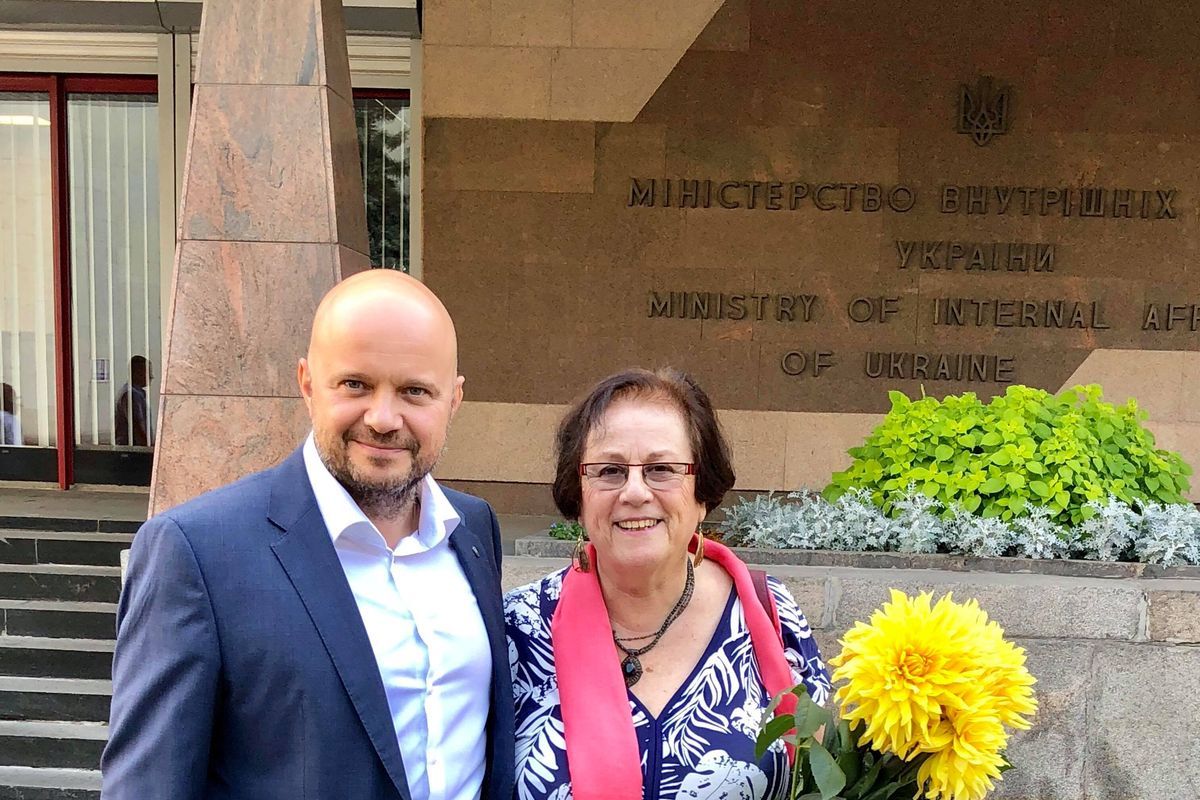 Hagit Liftshitz, certified trainer in nonviolent communication and former chief of the Israeli police department, told the employees of MIA in Ukraine during the meeting with MIA on 21 September about the experience of applying the tools of nonviolent communication in the Israeli police.

The meeting was held on September, 21, upon the invitation of Yuri Tandit, an advisor to the Interior Minister.

According to Hagit, one of the main principles of nonviolent communication in police work is using "power with" the citizens. "Power with" the people, as opposed to "power over" them is one of the most basic principles of nonviolent communication (NVC). It helps to build cooperation between law enforcement structures and the community.
Hagit gave a few examples of applying NVC methodology in the daily work of the police:
"There was a person who would constantly call the police to speak about his numerous complaints. These calls were so frequent, that the officers could recognize that person by voice. As the time passed and complaints kept coming in, policemen became more and more reluctant to talk to the person calling.
One day a policeman who was learning NVC answered one of those phone calls. He picked up, listened to a long complaint and instead of answering the usual way, he decided to apply what he had learned in NVC. So, he expressed a guess about the guy's possible feelings and needs by saying:
- Are you really anxious, because you lack security?
- Yes! That's exactly how I feel! This is the first time that one of you guys is understanding me.
- And you're calling us, trying to get more protection?
- Yes, of course!
- Thank you. The next time we're on patrol in your neighborhood, we will pay special attention to your house. How does this idea sound to you?
- Great! Finally, you have heard me.
That person never called again.
While the police officer was sharing this story with an NVC trainer, his colleagues were there, smiling and giggling. They worked in the same department, so everybody could recognize the person from the story."
Another example was a case of domestic violence.
"Normally, in case of domestic violence, police comes and arrests the offender – for example, a husband who has been beating his wife. And usually, the offender resists – so it takes some effort to make him go into the car and to the police station.
Once in a case like that, a police officer decided to apply his NVC skills. He ended up having the following dialogue with the offender:
- So, you are very angry, because right now, you don't experience any connection with your wife at all? And you're really longing to be heard and understood?
- Yes! Exactly!
- I see. That's a very unpleasant situation, and we will do our best to help you get understanding. But it will take some time, and right now you have to go with us to the police station. When we get there, we'll look for a qualified person to help you restore the connection with your family.
The husband made no resistance and actually went to the police station voluntarily. When they came there, besides doing things that the police is required to do in this case, the officer also contacted a social worker to support the man in finding more peace with his family".
Hagit Lifshitz emphasized that when we go for dialogue and/or negotiation, it does not mean that we deny using force. When dialogue is not possible or no longer possible, we may still use force. But we try to use the minimal amount of the force necessary to resolve the situation.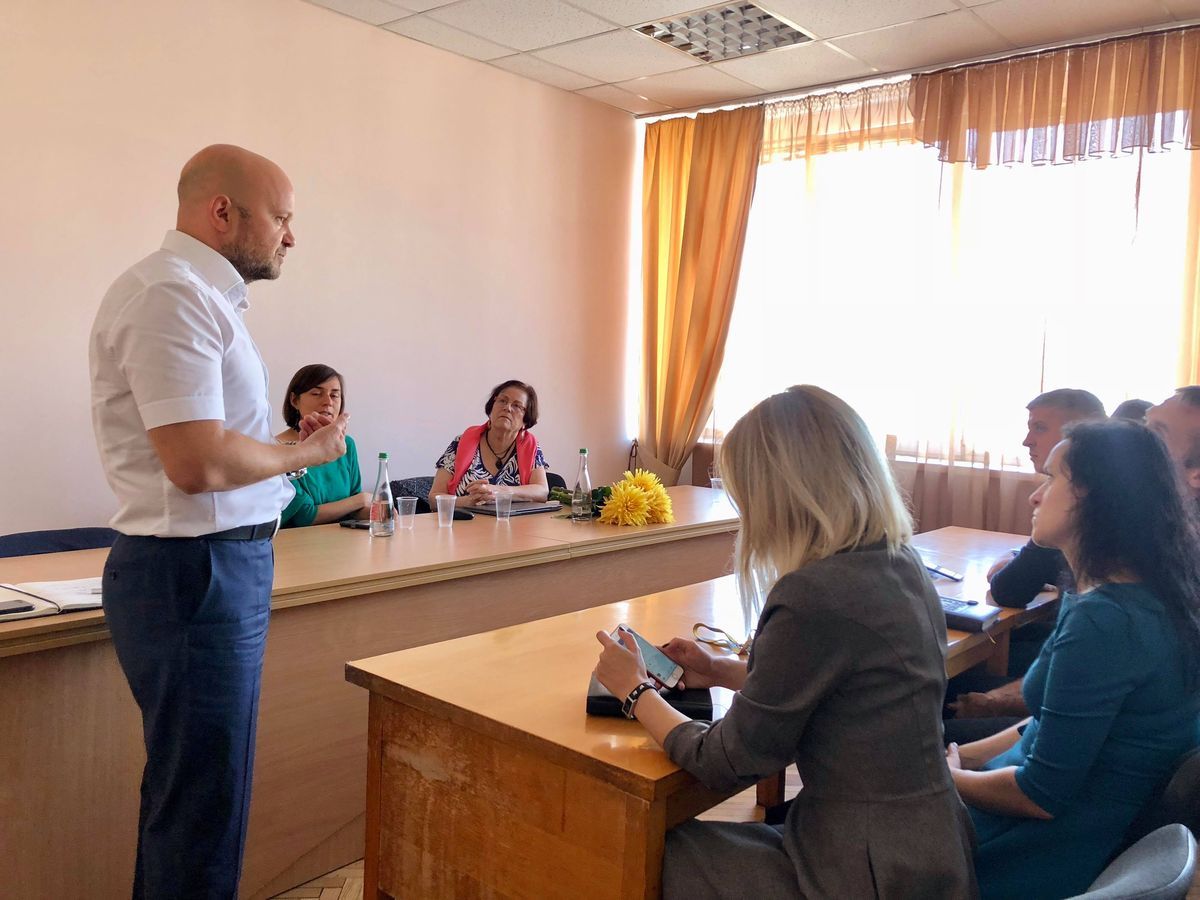 Note:
Hagit Lifshitz is a certified NVC trainer, mediator and conflict transformation facilitator living in Israel.
She has worked as a police officer for 22 years: she has been in charge of the training department for Israeli police and wrote several books for police officers, including books on negotiation.
She has been working in peacebuilding organizations since 1996, doing conflict transformation and NVC-based dialogue facilitation with Israeli and Palestinians and other multi-ethnical conflicting groups.
Hagit has been working together with "Dignity Space" since May 2017 as a trainer and an assessor for Peace Engineers School.