Fr Christlin Rajendram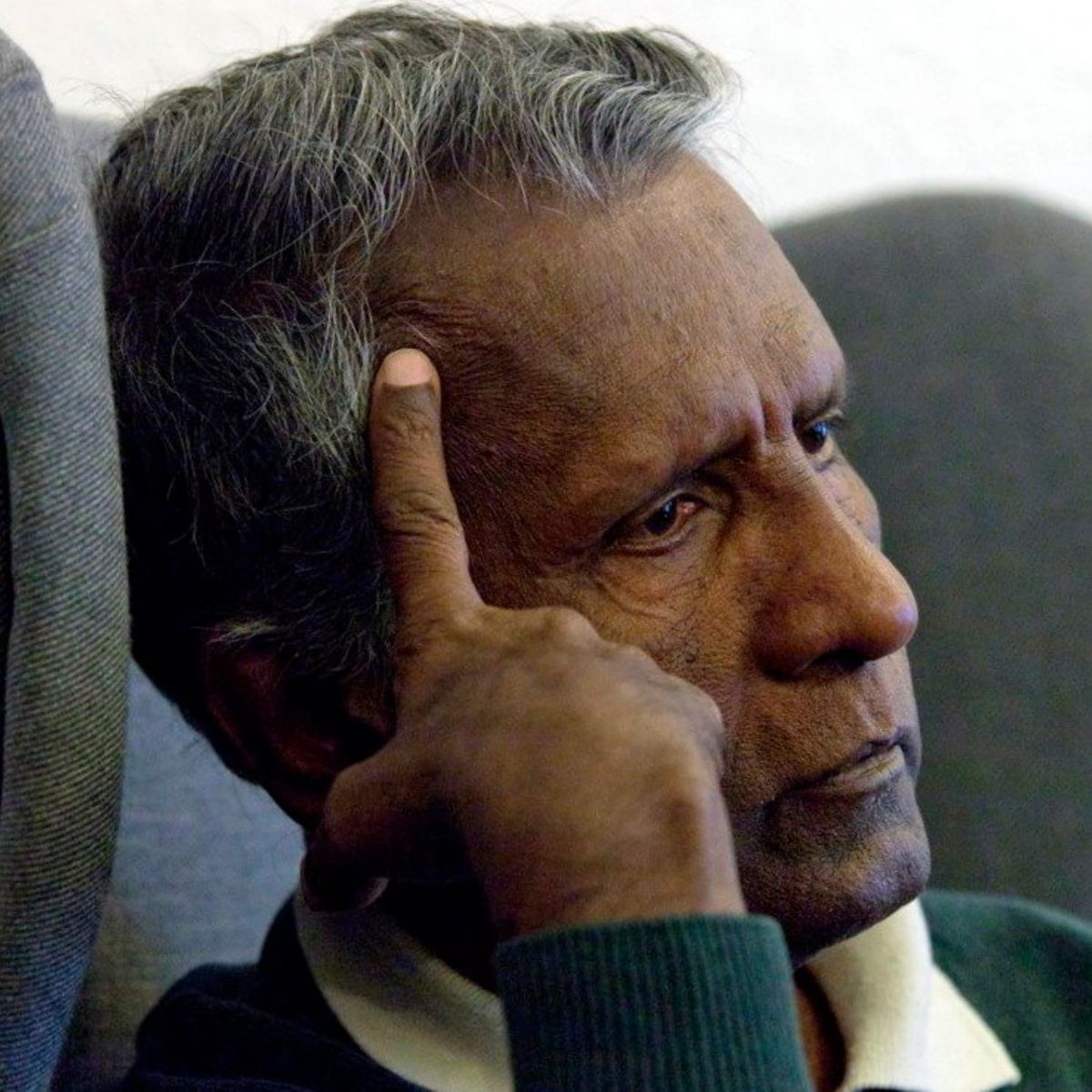 The School's trainer: "Spirituality of NVC," "Theory of public communications."
Certified trainer in nonviolent communication (NVC).
Doctor of Science in Public Communications (Sri Lanka/ USA).
Christlin Parimalanathan Rajendram is a certified trainer for Nonviolent Communication (NVC) from Sri Lanka. Philosophy Doctor in Social Communication. Born in 1943 in the city of Battikaloa on the east side of Sri Lanka, Father Chris was the fourth child in the family of eight children. In 1960 he joined the Jesuits and in 1973 became a priest. He studied and then taught in universities of his country and the USA in sphere of communication and conflict studies. In 1996 when teaching in the USA Father Chris met Doctor Marshall Rosenberg, a founder of NVC method. "This acquaintance gave me a new vision of everything I was doing, in particular of my spiritual path", Father Chris says telling about his way to NVC, — "I have discovered how to perceive my life and the lives of others in a different way and since then I have been enjoying my study and the opportunity to share with the others". Cooperation between Father Chris and Ukrainian Centre for Nonviolent Communication and Reconciliation "Dignity Space" started in April 2017.