Hagit Liftshitz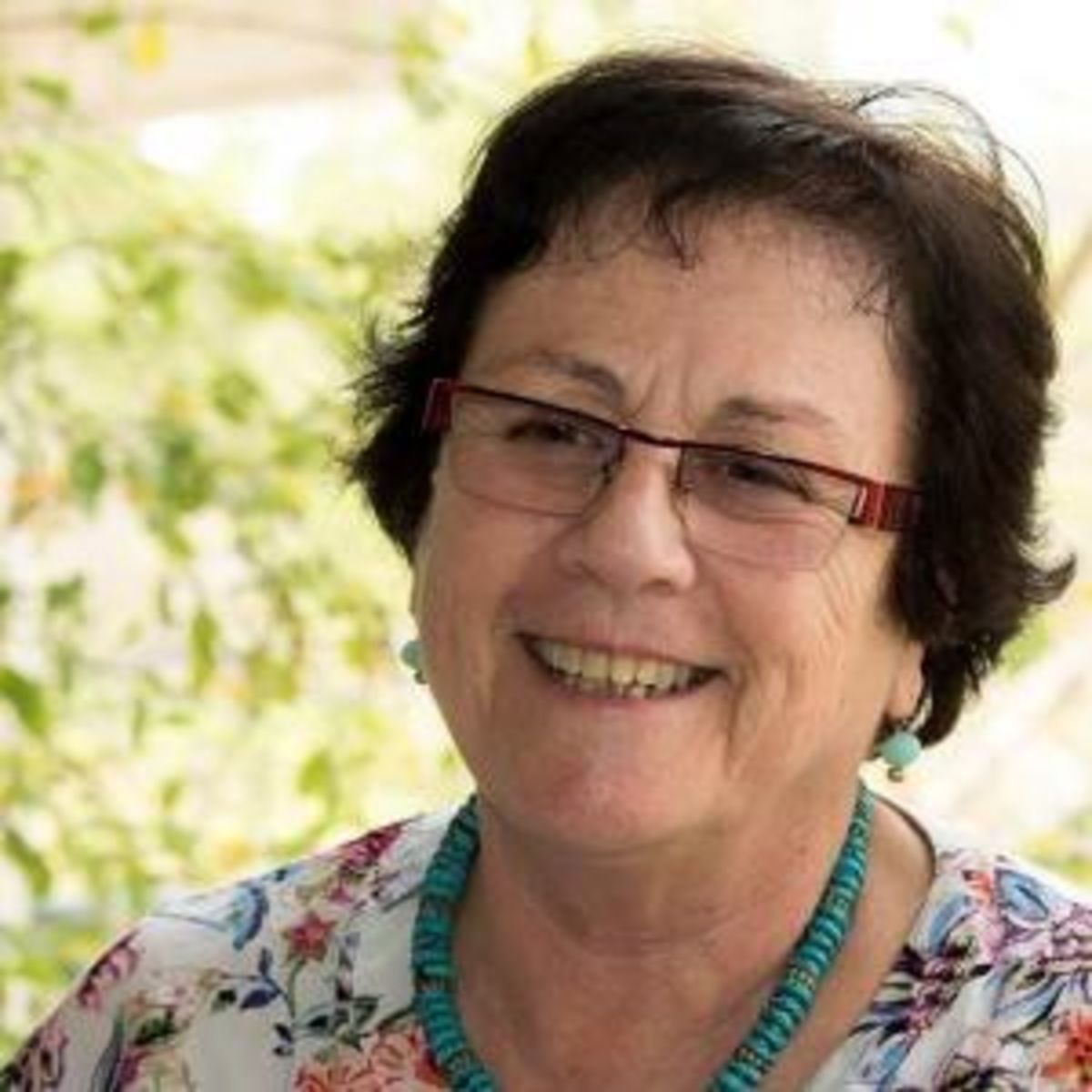 Certified trainer in nonviolent communication (NVC), (Israel)


Hagit Liftshitz is a certified Israeli trainer in nonviolent communication, immediate apprentice of Dr. Marshall Rosenberg, the founder of Nonviolent Communication. She received a Master's Degree in Educational Counseling, started her professional career in the police as a specialist in social welfare and education matters, developing and managing various programmes for police officers in the field of human rights, ethics, democracy, personnel management, nonviolent communication. Hagit took part in international and professional initiatives aimed at resolving conflicts, establish good relations between adversaries in conditions of existing disagreements, achieving mutual understanding and mutually beneficial cooperation.

She works in her own country and worldwide as a dialogue facilitator, practices and teaches mediation within the judicial system of Israel.
Since 1996, she's been working with Palestinians and Israelis, in peace organisations, resolving conflict situations, facilitating the process of dialogue based on NVC between different multicultural and multinational groups involved in conflicts.

Co-founder and director of Mifgash, a non-for-profit organization for conflict transformation. Editor and host of the radio show: "On Wolves and Giraffes – Peace Is Not Only Politics" at All-For-Peace Palestinian-Israeli Radio.

Since 2017, she's been cooperating with "Dignity Space" and PE School as a trainer in nonviolent communication.