Natalia Karpenko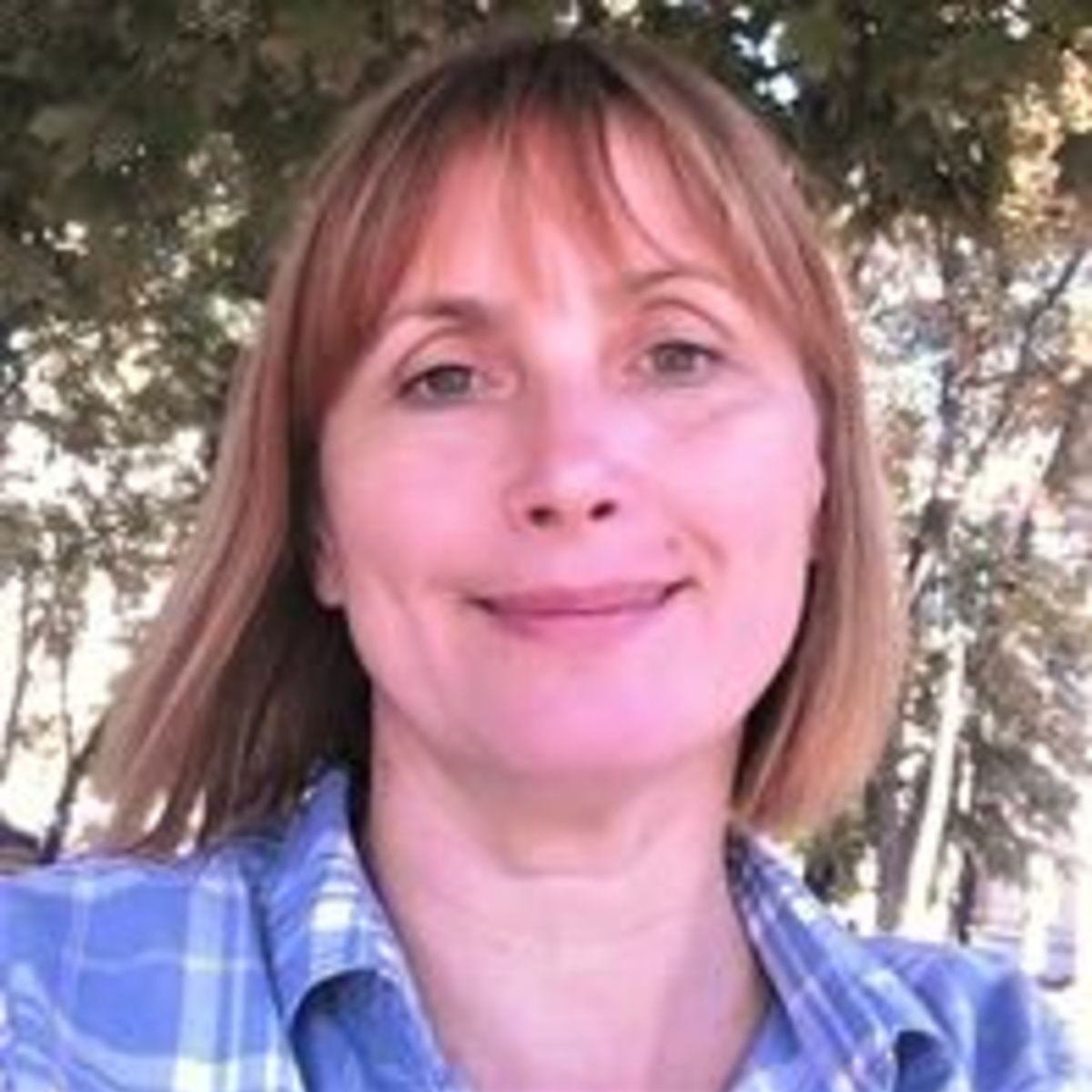 Since 2014, she's been studying the method of nonviolent communication (NVC) and was involved in projects aimed at reconciliation, dialogue, facilitation, mediation, nonviolent communication by UNDP, OSCE, USAID and other organisations in Ukraine.

She also works as a volunteer psychologist helping those who took part in military operations and misplaced people from the East of Ukraine to recover from psychotrauma. She is implementing the method of NVC into various areas of life (education, psychological counseling, psychotherapy, dialogue practice).
Consulting psychologist of the "Peace Engineers" project organised by "Dignity Space."
Consulting psychologist specialised in child psychology, talent development and creativity psychology, psychology of family relationships.
Candidate of Psychological Sciences; Associate Professor at the Department of Psychology of Acting under Special Circumstances at Lviv State University of Internal Affairs; practicing psychologist.
Co-author of the course "Psychology of Nonviolent Communication and Facilitation" for undergraduate psychology students.