Uliana Kataieva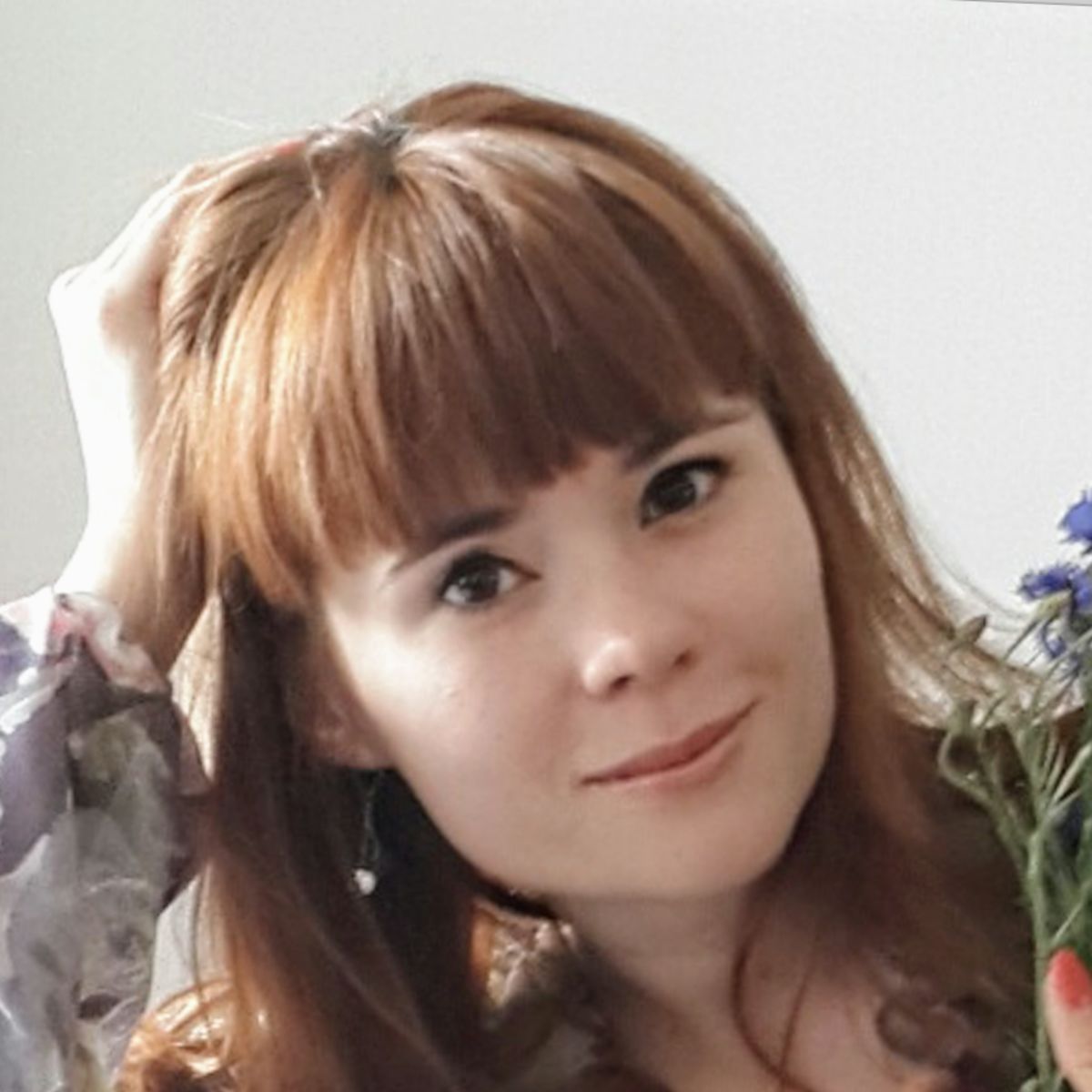 Kyiv city
Personal identification number (PEID): PE1/3-18
Peace Engineer, family mediator, dialogue facilitator, psychologist, psychotherapist.
Uliana has experience in facilitating social dialogues, particularly on discrimination, between people who experienced violent conflict (internally displaced persons, Roma ethnic minority, people with disabilities, LGBT community), as well as facilitating strategic team sessions.
She conducts workshops on nonviolent communication, conflict transformation, family mediation, practical psychology.
She has been practicing psychotherapy since 2015, and family mediation since 2017.
Contacts:
Tel.: +380 66 237 06 05
E-mail: ulyana004@gmail.com