Peace Engineers School
We are launching this programme because reconciliation and peaceful conflict resolution are desperately needed in Ukraine. Many people in Ukraine have lost hope and trust in peace and healthy development of the country.
Therefore there is a need in devoted people with strong skills and knowledge in the spheres of peacebuilding that can lead and show the way forward on the journey of reconciliation and peaceful development. We call such people Peace Engineers.
With this extensive programme, we dedicate all our resources to provide the optimal conditions for qualified candidates to become Peace Engineers.
We invite you to read more about the programme on this page and trust that you will consider devoting yourself to serve peace in Ukraine by applying to become a Peace Engineer.
Do you want to gain skills and knowledge:
To facilitate dialogues that reconciles people after violent conflict
To mediate conflicts in order to stop or prevent violence?
To negotiate agreements that build peaceful communities?
To design and carry out projects that strengthen peaceful cooperation?
To train others in these subjects?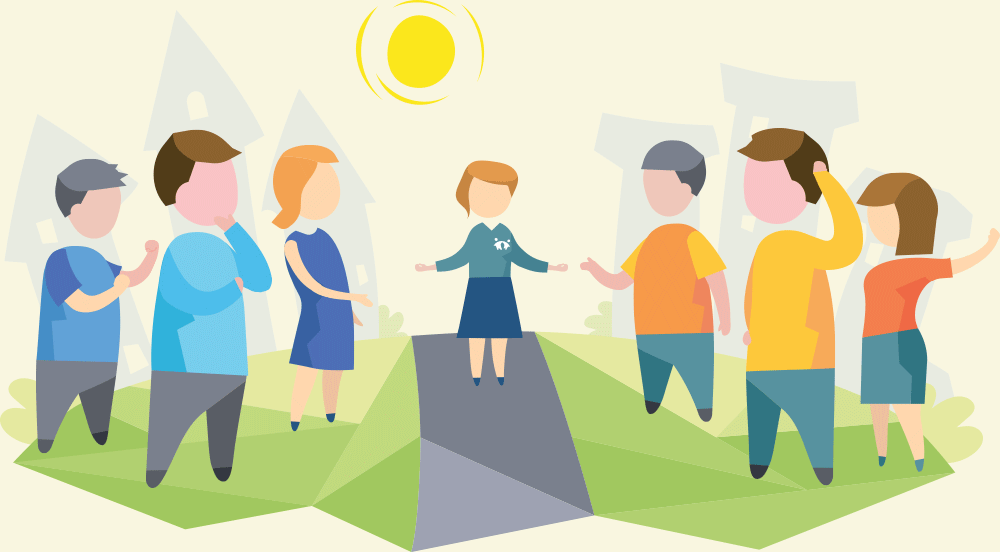 After this programme you can expect that your gained skills and knowledge will:
Strengthen your efforts in the creation of life filled with love, fellowship, community, peace, and meaningEnable you to bring more peace and cooperation into all spheres of your life: To your family; to your workplace and to your community
Make you a more powerful leader enabling and strengthening peaceful cooperation in organizations and communities

In this programme we offer you: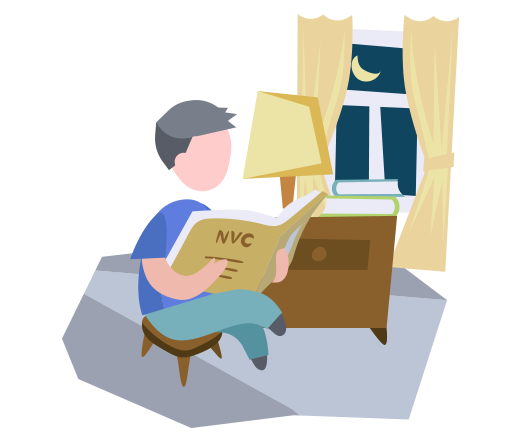 A monthly scholarship in order to enable you to immerse fully in the programme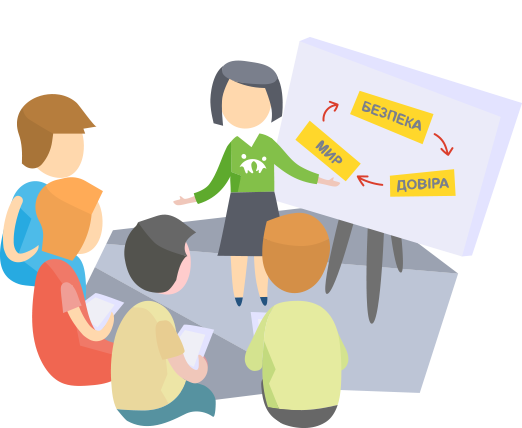 60 days of training offered by Ukrainian and International specialists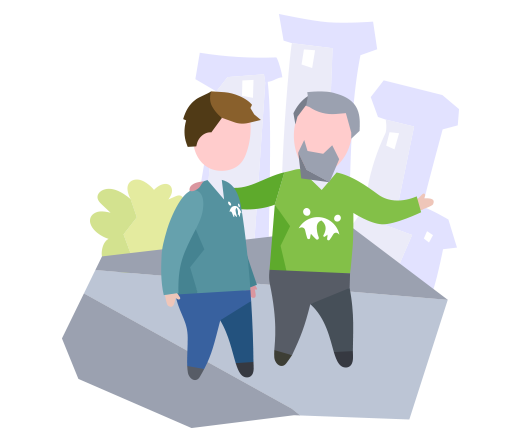 Mentoring and supervision supporting you to implement your learning into practice

This call is open for interested, motivated candidates from all professional backgrounds from Donetsk, Luhansk, Dnipro, Kharkiv, and Odesa regions.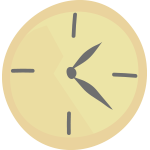 For the latest information about application process, please follow here.

Organizers