Peace Engineers School
The idea behind such a programme lies in the realization and understanding of the fact that reconciliation and peaceful conflict resolution are desperately needed in Ukraine on all layers of society and in various spheres as well.
Many people in Ukraine have lost hope and trust in peace and healthy development of the country.
Therefore there is a need in devoted people with strong skills and knowledge in the spheres of peacebuilding that can lead and show the way forward on the journey of reconciliation and peaceful development. Such people are known as Peace Engineers.
We invite you to read more about the program on this page and we do believe that you will consider devoting yourself to serve for peace in Ukraine by applying to become a part of the Peace Engineer School program.
Do you want to gain skills and knowledge:
To facilitate dialogues that reconciles people after violent conflict
To mediate conflicts in order to stop or prevent violence?
To negotiate agreements that build peaceful communities?
To design and carry out projects that strengthen peaceful cooperation?
To train others in these subjects?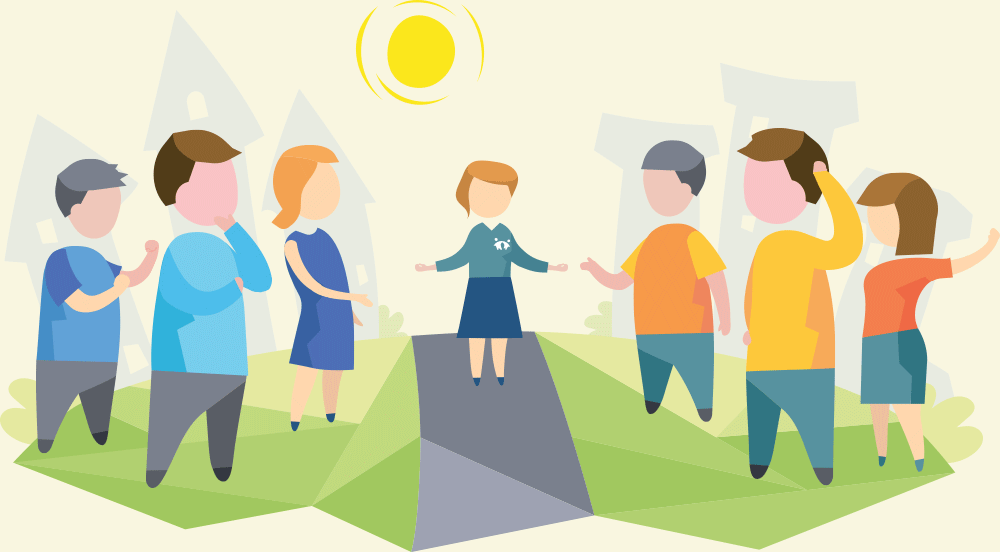 Skills and knowledge gained in our School will help you:
To identify, develop and realise your personal, professional and leadership skills
To transform violent strategies into cooperation strategies
To feel harmony and spread it in different spheres of life: family, work team and community
To contribute to your community/country through peaceful conflict resolution and promoting development processes in different spheres of public life.

In this programme we offer you: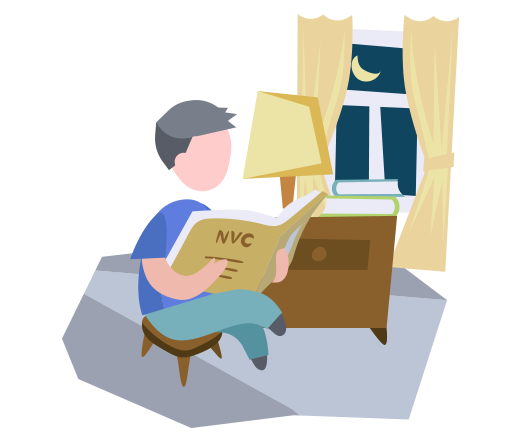 A monthly scholarship in order to enable you to immerse fully in the programme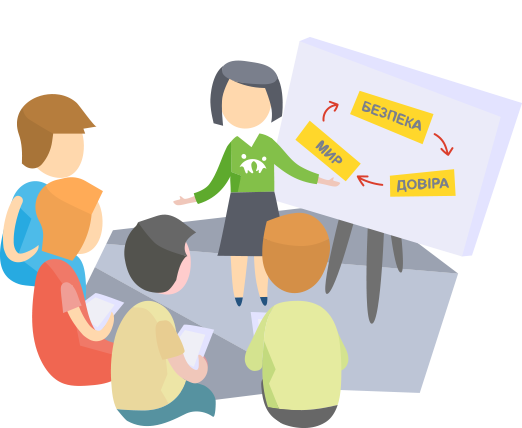 60 days of training offered by Ukrainian and International specialists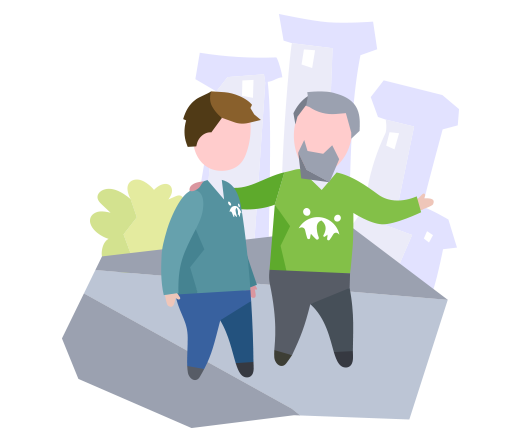 Mentoring and supervision supporting you to implement your knowledge into practice

This call is open for interested, motivated candidates from all professional backgrounds from Donetsk, Luhansk, Dnipro, Kharkiv, and Odesa regions.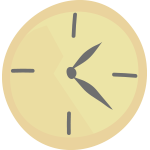 For the latest information about the application process, please follow here.
More information about the project


Organizers